Are you dreaming of owning a new kitchen and want to shop sustainably? Are you on a tight budget? Worry no more. You can go shopping for used kitchens instead of new ones, which will help you remain within your budget. Besides, buying a used kitchen is an environmentally-friendly method of shopping. It prevents a lovely kitchen from ending up in a landfill. Check out some tips that will help you acquire a nice second-hand kitchen.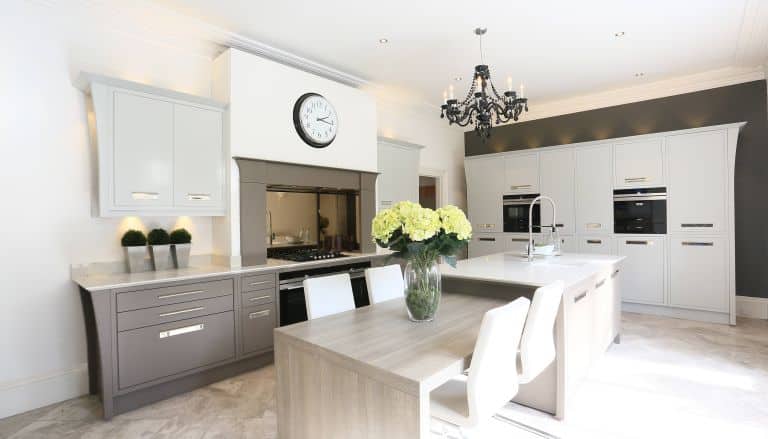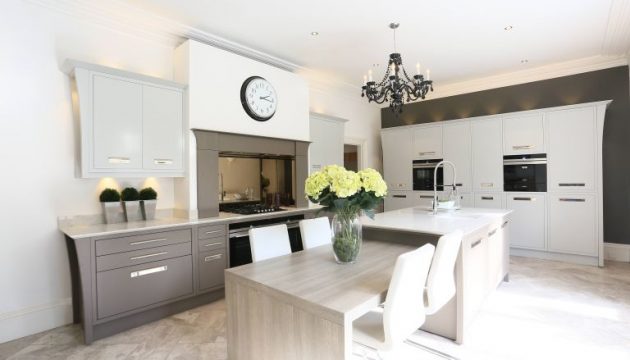 Visit the Used Kitchen Before Buying
You should arrange with your business partner a day to visit the kitchen and analyze it out and inside. You don't want to buy a kitchen and find it is not what it looked like in the pictures. Understand and analyze whether any identified problems will be easy to fix individually.
If you are buying online and cannot tour the kitchen physically, ask for many pictures or a real-time video call.
Nevertheless, it would be best to see the kitchen in person as it helps plan and evaluate the space available.
Check Your Kitchen Measurements Before Buying
You do not want to pay for a kitchen that may turn out to be smaller than you wanted. Always check to ensure the space available will be appropriate and sufficient for your lifestyle and in technical terms.
However, you must be flexible with your desired layout as you are dealing with already set arrangements.
Similarly, consider any height restrictions and analyze the position of your windows and doors. If you have many appliances, ensure that the space fits them all. I recommend you acquire a 10-20 percent larger kitchen than your current one, thus giving room for additional appliances or adjustments.
Evaluate and Analyze the materials Used in Kitchen Cabinets
You can try to research before on the best and the worst kitchen cabinet materials. This would ease your work when it's time to see the kitchen. Also, you can enquire more about the cabinets, like how long ago they were installed and the materials used. Again, inspect the area around the sink thoroughly as you check for any water damage. Remember to check the base and the back of the units, too, where possible.
Find Out the Inclusive in the price of the Used Kitchen
Checking for the price inclusive helps to avoid surprise costs. For instance, some second-hand kitchen retailers provide disassembling services, while others may require an additional fee to provide the service. This check-up also helps the buyer to plan.