As Lord Byron once said, wine cheers the sad, revives the old, inspires the young, makes weariness forget his toil. You will rarely find someone who does not enjoy a nice glass of wine and if you do, they're probably not being honest with you and secretly enjoy a sip or two. But you don't have to hide your love of wine, in fact, we're encouraging you to make a statement about it with a space in your home specially dedicated to your wine collection.
Not a lot of people can boast about their private wine cellar but why shouldn't you be able to? There is a common misconception that a wine cellar is an extremely luxurious feature that only castles and pristine estates are allowed to incorporate. That is absolutely, completely wrong. A wine cellar can come in so many different shapes, sizes and styles that it is able to fit in just about any type of home, yours included.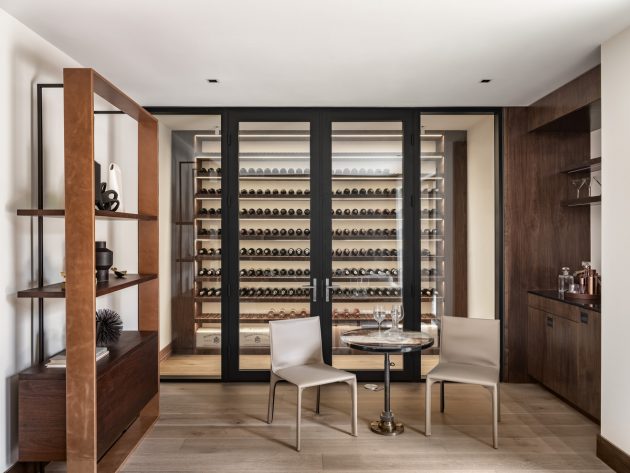 The goal behind this article is to make you walk away with an idea of upgrading your home with a wine cellar knowing that it doesn't have to explode your budget or demolish your home. A wine cellar can be as huge as an aircraft hangar, buried way down underground and full of finely aged wine barrels, but it doesn't have to! A small cabinet dedicated to displaying your wine collection in your dining room is still a wine cellar. There are so many different types of wine cellars that makes it impossible to generalize it like this, so the point is that you'll have to figure out how much space you want to dedicate for a wine cellar and then continue looking for the right design to fit in that space.
If you have a spare room in your home, you can create a rather large wine cellar but if you're quite limited with space, the wine cellar can be tethered to your kitchen, dining room or living room.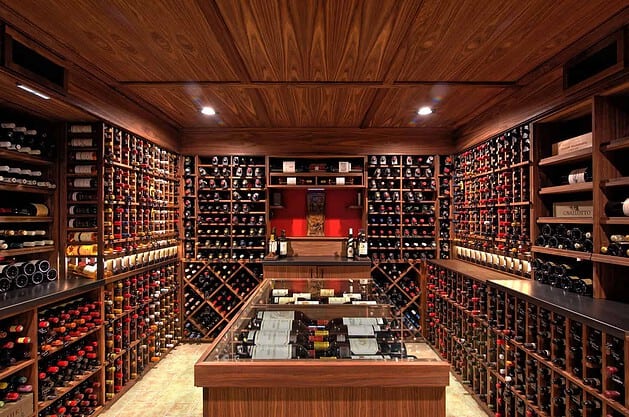 Ideally, you should try to place the wine cellar in an underground location such as the basement of your home. The reason being is the delicacy of wine that makes it so dependent on proper climate control. This is something that can either make or break your wine cellar, and therefore, your wine as the perfect temperature for keeping wine is about 55 degrees. If the temperature is significantly higher, the quality and taste of the wine will suffer immensely while too cold temperature will make it age much slower. Having an underground wine cellar means that you will have to put less effort in keeping the optimal temperature.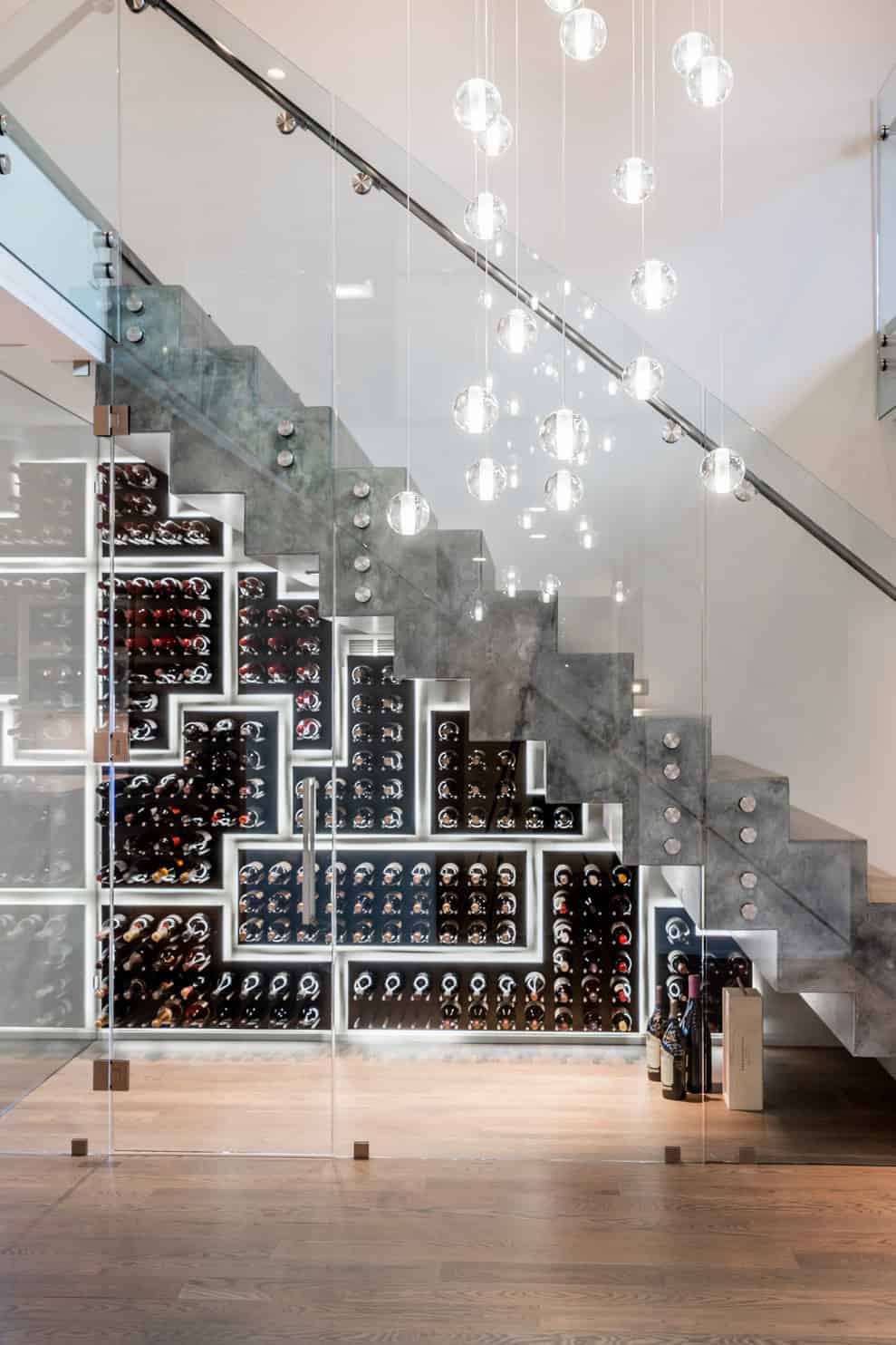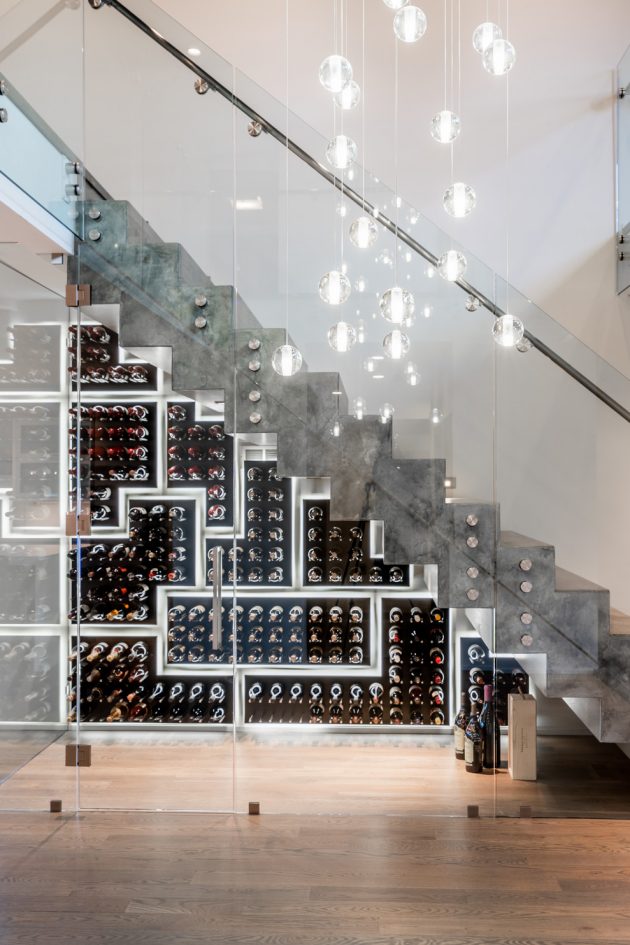 But what is the purpose of storing wine in your wine cellar if you can't host a degustation session on the spot? Now that you have a wine cellar you should try to build a bar or at least a standing table that will provide you with the surface needed to sample the wine. Of course, this is mostly for wine cellars the size of a room, if it is integrated within another room, you'll already have some sort of a table to use. But even then, you should make sure that you have some smaller necessities such as wine glass racks or at least a wine glass caddy and some other barware stuff such as corkscrews to actually open the wine bottles and then a spare set of cork stoppers which you could find quite useful in many cases where the original cork is just no good. You already have all of that? Perfect, now it is time to invite a few friends over and make space for some new wine in your collection. Enjoy!