During the complex home building process, countless mistakes can be made. Every single one will impact the owner's budget and the timeframe for construction. Fortunately, most mistakes can easily be avoided. Start doing this by avoiding the most common ones listed below.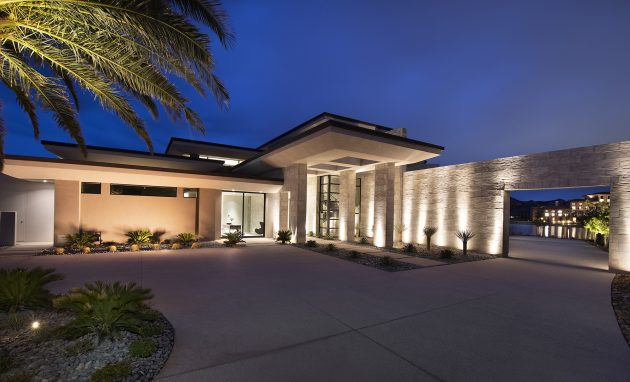 Waiting Too Long To Speak To The Builder
The best thing you can do is to talk to the builder before the land is bought. If you do not do this, you still need to speak with the considered builder as soon as you can. This should always be done before plans are drawn up.
It is quite common to see some beautiful architectural drawings that are not built due to the fact that they ended up being over budget. Architects are very important when it comes to design but it is the builders that can offer a good price estimate. Preferably, there should be a collaborative effort seen right from the start so that the best possible outcome becomes reality.
Choosing A Builder That Is Not Skilled Enough
The process of choosing a home builder is not at all simple. There are numerous options available on the market right now and you need to choose the one that is the best for you. Think about what you do when you fix anything in your home. Is there a pipe leaking? You contact the best plumber. Similar to this plumbing Canberra company, you need to find a good builder.
Generally speaking, it is best to work with the home builders that are specialized in higher value properties. They have more skills and can deliver even on very fine details. When you choose builders that do not have experience with properties such as yours, there is a good possibility you will end up with a sub-par result.
Choosing Land Based On Impulse
Did you find a great deal on a piece of land and you want to act on it? Not so fast! When you do not pay due diligence before actually buying the land, you can expect some unexpected costs later during the building process.
The best thing you can do, as already mentioned, is to discuss your project with the builder before you buy the lot. This allows the builder to give you advice about what you need and you can perform more thorough checks as you make your final choice. For instance, it can be costlier to build a home in some soil conditions than others. You cannot know that if you do not talk to the builder first.
Not Getting A Detailed Quote
The last common mistake is to rely on the estimate to do the math. Remember that the estimate is just an estimate. It can drastically vary from one builder to the next.
Make sure you receive a detailed and full quote from the home builder. It needs to be presented as a contract with a fixed-price. This tends to last 14 days to draft and calculate from the point of view of the builder. Estimates written on napkins are not final amounts you will pay.