The log house aesthetic is probably around longer than any of the other home types that exist nowadays. This style actually begin as an invention of necessity. After all, using logs to build a home is one of the most efficient ways to build a home if there is no access to modern equipment and building supplies.
log houses are still popular today, especially in mountain areas where the rustic style of the log house just blends in perfectly with the environment. This is a testament to the fact that this style is never going to vanish so it should be of no surprise to you if you're thinking about owning one.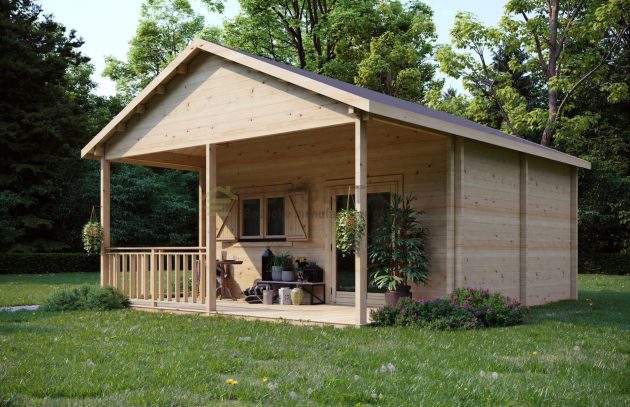 There are countless ways to build a log home but don't forget that we're living in a modern age where engineers are smart enough to create designs that can be easily built using advanced machinery. Why build a log home by hand when you can have Eurodita GluLam log houses prefabricated in so many shapes and sizes that it would be impossible not to satisfy your desires for a new log home.
The appeal of the log house lays in its simplicity and warm natural look. Modern homes are just so squared away with their minimalist approach on design where walls are completely flat both in terms of color and texture while log homes have a specific look that is everything but perfect up close. This imperfection is what makes them so unique and desirable. Nature is not perfect so logs can't be completely straight or completely uniform in their texture and that is what separates the log home from everything else.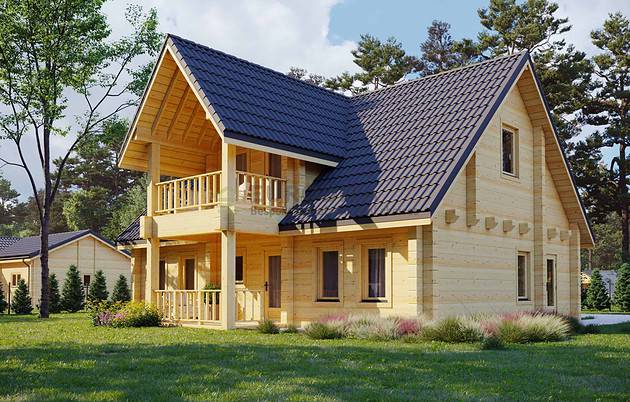 There's no doubt that there is no better choice for a mountain or a lake home other than a beautiful log house prefabricated by Eurodita. It's simple. Prefab saves time, money and hassle in general. You pick your design, order it and watch it being delivered. It is as simple as it gets but the result is always amazing as even the log home can be adapted to everyone's likes and preferences. There's nothing stopping you from adding a modern twist to your log home or alternatively, you can keep it completely in touch with nature if that's more of your thing. In the end, a log house is a home and the residents make the home.