As expected, attendees headed to the 2018 Light+Building expo were destined for a week to remember. Held every two years, Light+Buildingis the world's biggest lighting fair, providing leading designers with the opportunity to showcase their latest products and technological advancements.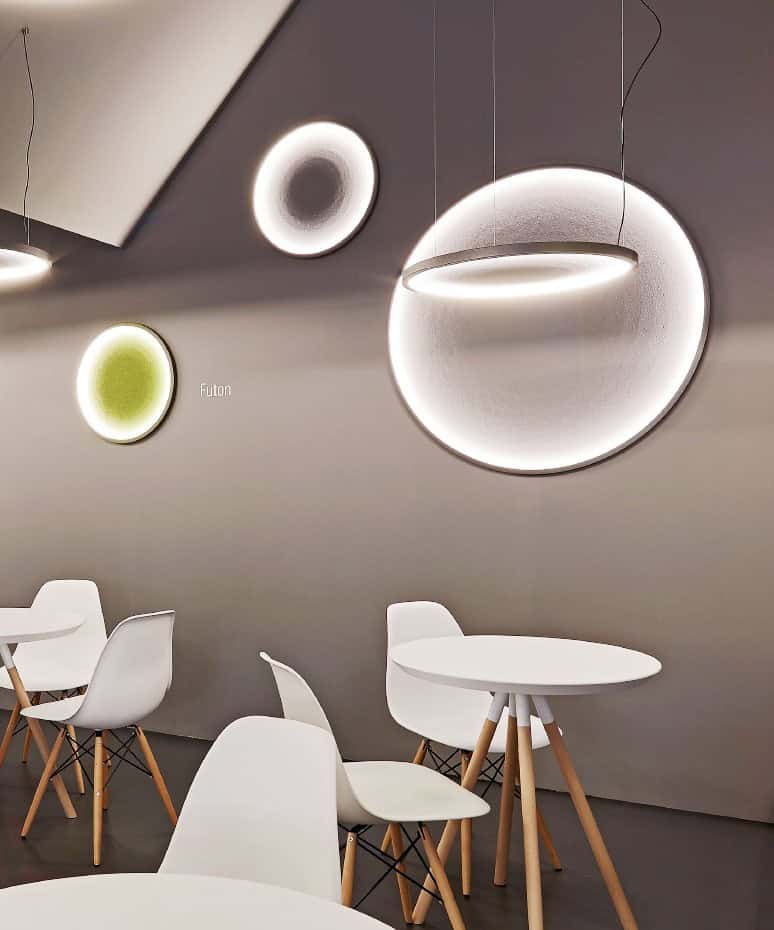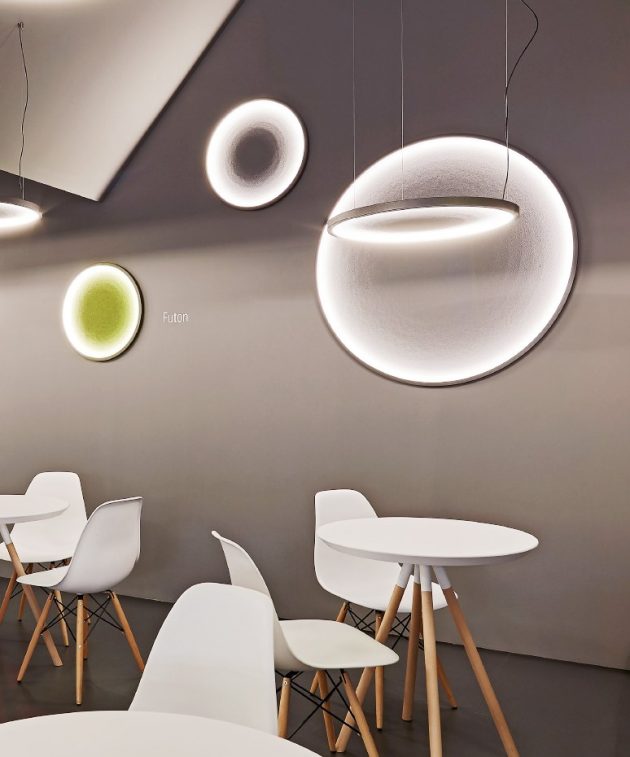 This year's events saw a record 220,000 trade visitors from 177 countries descend on Frankfurt. More than 2,700 exhibitors demonstrated and debuted remarkable lighting technology, setting the scene for the year's hottest lighting trends.
As always, a select handful of lighting trends stood out as the most memorable and momentous of all. Three of which being Lighting Clusters, Biophilic Design and Acoustic luminaires – each of which you'll find outlined below:
LIGHTING CLUSTERS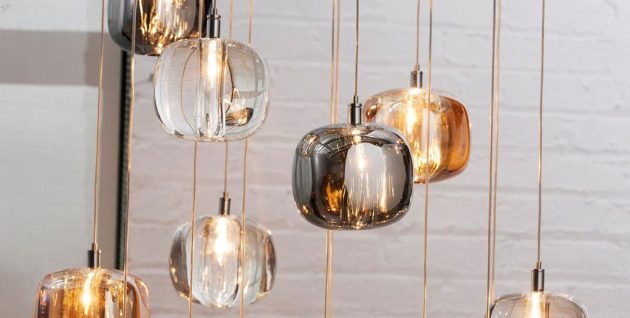 Proving once and for all that you don't need to be big, bold and brash to well and truly steal the spotlight, one of the most eye-catching and inspiring lighting design trends of 2018, lighting clusters are also fantastically enjoyable to work with. Simply by combining any number of smaller pendants into a larger cluster, the resulting visual impact can be truly extraordinary. It's one of the most playful and versatile approaches to lighting design of 2018, providing designers and property owners alike with the opportunity to experiment with all the shapes, sizes and colours in the world. Lighting clusters effectively grant designers limitless scope for pushing their own creativity and breaking boundaries with their lighting designs.
BIOPHILIC DESIGN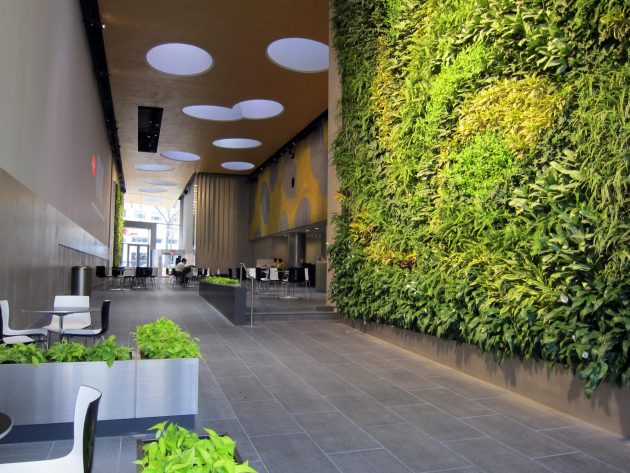 If you haven't already come across the concept of biophilic design, you'll the hearing a lot about it going forwards. Set for enormous growth in more ways than one, biophilic design focuses on the incorporation of real moss into architectural luminaires. The concept may sound rather odd on the surface, but has become a talking point on a global basis. Far from a pointless novelty or niche and devoid of value, the way in which living moss complements both creative lighting luminaires and interiors in general really is remarkable. Leading lighting designers like Slovenia's Intra lighting have already begun importing the highest quality moss from Iceland, in order to be incorporated in their latest designs. The moss absorbs ambient moisture from the air to sustain itself, bringing a beautiful burst of colour and a real sense of life into the respective space.
ACOUSTIC LIGHTING
Tipped primarily for success in open office spaces worldwide, acoustic lighting technology is about far more than the delivery of adequate and comfortable illumination. Lighting manufacturers worldwide are increasingly seeking to bring effective acoustic properties into their latest luminaires. The idea being that the most capable acoustic lighting technology could play a role in reducing noise pollution in open offices, along with other workspaces and interiors in general. On a mission to prove lighting can be about so much more than illumination, designers are investing heavily in multipurpose luminaires with advanced acoustic properties.