We have a great idea for a unique nursery décor. Instead of buying traditional white or ivory colour for the wall and furniture, think about a stylish grey baby room.
Very light colours are the most common choice for nursery furniture in UK. Majority of the cot beds on the market are in white, cream or ivory hues. On the one hand, it offers the interior bright and fresh look, but on the other hand it may be rather cold and boring without some colourful elements and accessories.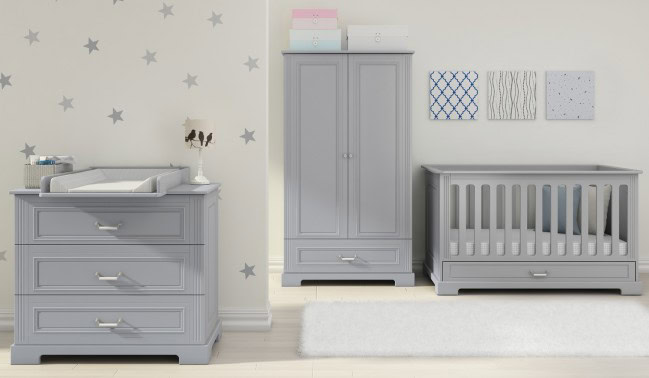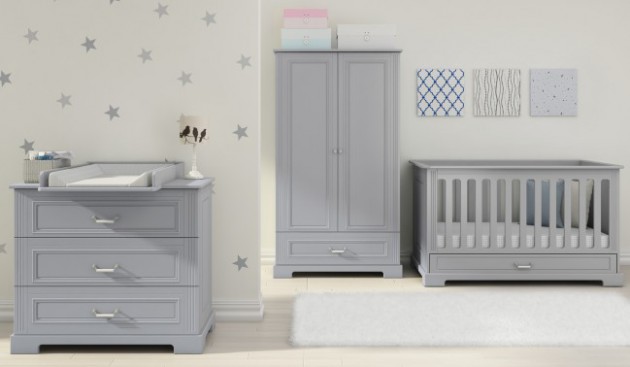 Grey colour is very promising and fashionable alternative. Nowadays the grey cot beds have become more and more popular. What is more, Funique online shop offers complete baby room furniture sets in grey, including different size cots, chests of drawers and changing tables, as well as wardrobes, bookcases or even toy boxes. The full range seems a perfect solution for a unique stylish grey nursery.
Another advantage is that grey is unisex as well as complementary colour. It is very good option both for baby girl's or baby boy's room.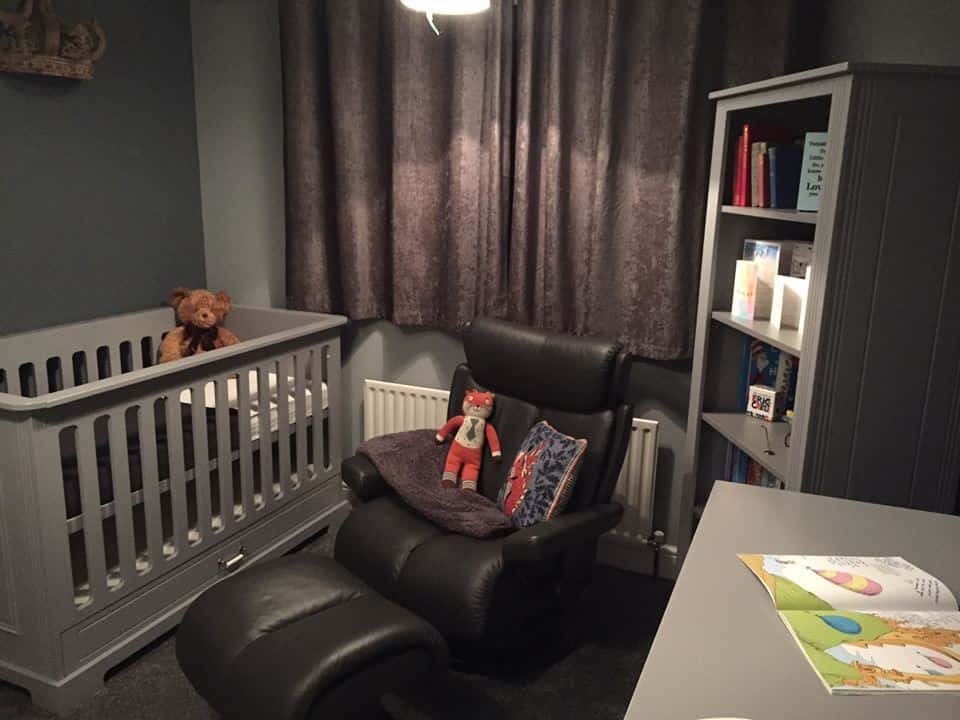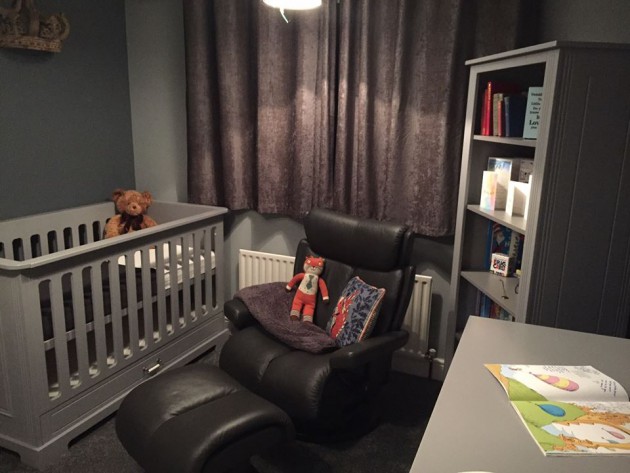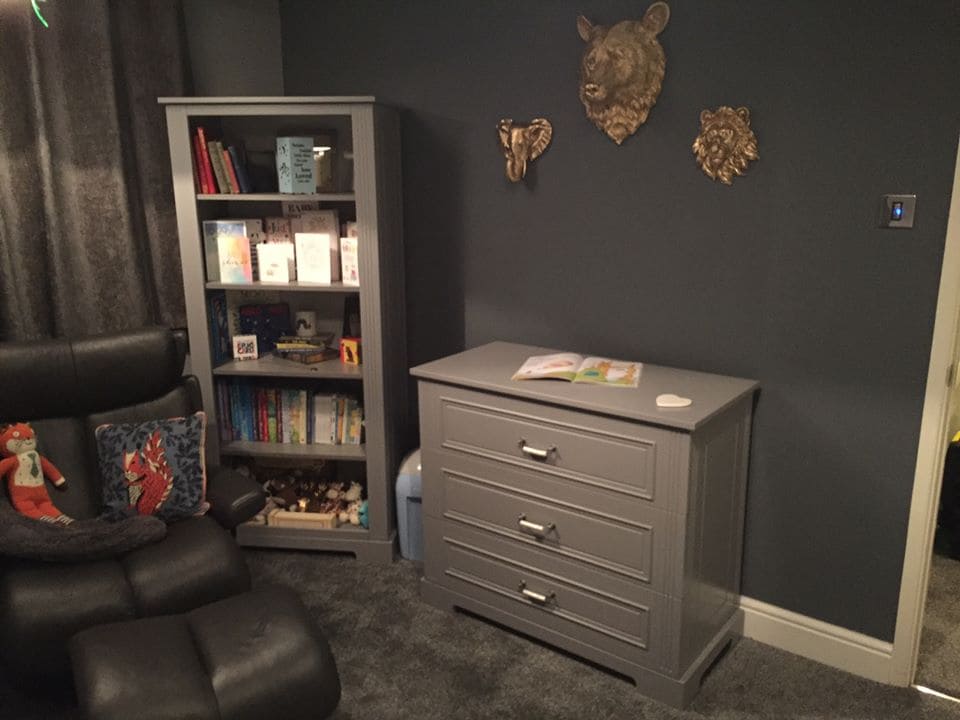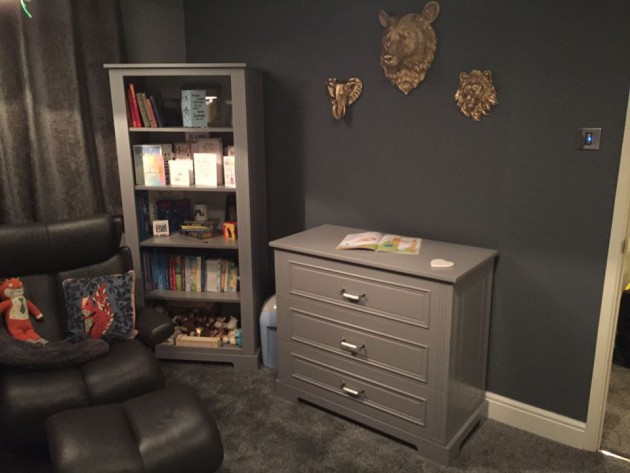 In first variant, it could be ideally matched with some pink elements. For example, a wallpaper or nursery accessories. The two tones work great together.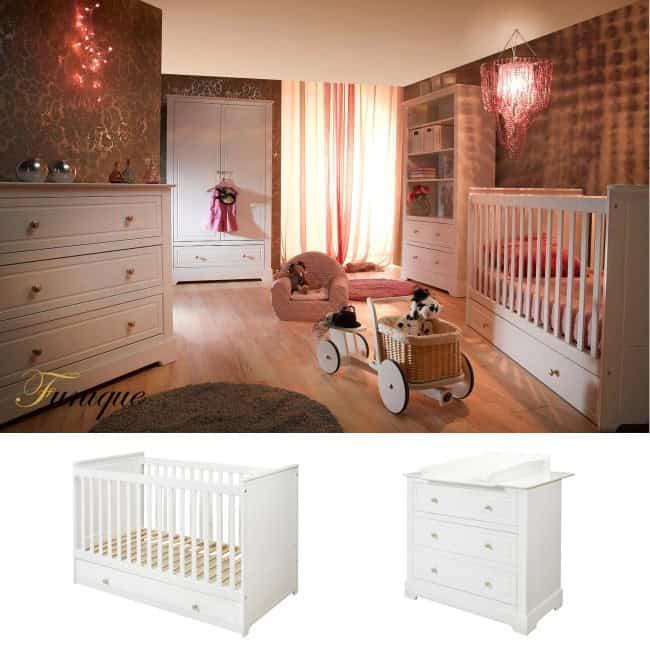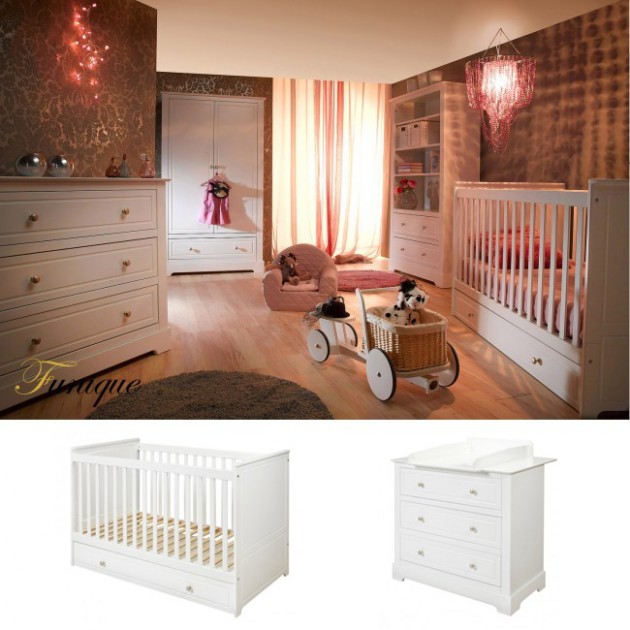 For boys, mixture of grey with yellow or blue hues is recommended. Again it looks very nice and fresh.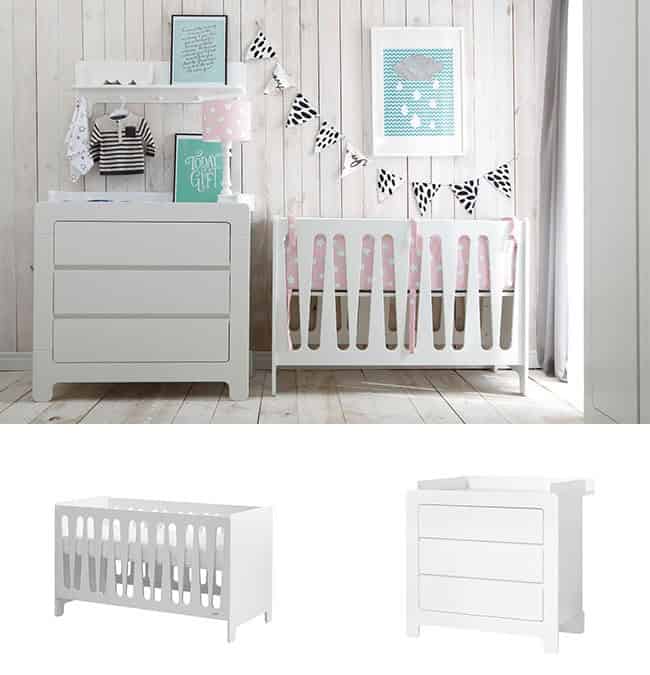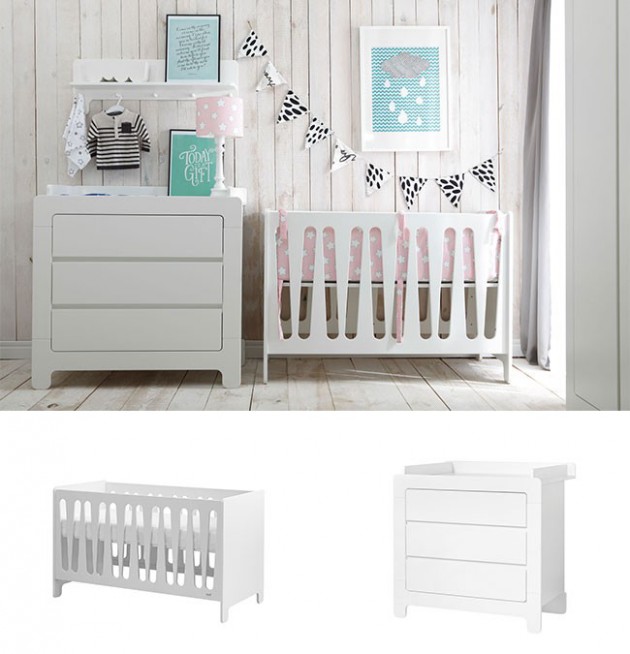 In conclusion, stylish grey nursery is an innovative and impressing room décor idea for your newborn.