If you are living in an old house and you really want to change the way it looks, then you need to do proper homework before taking any renovation step for your home. It is not an easy task that can be done easily without spending time, money and energy. You have to advance step by step to achieve your target. There are many things that you have to change in an old room, from furniture to curtains and floor mats, etc. Also, for this, you will need money so that you make changes just as you want.
Now if you are putting so much effort into it, then definitely you wanted amazing transformation and balanced changed that will look refreshing and cool to eyes. There are some stepping sties that you have to follow for this. In this article, we are going to share with you these steps. Follow them to get amazing results.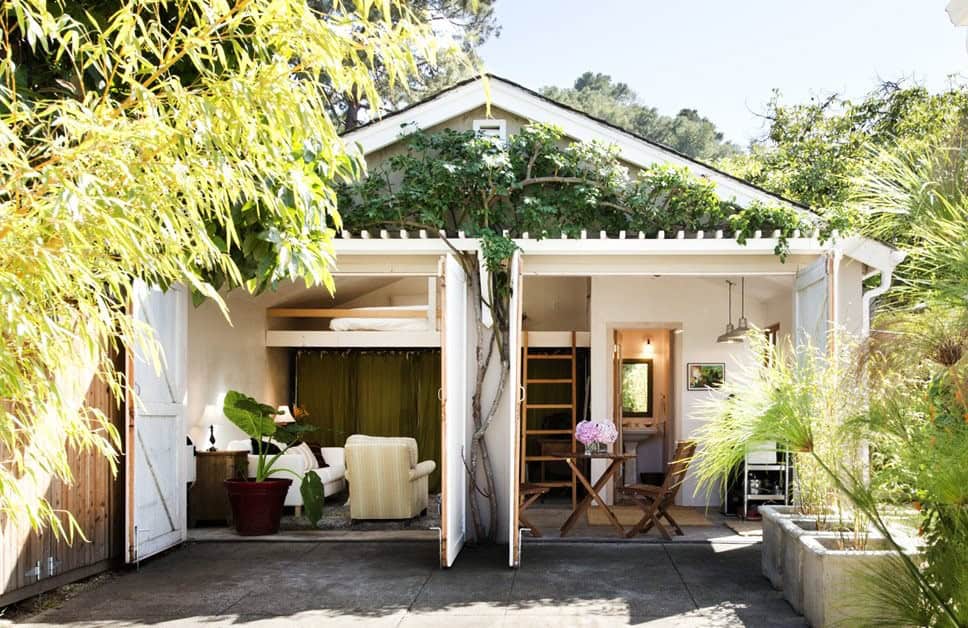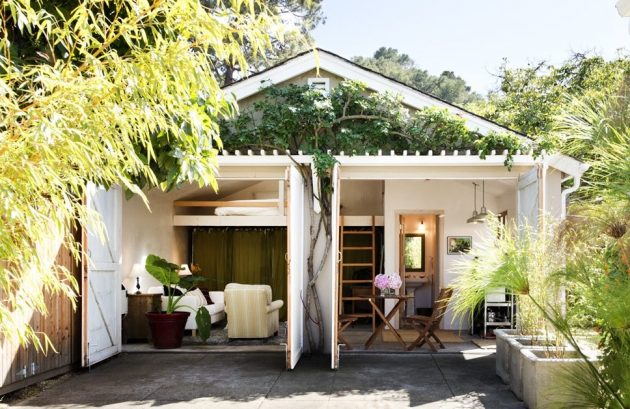 1.Lay the Groundwork
Before you take any step in changing the aesthetics of your house, take a look around and see how the structure of your home is exactly. You have to start step by step from everything. For instance, look for the electric wires and plumbing work needs in your old home. After that look, for the need to whitewash or any paint color changes. After that, you have to concentrate on the furniture, appliances and decorative items.
By evaluating all these things, you have to write them down on a notepad in the sequence in which they will be changed. This will help you make your budget as well to get an idea how much the changes will cost you after the changes are done.
2.Embrace What You Have
Another important step that you can do while transforming your old home into a new one is to embrace all the good things that it already has. Never make the mistake of changing each and everything with the new ones. In this way, you will lose all the antique items in your home which you can use to decorate your home.
Also, you do not need to change your furniture. Just change the covering or simply change the pillows. It will be enough to give them a transformative look. Also, never change your old appliances that are running quite fine. This will again cost you money, so embrace what you have if it is workable. Moreover, if you have curtains in a home that you think have old design, then buy the new ones in such case. You can by amazing covers by clicking at this Royal Covers.
3.Decorate Old Things with New Ones
Another amazing option that you can avail is that decorate your old items with the new ones. This is a simple and quick way, which is also cost effective for you to apply. For instance, you have old side tables in your bedroom; you can simply clean them and paint them with new color while retaining its old look. Also, you can out some new age decoration piece that will give it a great look. Other than this, if you have an old floor made of oak tree wood, you can keep it as it is. Just refresh its paint, and you are good to go with it.
This option is very simple to follow and will cost to the very small amount of money. The only thing that you have to do is to keep in mind that whatever you are trying is suitable for that thing. If you randomly apply your ideas, then they will probably not work So, work on the first and then try them in your home.
4. Change Old Arrangement with New
Another important transformative step for your old home is to change the old setting with the new one. You can simply change the direction of the furniture placed in your bedroom and living room. This will change the direction of light entering in these rooms and also give them a fresher look.
Never underestimate the ability of these small arrangement changes because they have a big impact on the overall look for the room. For instance, you used to have your bed in from of your window, and you change the arrangement by placing it on the side along the wall of the room, then you will see how much light will enter your room and how different you will feel while standing in the same room with previous arrangement.
The tips mentioned above are tricks are amazing for any old home to transform into an ideal new home. These changes are not tough to consider. You just have to be determined to take these stepping stones in your ay effectively. You will feel that they worked wonderfully for you with such a small amount of money.