When you think about home decoration and changes, it does not mean that you have to spend a lot of money. Sometimes, small changes are enough to boost the appearance of your house. Therefore, you need to be smart in determining how to use your money and on which items. These tips will help you create simple changes with a massive appeal.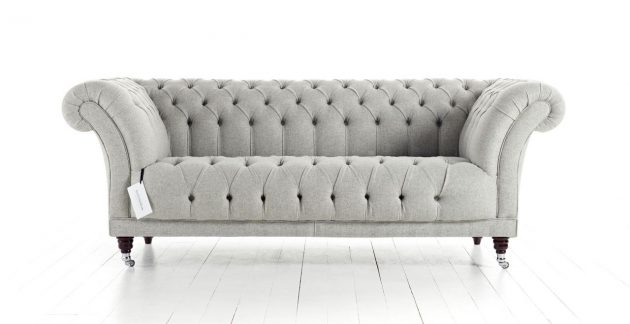 Remove the window covers
This change does not even require you to spend money. Instead of adding something, you can remove items from the house. Take out curtains, drapes, and blinds. In doing so, you allow natural light to come in. It makes the house look spacious. It also lets you create a seamless connection between your home and the space around it.
Put up some art
You do not need to invest in expensive paintings or sculptures to add a touch of art to your home. You can do it with simple wallpaper or wall art from a budding local artist. You can change the look of your place and make it look luxurious.
Improve the smell
When decorating the place, you need to consider all the senses. Apart from the visual impact, you also need to check the scent. Make sure that you invest in a quality air freshener or potpourri to improve the smell of your place. Sometimes, the fragrant aroma is enough to improve your mood as you step inside. You can also invest in a scented candle but be careful in using it as it might cause a fire when left lit when you are not home.
Throw in some cushions
You can create a comfortable place when there are cushions all over. You are inviting people to sit and relax. No other thing can make your place homier than cushions all over. You may also invest in a Chesterfield sofa where you can place the cushions. It will feel like heaven at home the moment you see these items.
Make your closet look classy
You do not appreciate your closet right now because it looks old and messy. To begin with, you need to fix the space and remove the clutter. However, you also need to invest in wooden hangers and let go of the plastic ones. You will instantly improve the storage space with this move.
Use plants
You can improve the air quality at home when you use live plants. You also make the place look relaxing when there are plants all over. They help reduce your stress levels. Just make sure you can take care of them before you decide to bring them in.
Change the doorknobs
Who would think that a simple doorknob change would be enough to improve the appearance of your place? When you bring someone home, the doorknob is among the first items they might touch. If it is a fantastic artwork, you can immediately add personality to your home and make it look inviting.
These changes are minor and inexpensive. Therefore, you will not mind doing them.