You've been waiting for what seems like a lifetime to be a homeowner and now you've finally reached that point. Now comes the question of the day—do you want to renovate an old house or build a new one?
When it comes to owning your dream home, there are lots of factors to consider before making your decision. Here are the pros and cons of fixer-uppers and new builds.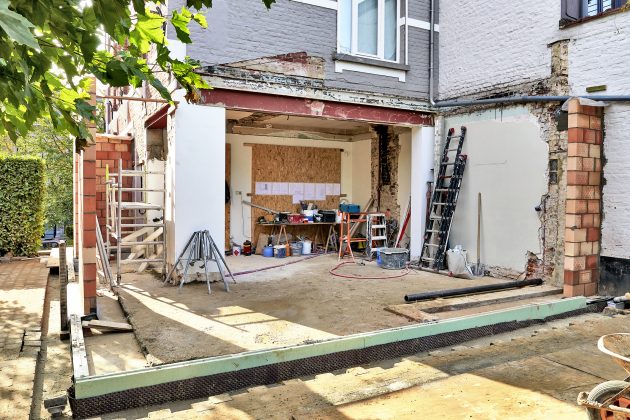 Renovating Your Dream Home
The Pros
More negotiable price. Buying a house that needs a home renovation is an easy way to break into the housing market. These homes' list prices are usually below market value, making it especially appealing to first-time homebuyers. And you can always offer even less, especially if the house has been on the market for a while, and get your dream fixer-upper for an even better price.
Unique design. Look at a fixer-upper like a blank canvas. You have the freedom to knock down, add in, update and redo whatever you want. It's yours to make as simple or unique as you want. Unlike most new-build neighborhoods where developers only give a few molds to choose from, yours won't be a cookie cutter house.
Fewer decisions. This could vary based on the type and number of renovations you want, but at least you don't have to make decisions about the house itself because it's already built. And the fewer decisions you have makes the process a little less stressful.
Landscaping is already done. One less thing you have to worry about is the landscaping. The previous owners have already taken care of that for you. You'll already have grass, bushes and tall shade trees. You won't have to plant and wait years for some to grow.
Move-in ready. Unless you plan on doing renovations before moving in, you can move in a lot sooner to an old home. You won't be waiting several months for builders to finish your new home.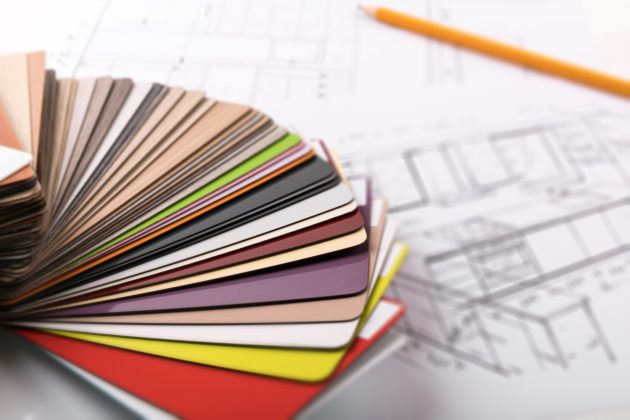 The Cons
Living in a construction zone. Are you really ready and willing to live in a house where renovations will be a constant thing for the next year or longer?
Doing the work. If you're trying to save money, then you plan on doing some of the renovations yourself. That also means you should plan on spending your nights and weekends working. And the project sizes, especially if you don't have much previous experience, will likely take you longer than if you hire it out.
Unwanted surprises. One thing you can always count on with fixer-uppers is expensive surprises and renovation problems. They can pop up right after you move in or a year down the road. Maintenance issues tend to happen sooner than you'd like because of older technology, building materials, pipes, etc.
Higher energy costs and total cost. Older homes usually mean higher energy costs. Also, depending on the number of renovations you want and any surprises that need fixing, your total cost for buying and renovating can cost what it would be to build a new one or even more.
Higher home insurance rates. Homeowners insurance isn't always more expensive, but because older homes can have older wiring, outdated plumbing, aged appliances or an old roof, they're a bigger risk for insurance companies so they'll up your rate.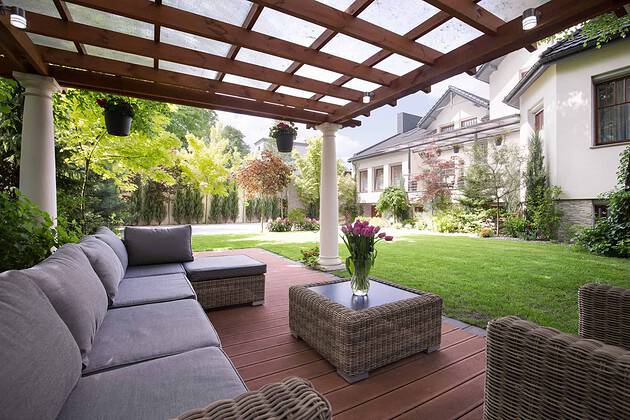 Building Your Dream Home From Scratch
The Pros
Everything is new. From the home itself that no one has lived in to the wiring, plumbing and latest smart technology, building a home means you get new, unused everything.
More energy efficient, more savings. Newer homes use the most up-to-date technology, insulation, appliances and heating and cooling systems. This means they use less energy and save you money on your monthly energy bills.
Fewer imminent maintenance costs. Because things are new, you won't be stressing over having to spend money fixing a leaky roof or broken water heater anytime soon.
Most everything on the outside and inside of your house was put there by you. You get to pick things like outlet placement to the light fixtures to the color of your walls and everything in between.
Less competition. On average, homes were on the market for 26 days in 2017. That means if you're buying an existing home, you're competing against several other buyers. It forces you to have to quickly decide if you want to make an offer and how much, and then potentially get in a bidding war. The competition factor decreases when building a new home.
The hard work is done for you. Perhaps best of all, all the heavy, dirty and sweaty construction work is done for you.
The Cons
Higher upfront costs. You can expect to pay about 20% more to build a new home. But if you've got money saved and can find a lender to give you a good deal on a home construction loan and/or a lot/land loan this may not be a big disadvantage.
Customization can be limited. While you do get to customize your home, you don't have unlimited options, i.e. you can only choose between a builder's three floor plans, between two types of countertops, three flooring options, etc. If you want certain other things, you may have to do it yourself afterward or pay more to get what you want.
Upgrades are expensive. The first price you'll see when building a new home is the base price—what you'll pay for the standard house and finishings. If you want any upgrades, those are going to cost you. And they'll quickly raise the final cost of your new home.
Once you find property and make all the design decisions, then builders can start the construction of your home. But don't plan on moving in anytime soon. It could take them five, six, seven months or even longer depending on the builder and your home.
All builders aren't equal. You can luck out and have an awesome builder, or you can get a builder that you don't get along with and doesn't provide what you ask for.
As you can see, there are advantages and disadvantages to each. Now that you've got them laid out, it's up to you to decide which side's pros outweigh the cons. Good luck!