Your home's cooling and heating system is designed to provide comfort and convenience to your indoor environment, making your living space as inviting as possibly for you and your loved ones. Unfortunately, that convenience sometimes comes at a cost. Keeping your home toasty in the winter and cool in the summer can often be an energy drain–spiking your energy bill and draining your budget. So, are there ways to maintain the comfort levels you're after inside your home, without spending a fortune in the process? The short answer–yes.
The most important factor for keeping your heating and cooling costs under control comes down to adjusting your thermostat settings. This will vary by family, habits, and preferences, of course, but there are certain general rules of thumb that you can use when learning to manage your settings and getting into a rhythm that both saves you money and keeps your home at a consistently comfortable temperature.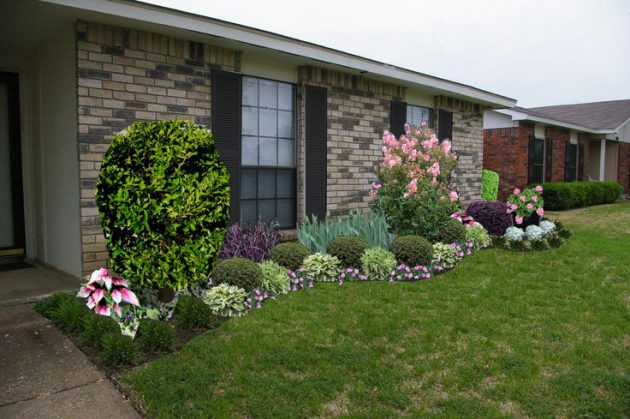 Recommended Thermostat Settings for Your Home
During the summer months, experts from Academy Air recommend setting your cooling system or air conditioner to between 75 and 78 degrees while you're at home, and turn it up to about 85 degrees if you'll be out of the house for three or more hours at a time. Industry experts agree that each degree over 77 (during the warmer months) will shave between five and nine percent off of your home energy bill.
Following a similar routine in the fall and winter can help save quite a bit of cash when the weather turns cold, as well. Manage your cool weather energy costs by doing the opposite and simply turning the thermostat down–in this case, to about 68 degrees when you're home. If you're accustomed to keeping your home at around 78, simply lowering the temp by those 10 degrees for the daytime hours will reduce your energy consumption (and heating costs) by as much as five to fifteen percent throughout the season.
And depending on your family, your home, and your comfort preferences, you may be able to keep the savings going overnight, as well. If it's comfortable to do so, set the thermostat low while you sleep and then regulate the temperature using blankets and quilts. It can also be a great help to ensure that your windows and doorways are sealed, keeping drafts out and cold winter winds at bay. And make sure that you keep an eye on the humidity levels within your house, too, as that can have an effect on how your body perceives the temperature, and your overall comfort level.
Programmable Thermostats
One solution that many families are finding increasingly helpful when it comes to heating and cooling their home comfortably while saving money and energy every year is to install a programmable thermostat. These innovative thermostat solutions allow you to run a pre-scheduled cooling or heating program without having to worry about manually adjusting the settings and temperature throughout the day and night. You can set most of these thermostats to automatically adjust your temperature up to eight times throughout the course of the day. It's also possible to manually override these automatic settings at any time without the need to completely reset the entire preset programming.
Consider the following when installing and setting up a programmable thermostat for your home:
Location Matters
To get the best, most consistent readings, you'll want to find an interior wall to install your new thermostat if at all possible. Avoid areas that receive a lot of direct sunlight, hallways with drafts, doorways, skylights and windows. It's also best to keep them away from heating or cooling vents and any major appliances.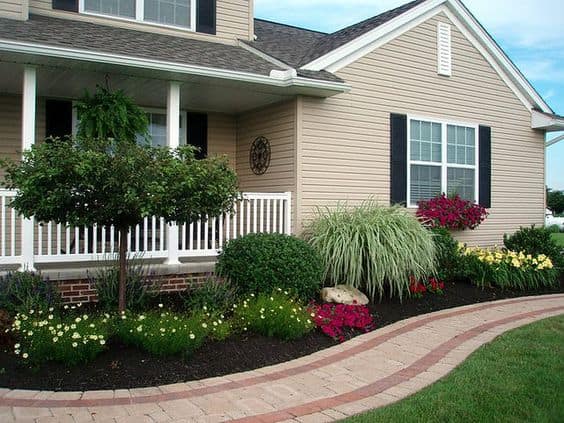 Keep Your Batteries Fresh
Regardless of whether or not your programmable thermostat runs off of wifi, it will also have a backup battery of some kind. Either way, ensuring that fresh batteries are installed once a year will help keep your unit running smoothly and at peak performance.
Master Your Away Settings
One of the greatest benefits of an energy-saving programmable thermostat is the ability to set your temperature for long stretches at a time–like when you'll be at work all day, or while you sleep overnight. Take advantage of these long stretches to keep your home at the most energy efficient temperature possible, since you can have your thermostat adjust the temp for when you arrive later in the day, or just before you wake up. You can also set a constant energy saving temp if you'll be away for a weekend or on vacation.
Rachel Craig is an eco-conscious woman who is helping homeowners lower their energy bills. She writes for lifestyle and personal finance blogs sharing ways to conserve electricity and lead a greener life.