From a real estate perspective, your kitchen is one of the most valuable rooms in your home and that's why so many people renovate their kitchens before putting their homes on the market. It can be a significant – and expensive – undertaking, but people don't want a retro kitchen. No, at the very least, most people want to see some upgrades. According to a report by Remodeling Magazine, as reported in Forbes, minor tweaks provide a significant return on investment with sellers recouping about 80% of costs. Major upgrades don't provide the same level of return – closer to 60%.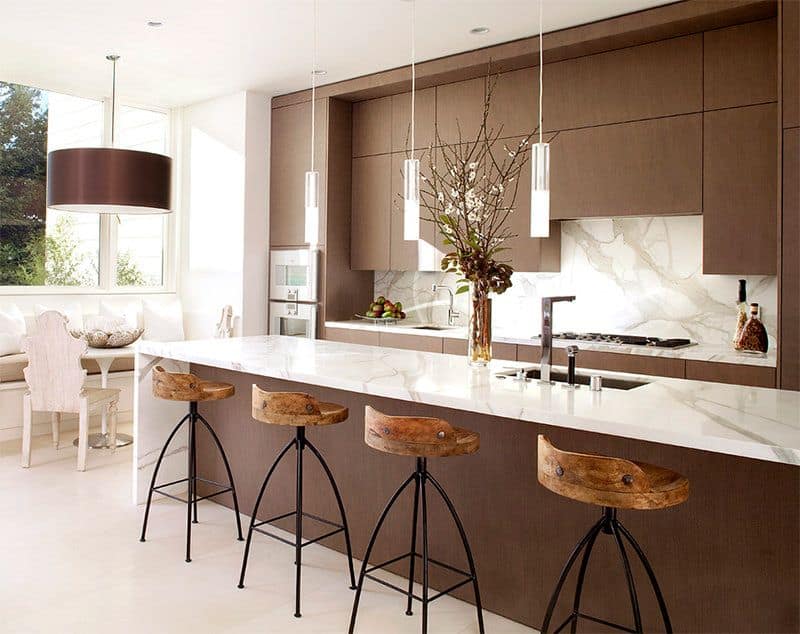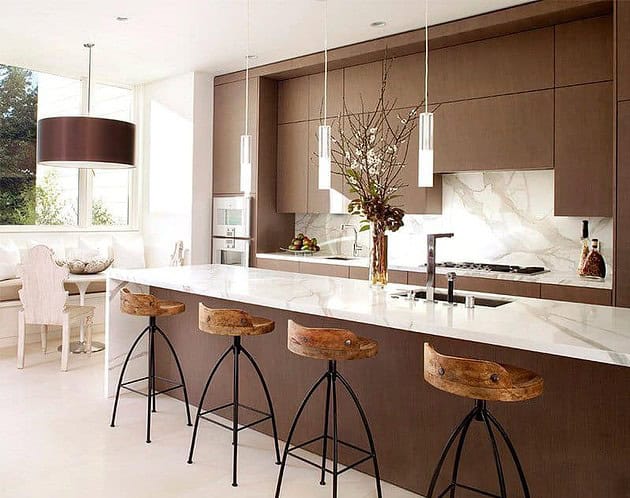 With this in mind, sellers need to be conscious about how they approach the renovation process. The goal is to craft an appealing kitchen environment, but not spend too much. Here's what potential buyers are looking for, and how you can renovate your kitchen to gain an advantage on the real estate market:
Emphasize Appliances
When it comes to upgrading your kitchen during the pre-sale period, one high-value element to focus on are the appliances. It's easy for homeowners to come in and upgrade the cabinets with a fresh coat of paint or new hardware, but replacing old appliances is a big undertaking. The upside is that people know what they're paying for when a listing notes that a property has all-new appliances and that will attract attention to your property.
Keep It Neutral
If your appliances are in good shape or replacing them is out of your budget, there are plenty of simple improvements you can make that will make your kitchen more appealing – and this is why setting a design budget for your remodel is so important. Among the most affordable options include adding a fresh coat of neutral paint to the space. This works well throughout the home and many people will repaint the whole home in advance of putting it on the market. Fresh window treatments can also help to quickly pull the space together.
Skip The Brass
Brass fixtures were popular for a period during the 1980s and 1990s, but they've been decidedly undesirable for about two decades now. If your kitchen is still sporting brass fixtures, it's time to swap them out for brushed nickel or stainless steel. This is a relatively affordable improvement compared to many others. Also, it has a big impact because brass can make your kitchen look more dated than other old features.
Build A Better Backsplash
Last on our list of easy and affordable kitchen improvements are improvements to your kitchen's backsplash. A lot of kitchens have terrible backsplash designs, including very short backsplashes that don't protect anything. If you're going to have a backsplash, it should as least serve a purpose and really keep splatters off the walls.
When updating your backsplash, don't mess around with color or sea glass or anything with nooks and crannies that will make them hard to clean. As with paint, your best bet is to keep the backsplash neutral and timeless with a material like subway tile. Ultimately, most buyers want a home that's essentially a blank slate.
Pre-sale kitchen improvements don't have to be elaborate or expensive. In fact, it's the simple, affordable enhancements that may be most beneficial for sellers. In too many cases, more extensive renovations just cost money and force the prior owner's style onto the new owner so don't get too fussy.