You've jumped through flaming housing market hoops and landed on the other side with an agreement from the seller. You might be wondering, now what? If so, then it's time to learn how real estate closings work. Before you can pop champagne in your new kitchen, there are a few steps you need to take.
For example, you better stretch your writing hand because you've got a lot of paper signing ahead of you. This signing is where a mobile notary signing agent comes into play. A notary signing agent is responsible for inspecting documents and verifying paperwork, including the identity of the signers (you) and whether the signers are acting of their own free will. The extra layer of supervision might give you an idea of how complicated the closing process can be.
If you've recently put in an offer on your dream home, here's your step-by-step guide to real estate closings.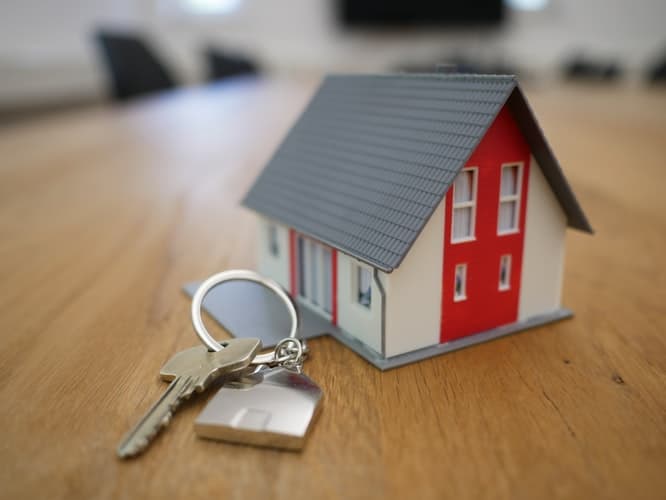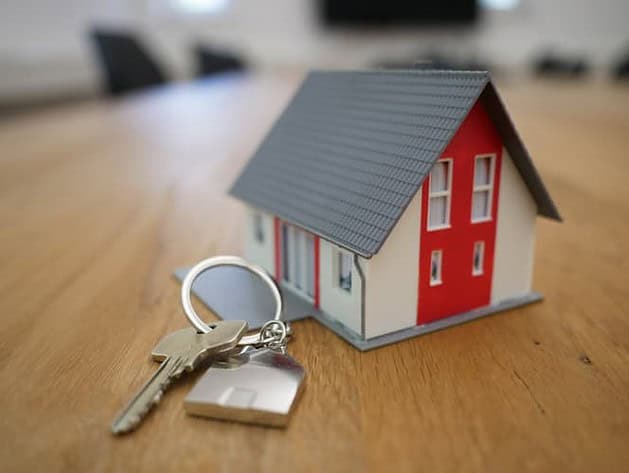 Open an escrow account
The sale of a home can take about a month or longer, so a third party must open an escrow account for the buyer and the seller. This third party holds the money and the paperwork related to the home sale until the transaction finalizes on closing day.
Perform a title search and get title insurance
Conducting a title search and getting title insurance will give you peace of mind, as it means no one can come in the future to try to claim your property.
Find an attorney
Because of the complex wording in real estate closing documents, you should hire an attorney to ensure you understand the terms of the agreement. An experienced real estate lawyer can guarantee you don't get conned when you're signing.
Get a home inspection done
The value of a quality home inspection cannot be understated. If there are any significant problems with the real estate property, the home inspection can give you a chance to either back out of the deal or ask the seller to fix any issues before your move-in date. You don't want to be left holding the bag on a lemon of a house, so be sure to contact a qualified home inspector before handing over any money.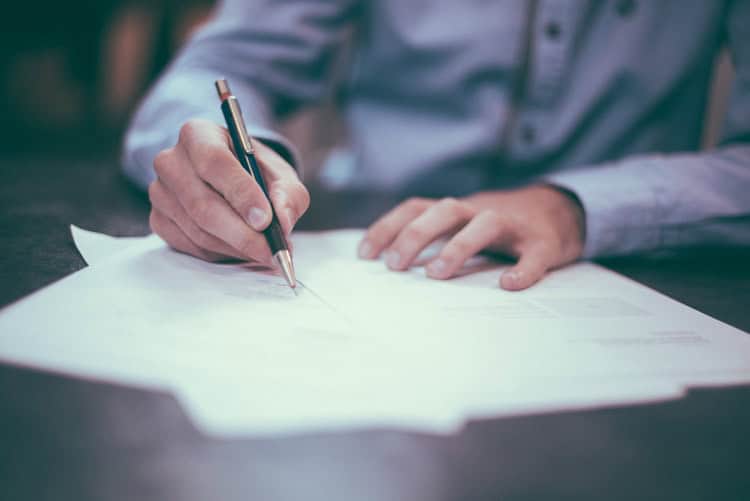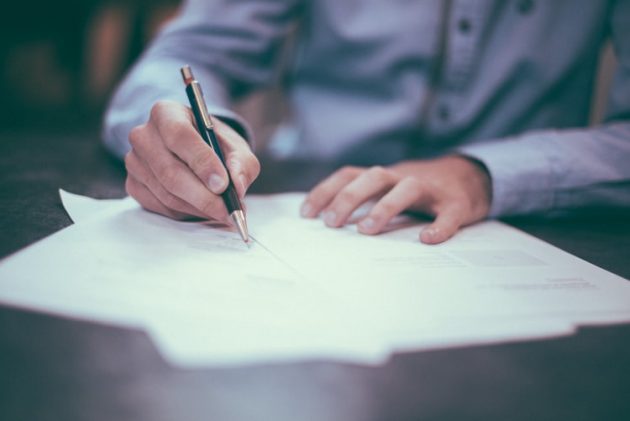 Lock in the interest rate of your bank loan
Since interest rates change quickly in a topsy-turvy real estate market, you'll want to try locking in your interest rate as soon as possible. Remember, you'll likely spend years just paying down your interest, so you want the best rate possible.
Keep open communication with your lender
Communication is critical when you're trying to get your house keys. Communicate with your lender. During the last week before closing, keep in touch with your lender daily to ensure that everything proceeds smoothly.
Conduct the final walk-through early
You can't always take sellers at their word about fixing issues in the house. Do a final walkthrough about a week before your closing to ensure that the sellers fix any outstanding issues promptly.
Complete the paperwork on closing day
You've made it through the real estate closing gauntlet. The last step is meeting with the seller, attorneys, lenders, and a notary to sign all of the paperwork. Congratulations, you're a homeowner.
Before you go
The road to your new front door might seem endless if you're looking at a lengthening closing process. Hopefully, this step-by-step guide will help you cross the threshold none the worse.