As a homeowner, your home is your canvas. By using your imagination, you will be able to create anything you desire. Of course, it is important to realize that all homeowners want their homes to be totally comfortable and relaxing. Whether you wish to go with a gothic or classic interior design scheme, you'll still want to maintain maximum relaxation and tranquility. Within this comprehensive guide, you will learn about the best ways to improve your home's comfort level.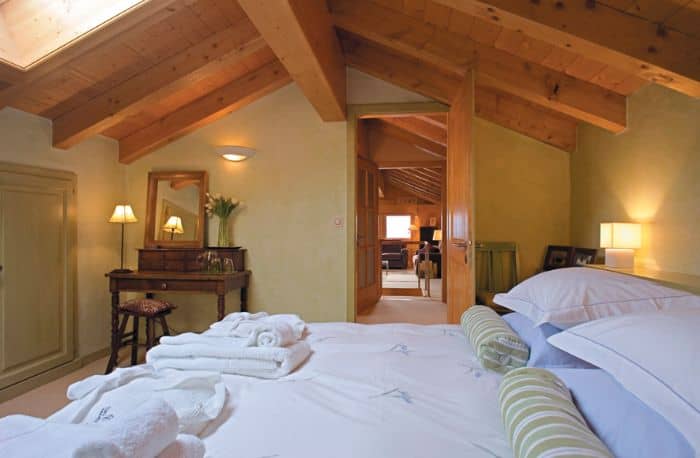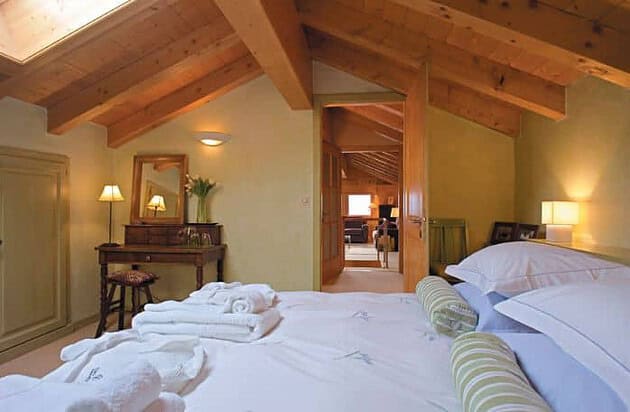 Adding Flowers
Floral is a great way to enhance the beauty of your home, while simultaneously making it much more comfortable. Flowers can be soothing aromatically and visually. Whether you're interested in a small flowerpot or something more extravagant, you should not hesitate to add flowers to your home. Doing so will make your home more inviting and relaxing, while also improving the air quality.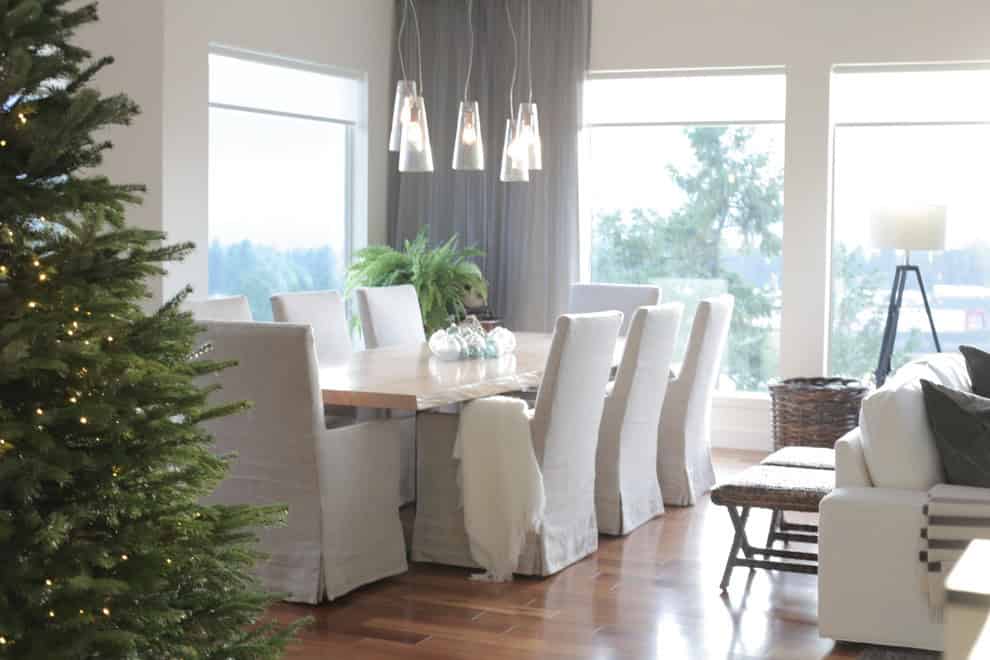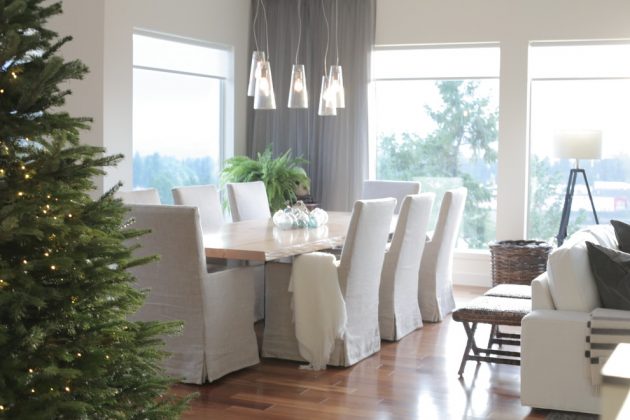 Choosing The Right Paint Colors
In order to create a calm, relaxing atmosphere, it is pertinent to start with a good foundation. This is why it is key to select the appropriate paint color from the very beginning. It is essential to stay away from colors that are too bright and bold. For instance, you should avoid yellows, reds, and oranges. Instead, you should opt for colors that are somewhat muted. Blues, greys, greens, whites, and even browns will do the trick. These colors will help to keep your house calm, whereas bright colors will only add energy to the atmosphere.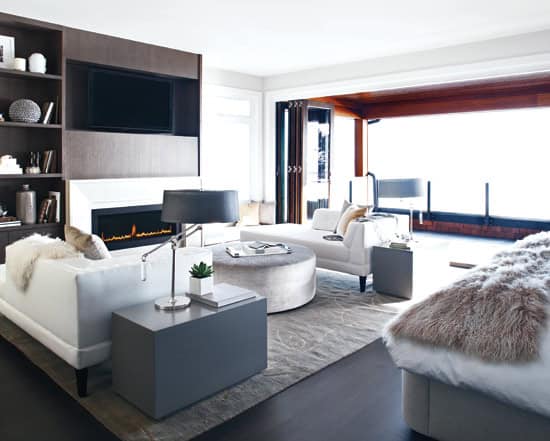 Eliminating Clutter
While you're at it, you'll want to take serious steps to begin organizing your belongings. An unorganized and cluttered home is undeniably a chaotic home. Work diligently to hide away items that are not needed at the present time. While it may be difficult initially, you should not hesitate to throw items in the trash when you no longer need them. By eliminating the clutter, your home will feel more spacious, far more inviting and more comfortable than ever before.
Consider A Waterfall
There is something about running water that can help lull an individual to sleep. Hearing the water running over the cliff's edge and splashing to the surface below is very relaxing for many individuals. This is why you should consider investing in a great indoor waterfall. Even a small model will do the trick. The consistent sound of the water will work wonders on your psyche and make you feel more comfortable in your own home.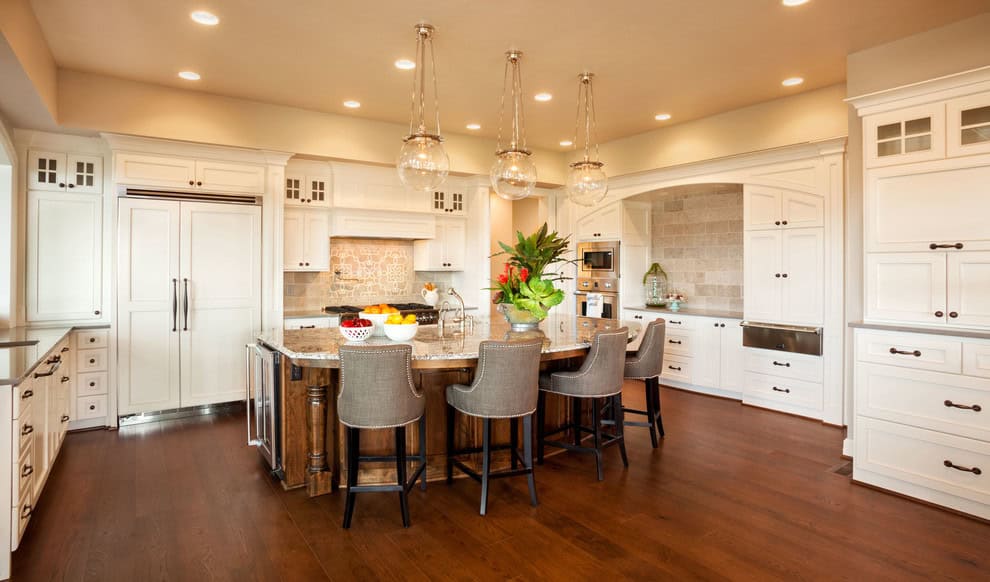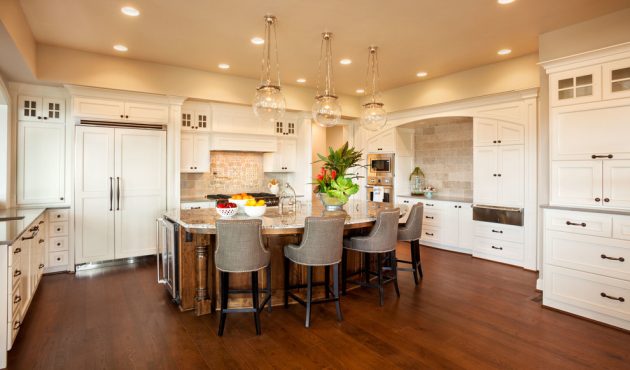 Improving Your Home's Lighting
When it comes to creating a comfortable atmosphere, lighting can make a world of difference. Of course, you should not opt for artificial lighting. Natural sunlight is far more effective and immensely more beneficial. Open up your curtains and allow the natural sunlight to flow through freely. Even when it is raining and foggy outside, the sun's light will still be able to seep through. Therefore, you should keep your curtains open to some degree at all times. By following this tips, you will be able to greatly improve your home's comfort level, while simultaneously making yourself happier at home!