What's new and exciting at the office? No matter what industry you're in, there are plenty of hot office design trends showing up everywhere. Some are re-worked concepts from years past, but others are truly fresh, clever, and interesting. Even accounting and law firms, the staid brethren of the corporate world, have joined in. That alone proves that these new workplace designs are not just passing fads. Here's a look at a few of the most popular ideas that are transforming those old cubicle and conference room warehouses in which millions of people spend their days.
Individualized Seating
Some commercial real estate companies have even taken to hiring custom home builders to help them design corporate areas that resemble the interior of high-end homes, replete with unique seating, electric fireplaces, spiral staircases, full-scale residential kitchens, and more. A popular new trend is individualized seating, a scheme in which employees can sit wherever they wish, enjoy WIFI or direct hookups for all their devices, and relax on comfortable, family-friendly furniture.
Blocks of Color
Color is a huge part of the new business design. Walls now feature wide swaths of non-coordinated hues that grab attention and offer a unique look to each section of the space. Gray, black, silver, and white were once the big four colors in corporate design, but no more. The new rule is anything goes, and building owners like it because it's cheap, can be painted over when necessary, and is a cinch to create. A paint crew can get one of these jobs done in no time and come back to rearrange colors whenever there's a need.
Touchdown Zones
Borrowing a term from football, corporate planners now include touchdown zones so workers who spend most of their days on the road, making sales calls, or working from home can have a semi-private desk at which to plug in, check emails, listen to voice messages, and touch down before heading back out.
Shared Private Offices
The term shared office has two meanings, and both are trending in workplaces. The first refers to two or three full-time employees literally occupying the same office on different shifts. Companies with 24-hour schedules have been doing this for years, but now the strategy is popular in companies that have lots of part-time staff. The second version is quite different. It involves a company having just one or two dedicated private areas where employees can go if they need total privacy. At other times they simply use an open desk or cubicle. Financial advisory services and law firms have adapted this money-saving idea. The concept behind it is that no one needs a closed-door office every hour of every day.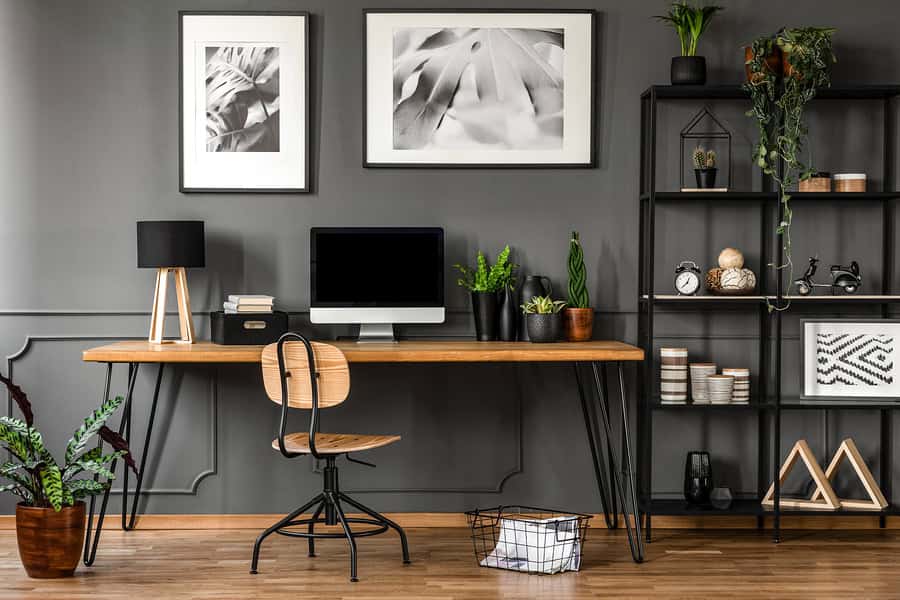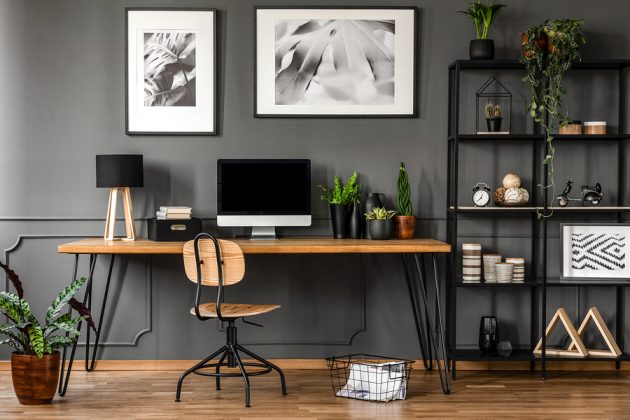 Just Like Home Work Zones
With so many professionals working from home at least half the time, companies are working hard to make offices look more like private houses, complete with comfortable couches, showers, TV rooms, coffee tables, and other amenities of home sweet home. Some of the nation's largest corporations are getting into the act by hiring interior decorators to turn large blocks of common space into something akin to large residential dens.