Thinking about that island vacation you once took? Or those those lazy summer days? Do you miss that bright, beautiful and energizing aura of life on the beach? Recreate the same feeling by incorporating a coastal style interior into your home.
Coastal style decorating has now become a popular trend and one of the many favorites because of it's easy, soft, and laid back vibe. It's relaxing, airy and fresh, creating a cheerful atmosphere indoors.
The overall design is usually based on white or sand-colored foundation with blue as the primary accent color. Material-wise, the theme incorporates driftwood and sea-themed textures. Crisp white drapes or striped fabric also does the trick.
Ocean-inspired accents oftentimes seal the deal. Here are some examples of inspiring furniture pieces and accessories that go well with a coastal interior.
Lighting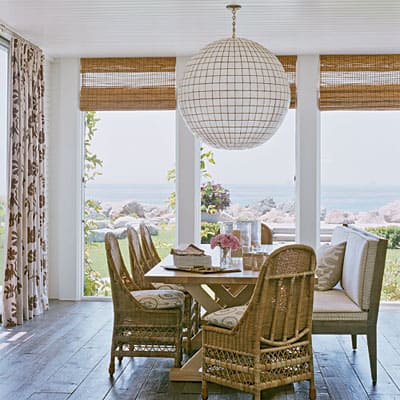 Via Coastal Living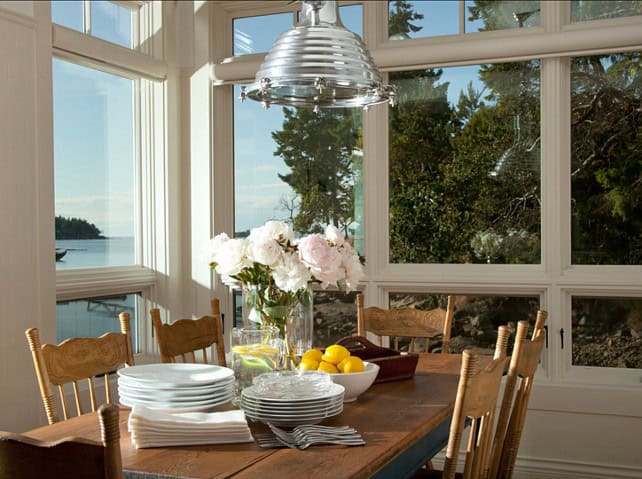 Jodi Foster Design + Planning via HomeBunch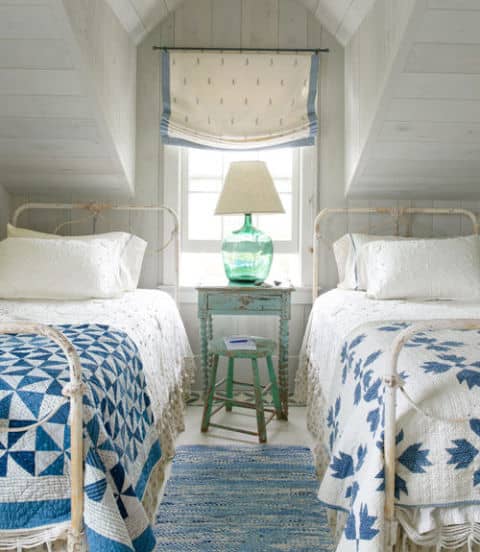 Gridley + Graves via Country Living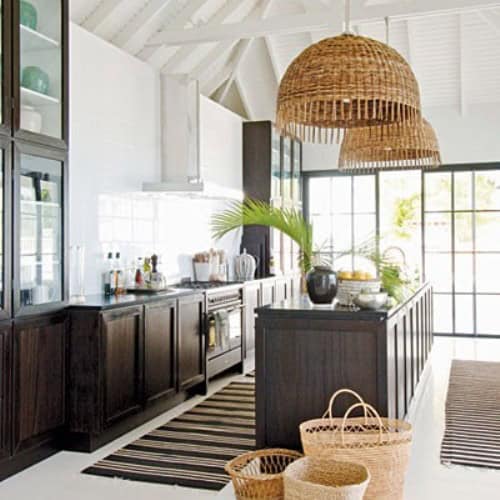 Coastal furniture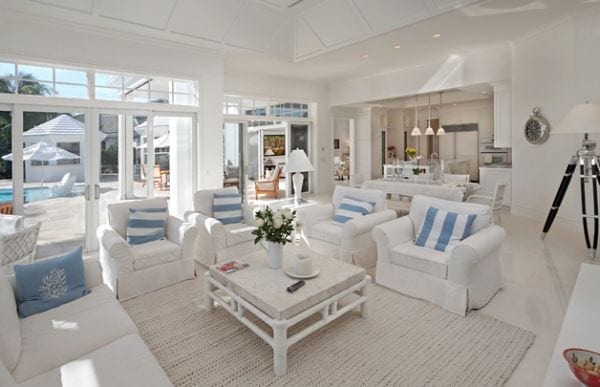 John McDonald via Decoist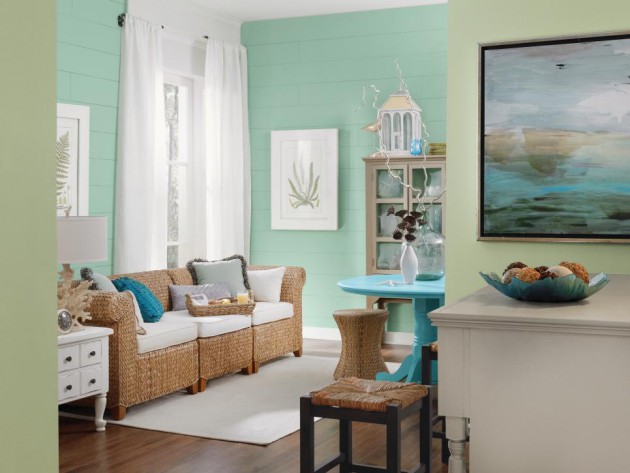 Sherwin-Williams via HGTV HOME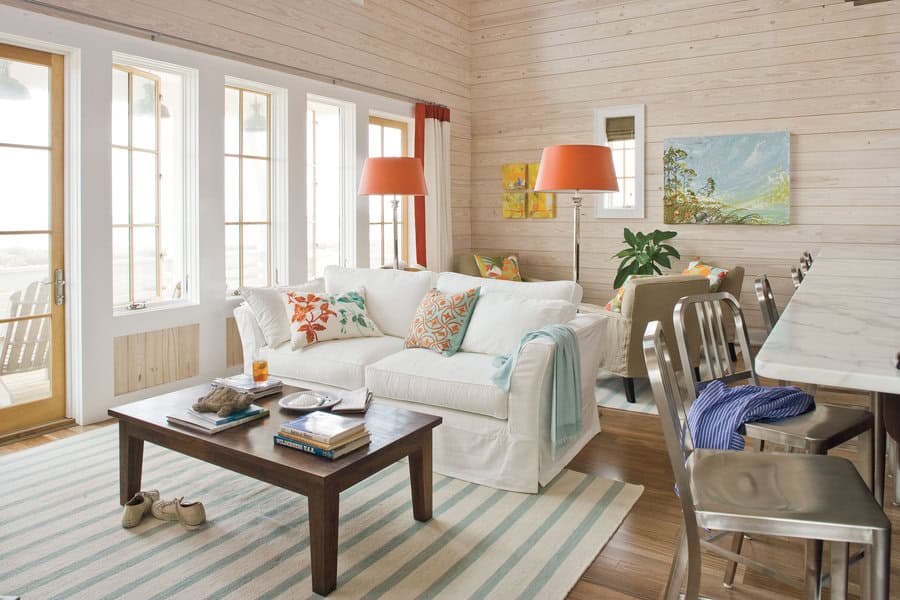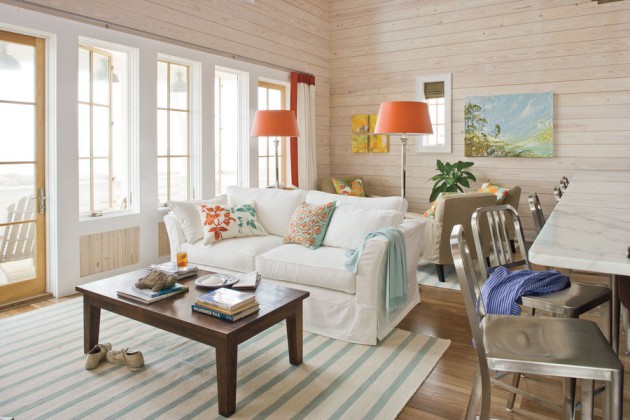 Via Southern Living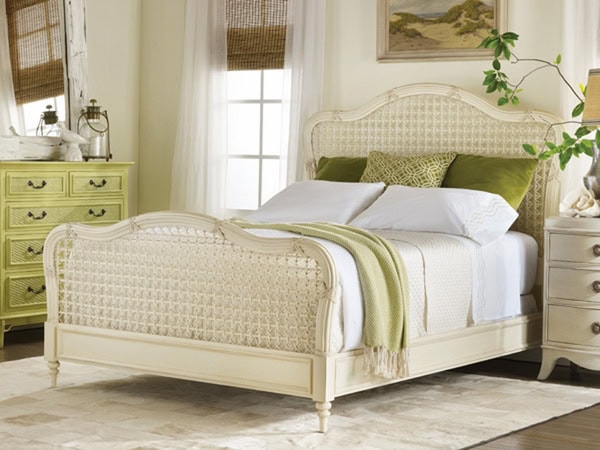 Coastal decor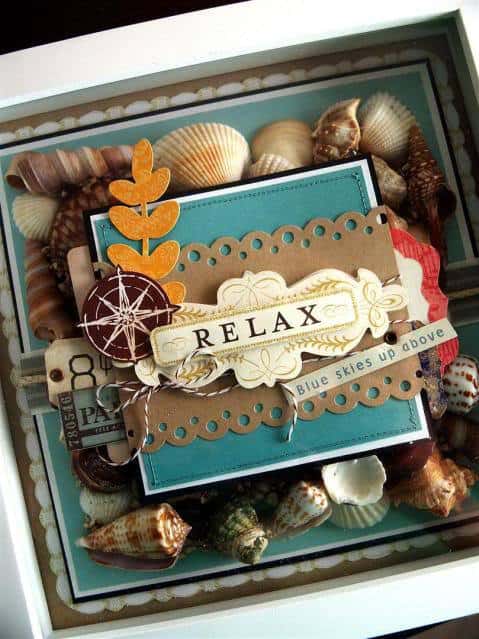 Queen of Paper via So You Think You're Crafty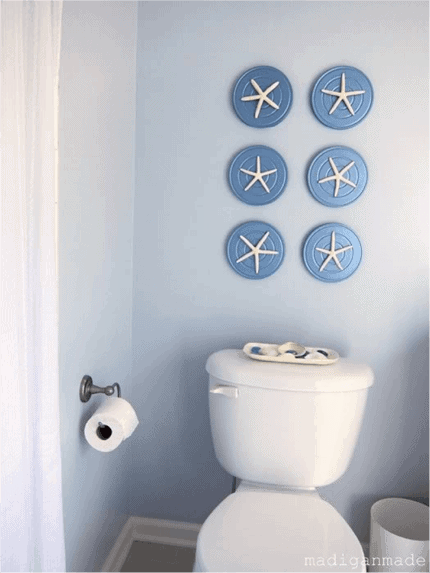 Madigan Made via Home and Garden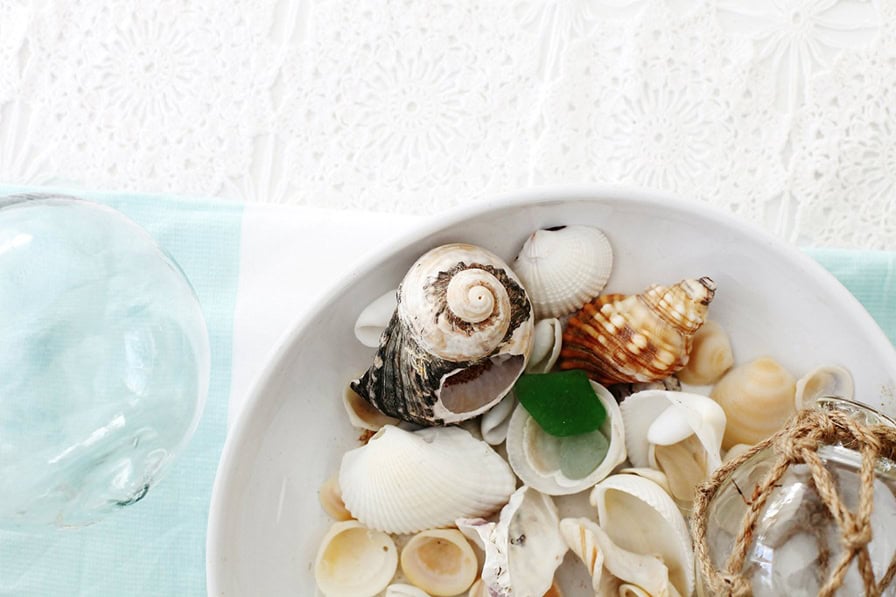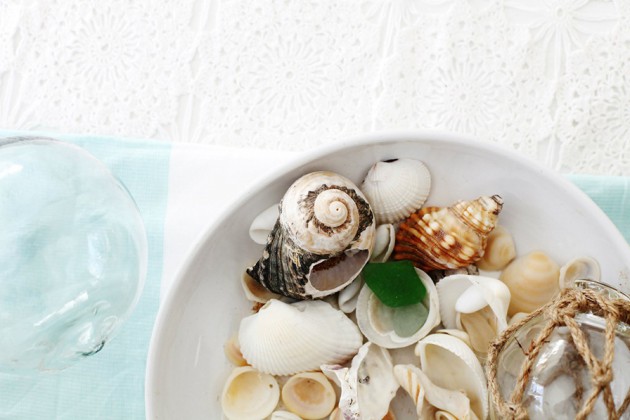 Via A Beach Cottage
Whether you are living by the sea or simply dream about feeling the ocean breeze, these inspiration and ideas can add the beach vibe to any home. For more coastal furniture and beach decor ideas visit www.cottageandbungalow.com.