Project: Modern Organic Home
Architects: John Kraemer & Sons
Location: 3750 W. Calhoun Parkway, Minneapolis, USA
Area: 2,800 sq ft
Photographs by: LandMark Photography
Modern Organic Home by John Kraemer & Sons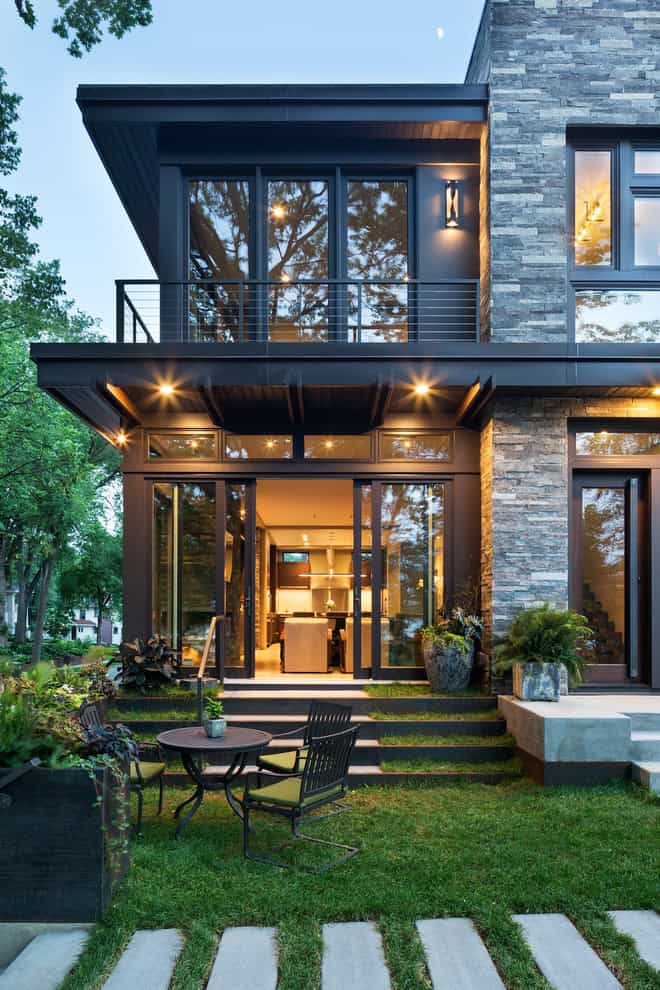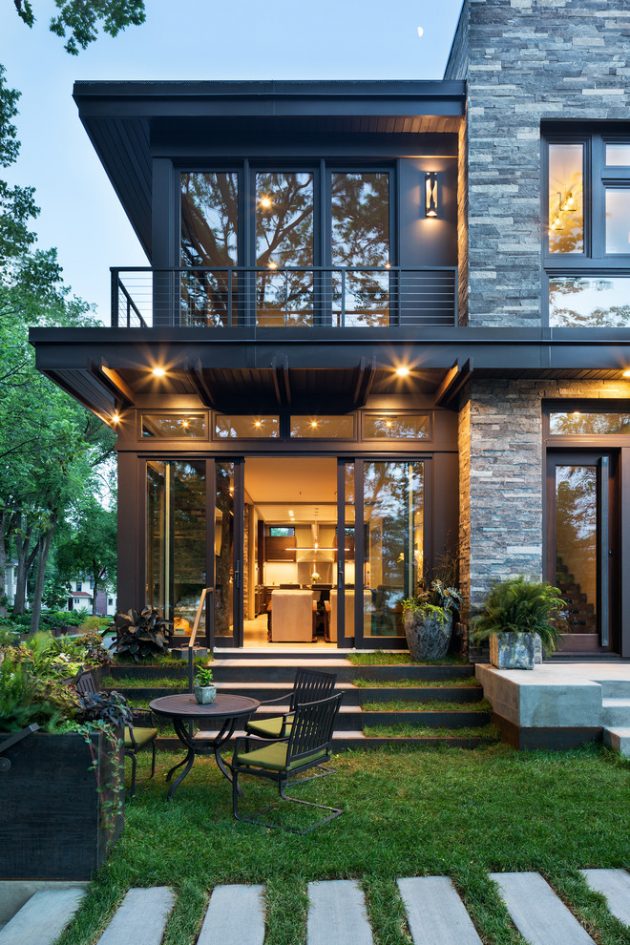 Owning at least one beautiful home in our lifetime is everyone's dream. Many people dream of building their very own, custom designed home but can't go through with their plans because of various reasons. Some people might be short on funds needed to construct their dream homes while others could be too afraid of the overwhelming complexities of the construction process and just don't know where to begin. But when you live in the home of your dreams, you'll never be wanting for anything more.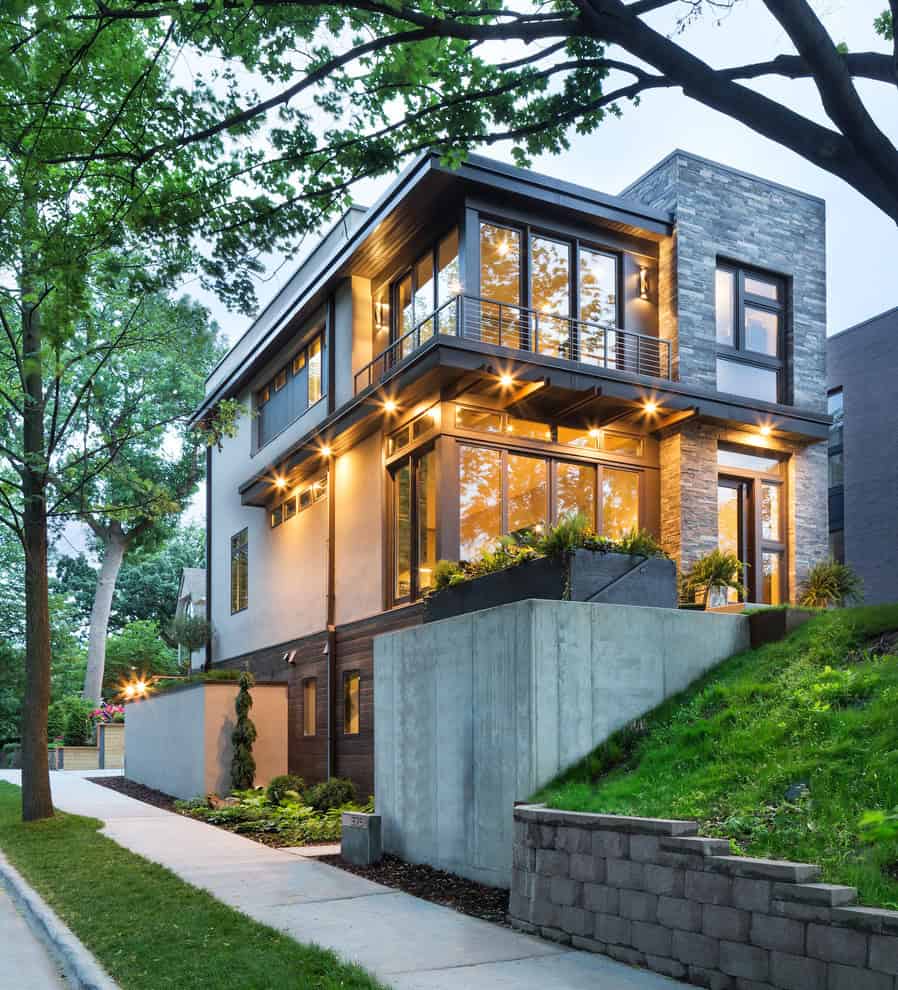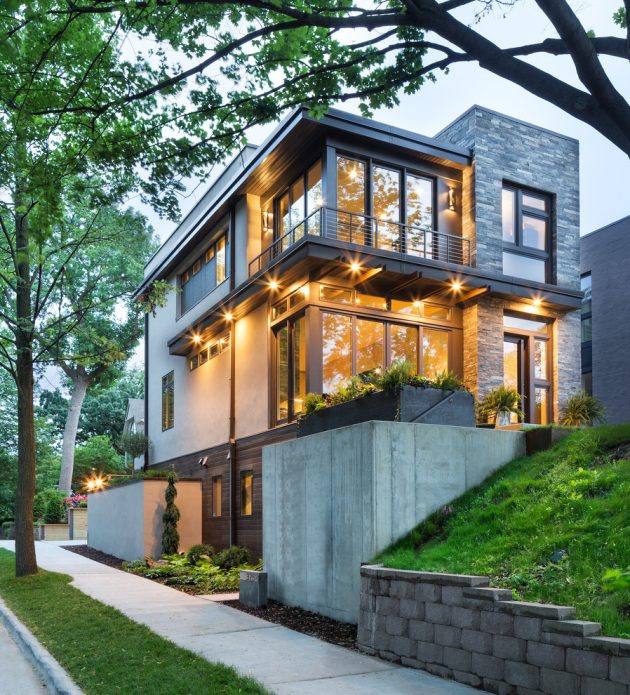 The Modern Organic Home built by John Kraemer & Sons is a home fitting the description above. It is located near Lake Calhoun in Minneapolis, USA on a 2,800 sq ft lot.
The Modern Organic Home spoils its residents with 3 bedrooms, 3 baths and a 2-car garage with a workshop. The graceful modern exterior shows off with natural stone, corten, wood and glass, all in perfect alignment to create a clean, organic modern aesthetic that presents beautifully through every square inch.
The open main-floor living area is designed to accommodate the residents for any kind of activity, be it a quiet family meeting, a noisy holiday party or a dinner party for eight equally well.