Luis Bosch is an american home builder who has constructed a very luxury house in Miami Beach, Florida, USA.
This two story residence is located near the sea which gives it an absolutely stunning view of the seaside and the scenery of the shore from every room.
The ground floor of the house is designed as an all-in-one living space with an open plan form with a kitchen, dining room and a living room.
The ground floor to the upper floor are connected with a staircase composed out of wood, glass and metal that lead to a space where the private rooms and bathrooms are located. Through it's sliding glass system, the whole wall facing the seaside can be turned into a giant frame to enjoy the amazing sight.
In all four corners of the outdoors lot, there are plenty of palm trees and green gardens.
This residence also has a small dock so that the owners can park a boat just in front of the swimming pool that looks like it is almost reaching the sea.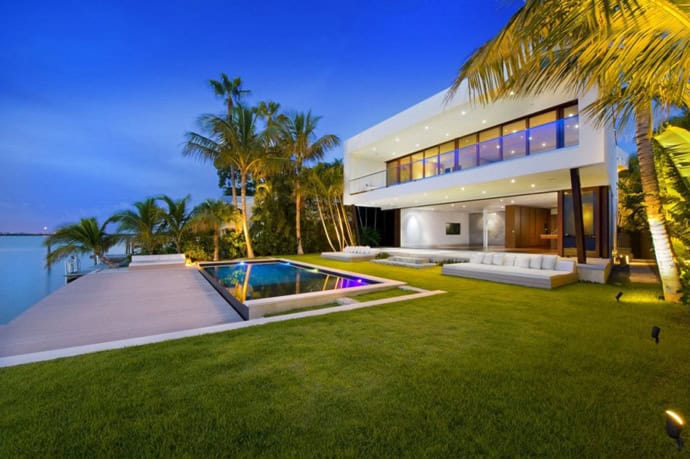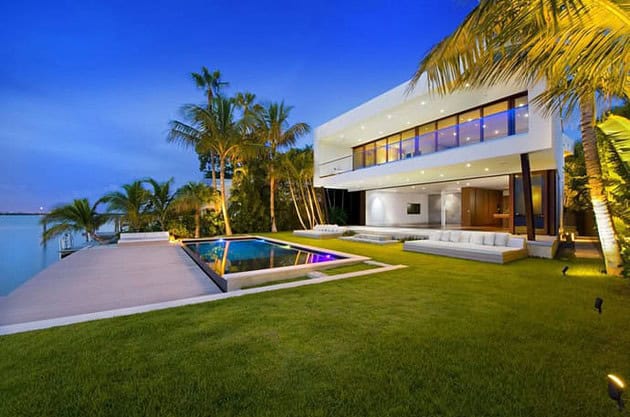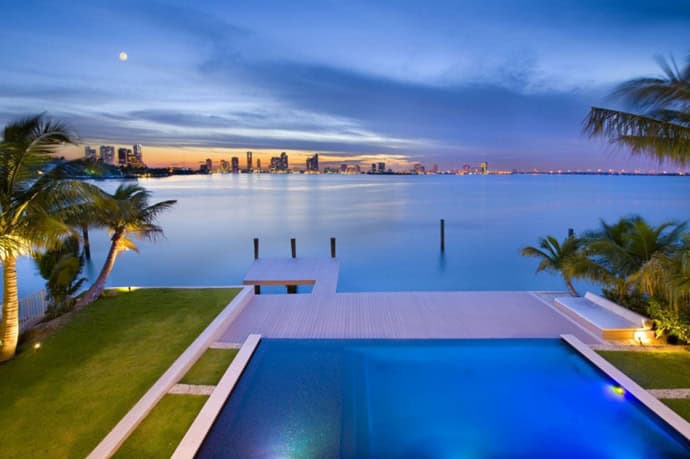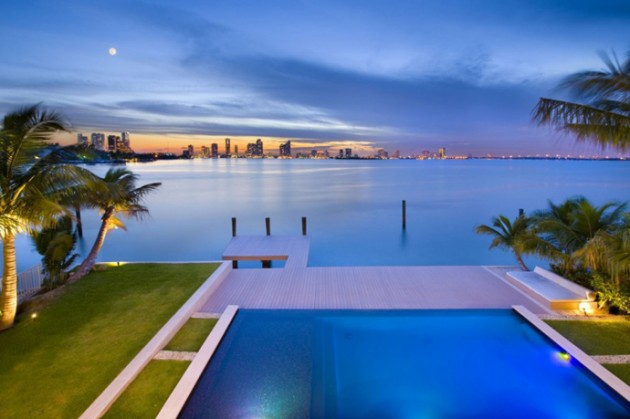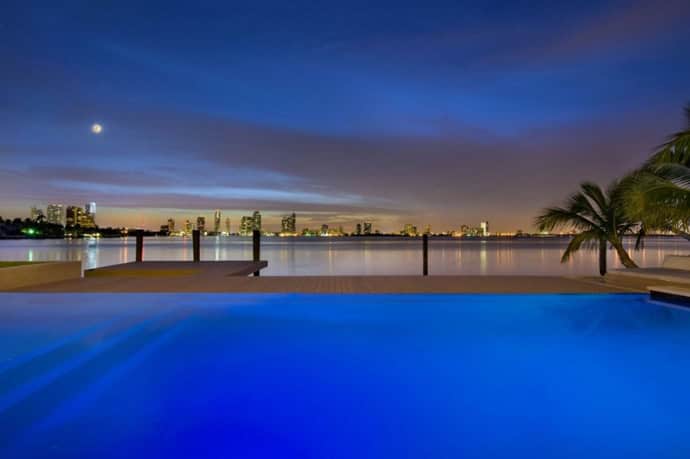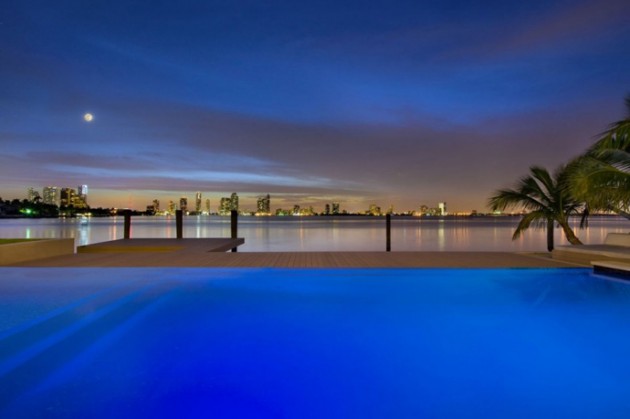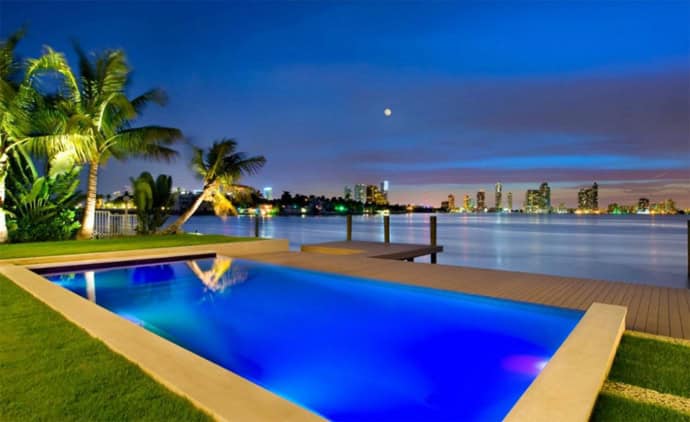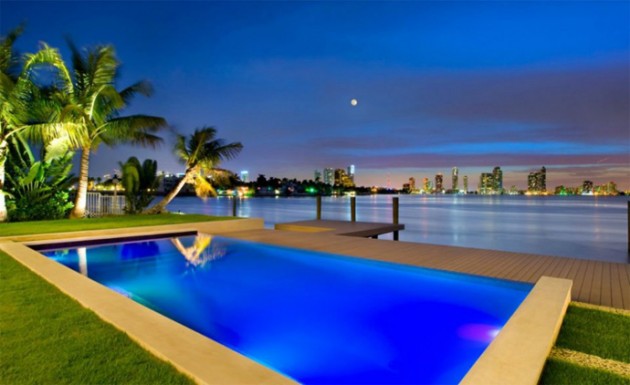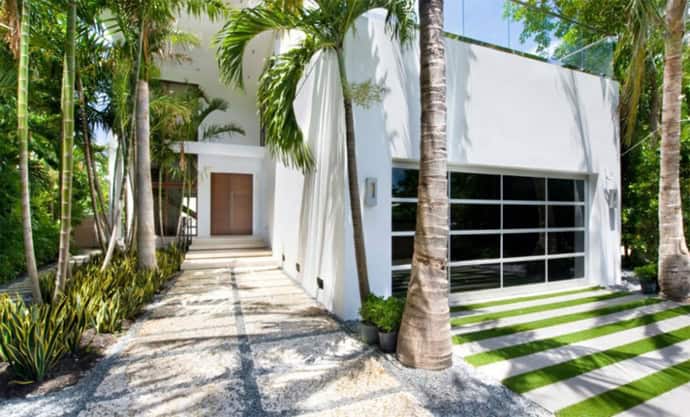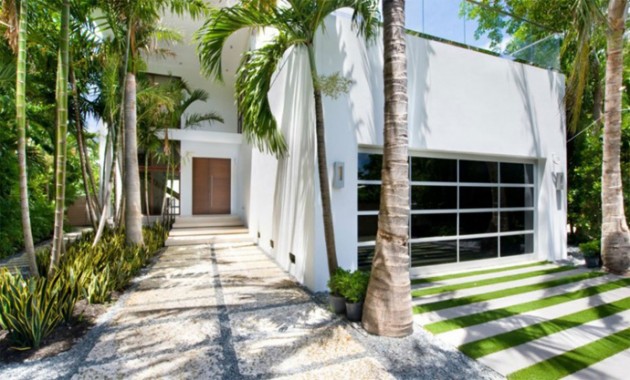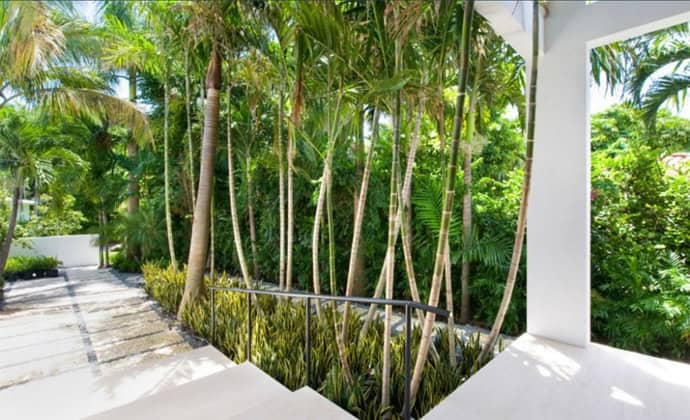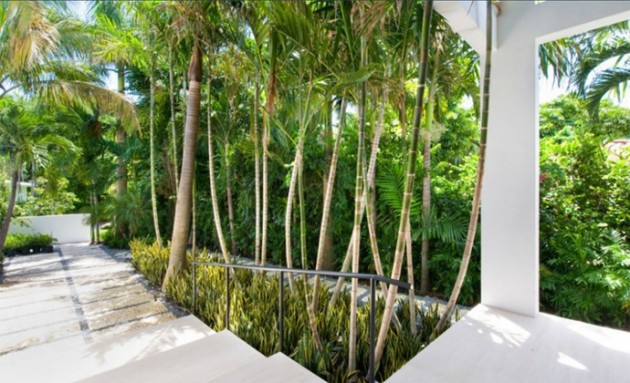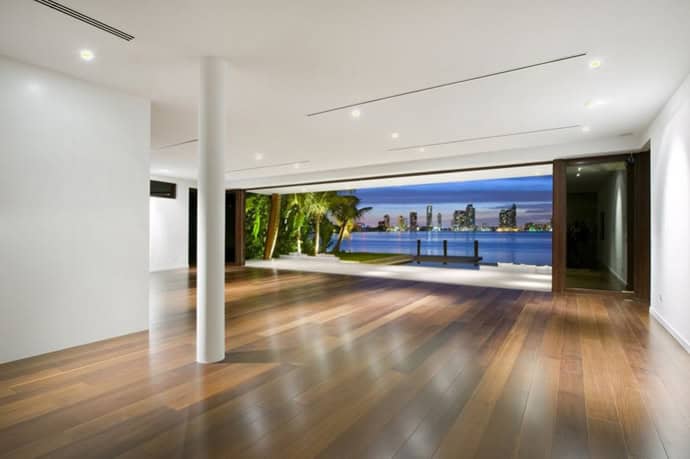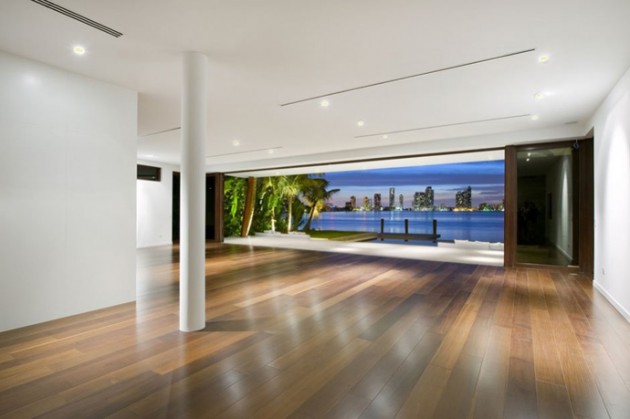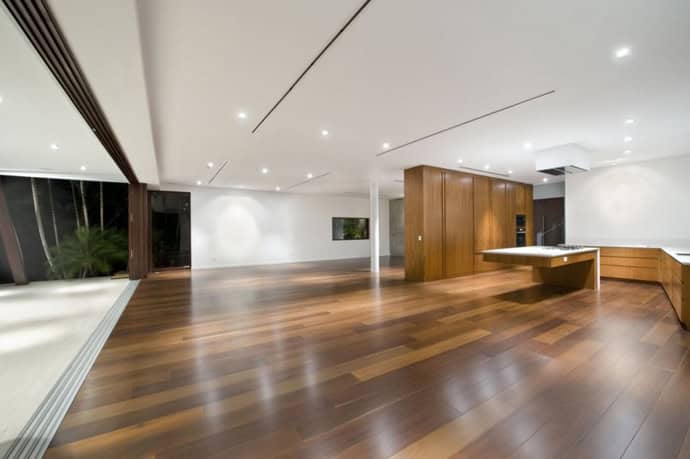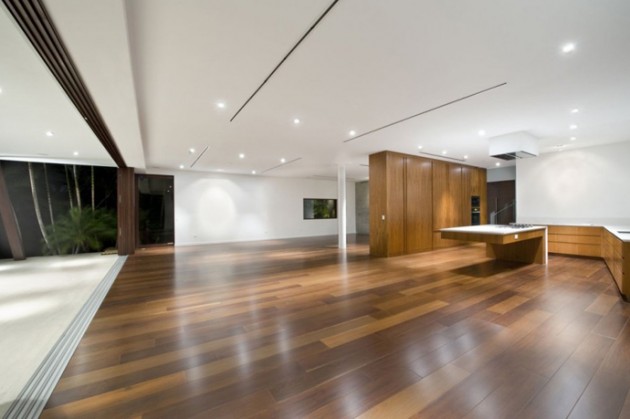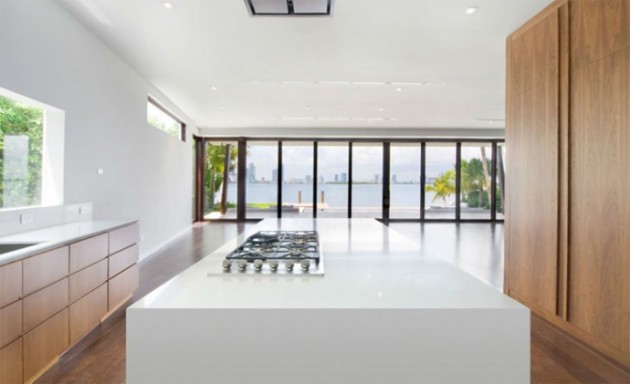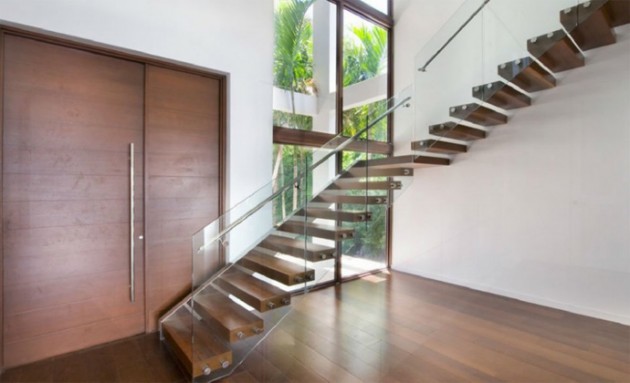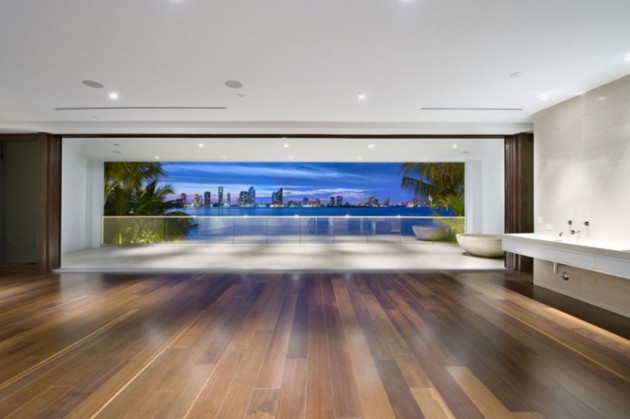 Construction: Luis Bosch