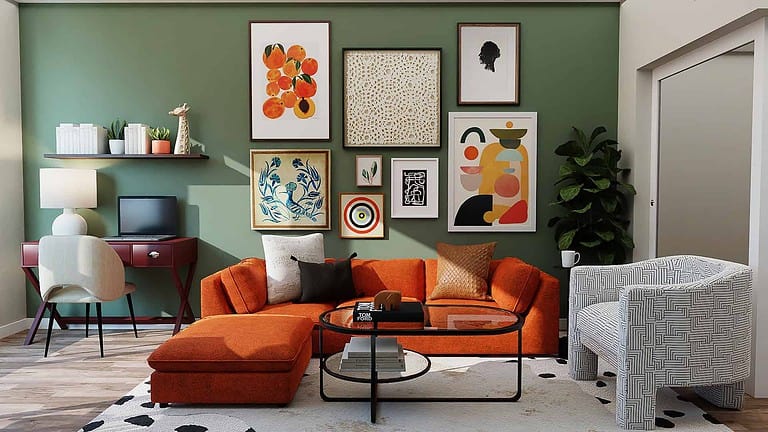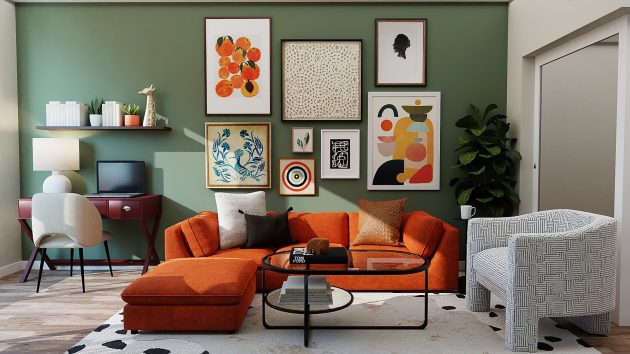 Lack of space in a living room is one of the most common problems. We have to rack our brains to figure out how to properly arrange furniture so that the living room does not turn into a dump. This problem became acute at a time when we had to start working from home. We not only had to find a place for a TV set, a sofa, armchairs, and a wardrobe but also organize a working space.
Whether you're looking to remodel your living room or just moved into a new home, here are a few tips to help you arrange the furniture the right way. Rearrangements and furnishings can take a lot of time, so don't forget about rest and entertainment. A great distraction is a free online Solitaire game no download in case your brain needs a reboot.
Choose a symmetrical layout
The simplest thing you can choose is a symmetrical layout. You can put two sofas opposite each other or put a sofa and two cozy chairs opposite it. Numerous modern designers use this trick to equip small living rooms. It not only saves space but also creates a cozy atmosphere for conversations with family or friends.
Ditch the classic 3-piece suite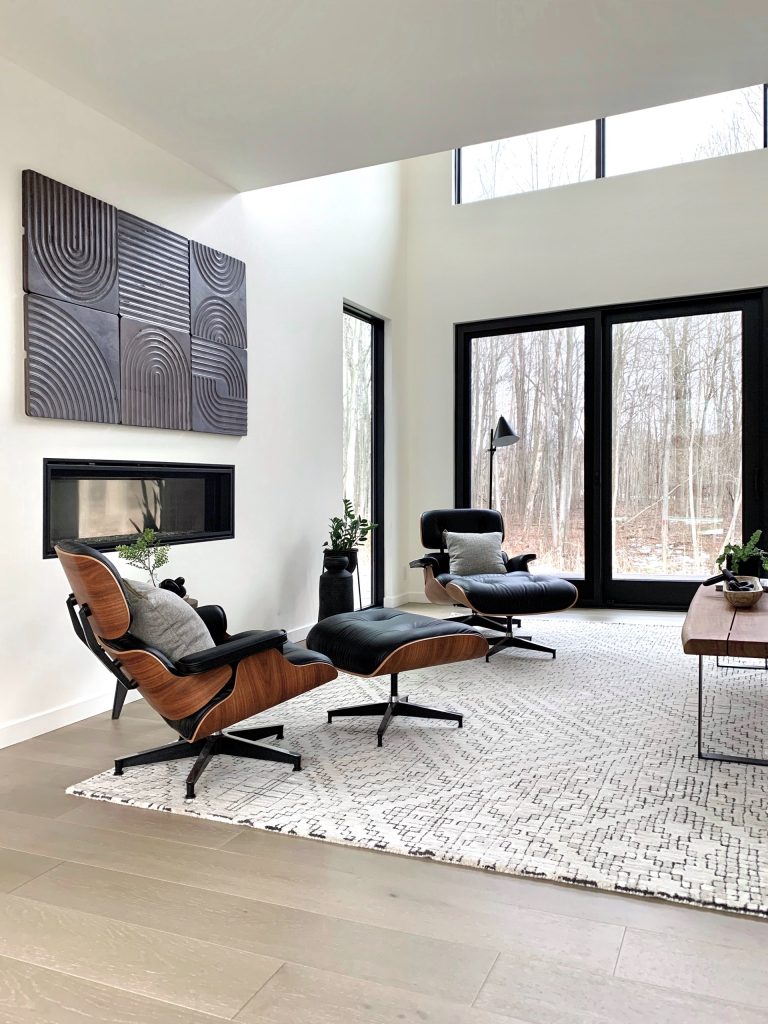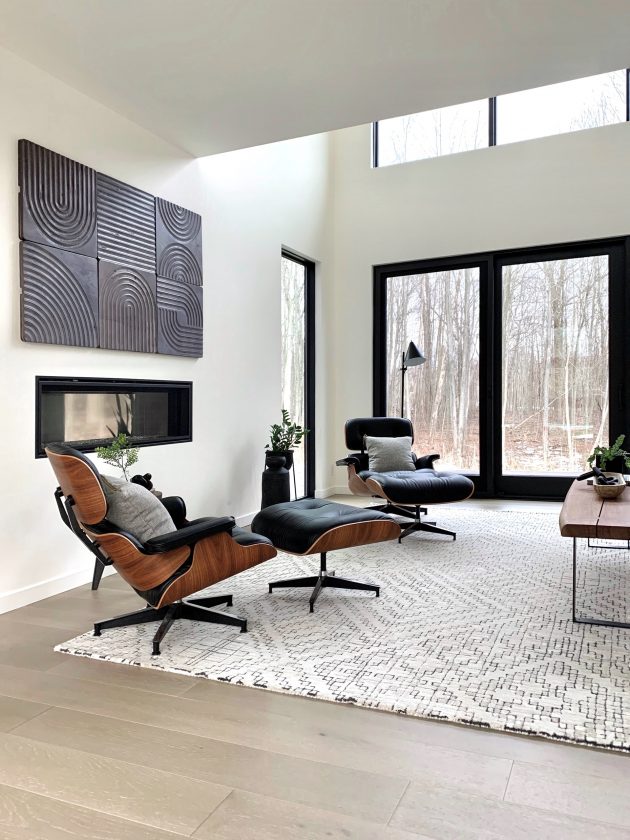 Many, when creating a living room design, try to stick to the classics and place a sofa with two armchairs. If this amount of furniture does not fit in one room and you still need to fit other furniture, then you can try a different approach. Opt for one sofa and a coffee table, or ditch the sofa in favor of reclining chairs with footrests. Not only do they take up less space, but they are also easy to rearrange.
Choose compact furniture
Massive furniture sometimes looks chic if you choose the right design. However, if your house is not very spacious, then you better develop an individual design and replace massive furniture with compact ones. Such furniture even visually takes up a lot of space. Instead of bulky sofas and armchairs with large and high headrests and armrests, choose a sofa with a low back, and armchairs without armrests.
Make one storage space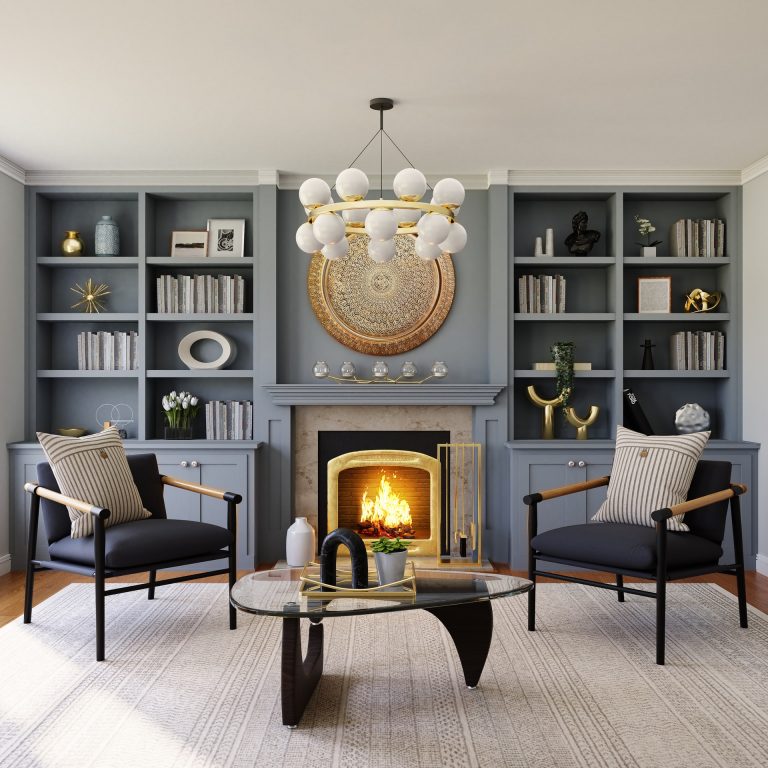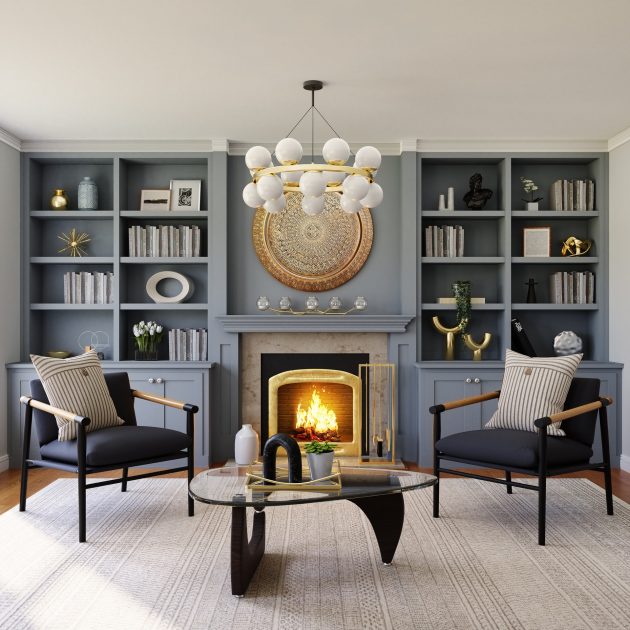 Often in the living rooms, you can see a lot of bookshelves, wardrobes, and cabinets for storing various items. Such things significantly reduce the visual space. You can allocate one storage space. Let it be a long closet where you can introduce a place for a TV, books, and other things. In addition, you can match the same color for a cabinet and walls. This will help make the space visually a little larger.
Use built-in furniture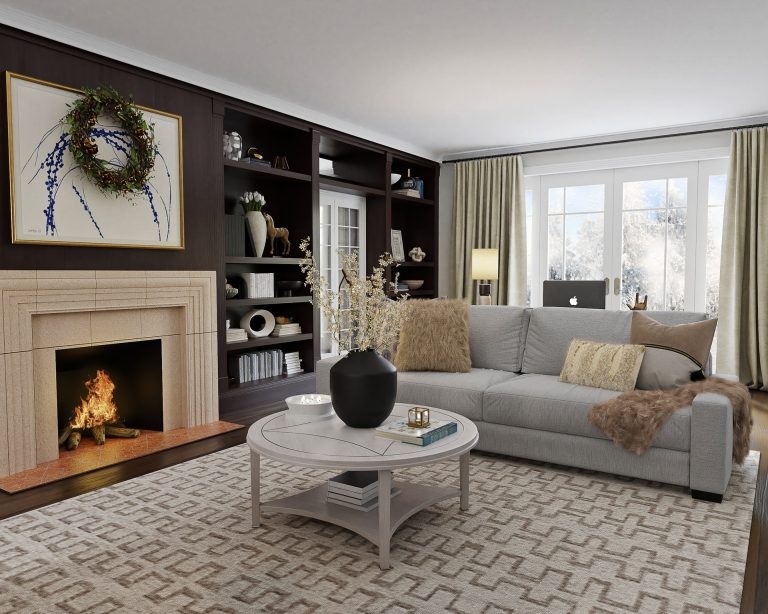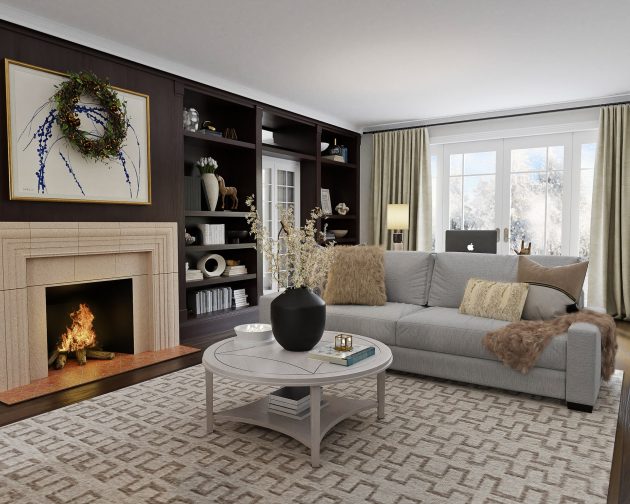 Alternatively, it is wise to use any built-in furniture. These can be built-in wardrobes, niches, or any other recesses that are suitable for storing things. Moreover, you can create a bay window, which will be an ideal place for gatherings. Thus, you will have more space for other furniture.
Conclusion
No matter how small your living room is, it can be arranged in such a way that it will have everything you need and you will feel comfortable. To do this, you can create a symmetrical layout, use compact furniture, ditch the classic 3-piece suite, put in a closet to store everything, and use built-in storage furniture.