Home is comfortable, almost automatically. Whether you live in a studio apartment or a four-bedroom house (or anything in between), you likely have a sense of security about being in your own environment. That's a certain form of comfort, and in a way it's what makes the very concept of "home" so valuable to us. But sometimes it can also distract you from the actual process of making the home as comfortable as it can be! Usually, there's more that you could be doing to make the environment appealing and to facilitate relaxation and physical wellbeing.
To some extent these kinds of efforts depend on what sort of space you have and what you personally find comfortable. We could never cover all the bases. But here are a few scattered ideas for how to make the home more comfortable that might help you to come up with your own ways to do it at your house or apartment.
Clear Out Space
One of the quickest ways to allow a home to become less comfortable is to let clutter build up. Apartments and houses alike can accumulate junk over the years, and while you may not be ready to simply throw it away or donate it, you can find ways to deal with the issue. In some cases, it just means regular straightening up and a bit more organization. But with a bigger problem, you can also find storage space outside of the home, usually for fairly reasonable prices. You may find that having a storage unit for the excess things you don't have space for but aren't ready to part with plays a significant role in making your home more comfortable.
Upgrade Your Thermostat
If you still have an ordinary thermostat, you're not maximizing your comfort. The key feature of smart thermostats that have emerged in recent years is that they save energy, which is certainly something we should all keep in mind. However, they also help to turn the home environment into one that's exactly tailored to your preferences. By tweaking the temperature early on, you can effectively teach it to recognize those preferences, such that it will adjust automatically in the future.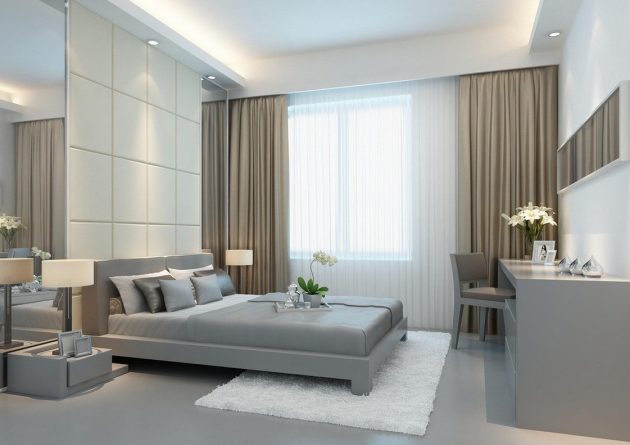 Make Your Bed Inviting
There are a lot of different ways to make your bed more comfortable, and you may not have thought of any of them! Most of us make do with a perfectly average bed. But if you think about it, you can ask yourself questions that may result in a better and more inviting bed: is there a more affordable mattress out there, is my pillow giving me proper neck support, what is a duvet cover, etc. This is one area where you should prioritize budgeting a little bit of money for maximum comfort. You might be shocked at how much more you like your bedroom, and how much more quality sleep you get.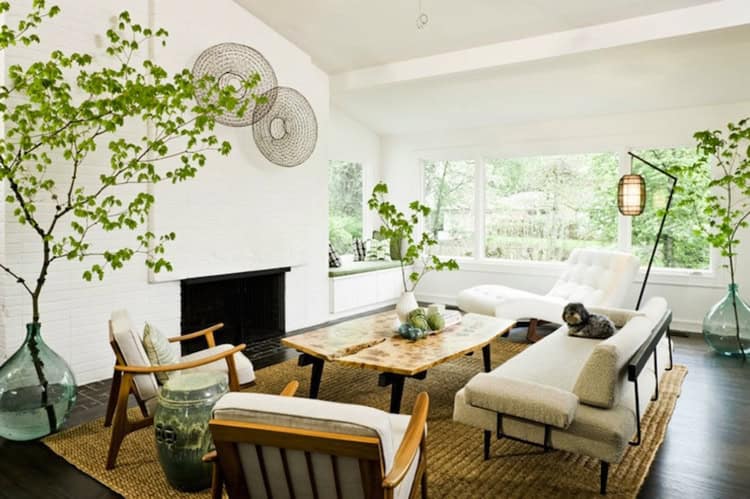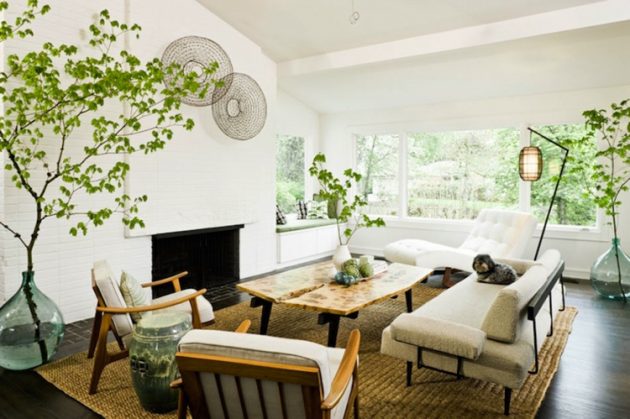 Use Indoor Plants
You need only do a quick Google search about the benefits of houseplants to find information about how they can make an environment seem more relaxed or more welcoming. Of course, you don't want to turn your home into a greenhouse, so you should use some level of moderation. But keeping the environment stocked with indoor plants is a great way to make it more comfortable in an almost intangible way.
Customize Furniture
This is a great way to kill two birds with one stone. Custom furniture is more accessible than you might guess these days, thanks to online tools and expanding store options. And by taking the time to customize a few of your own pieces, you can both prioritize comfort and improve the visual appeal of your home. It all adds up to a more appealing house or apartment, which is the ultimate goal!