Hotel Le Seven is one sophisticated and luxurious hotel in the middle of the old Paris. It includes seven amazing movies inspired suites and couple of "levitation" rooms. All of them are inspired and themed by popular movies. That way you can choose different above-average stay in suites: 007– inspired by eponymous movie, Alice – sweet reminder of the Alice in Wonderland, Marie Antoinette – sophisticated interior design themed by the French Royal court, and Sublime, On/Off, The Black Diamond, and Lovez-Vous suites named and themed by the eponymous movies, with ample variety of interiors that will delight you and will awaken your senses. See this inspiring fabulous hotel that will leave you breathless!
"007"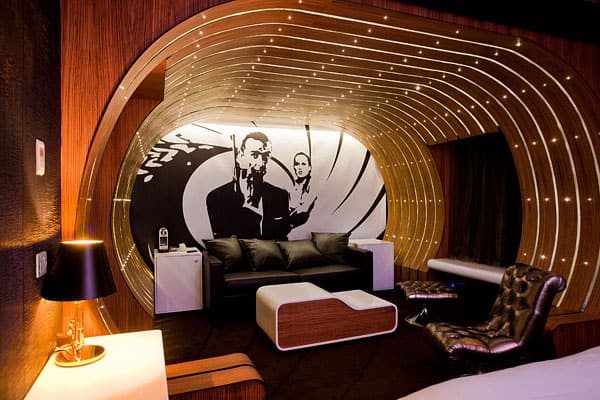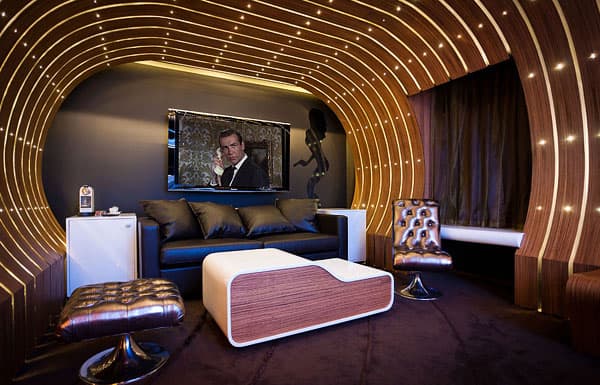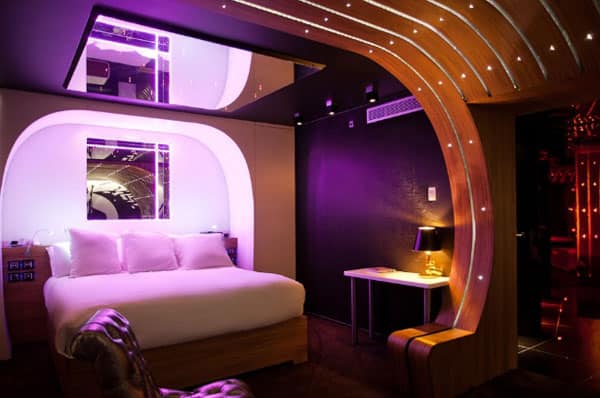 "Marie Antoinette"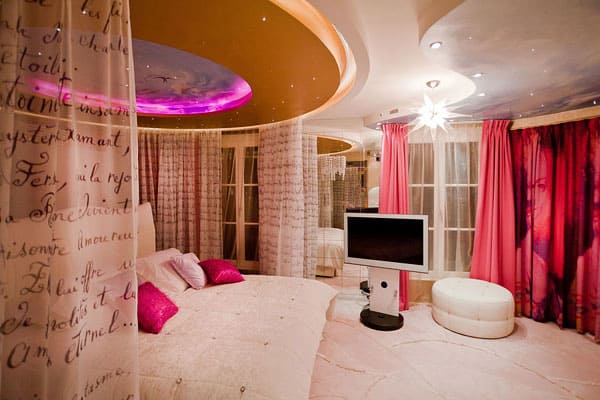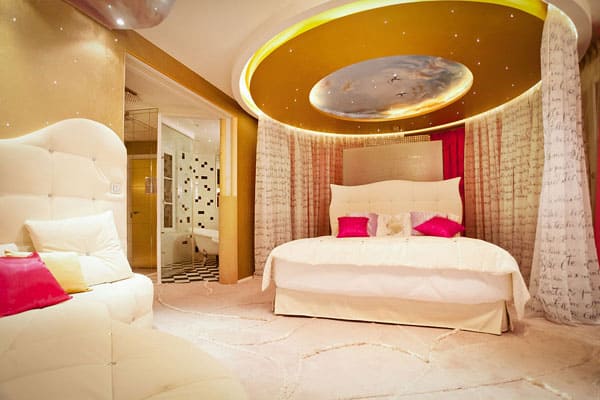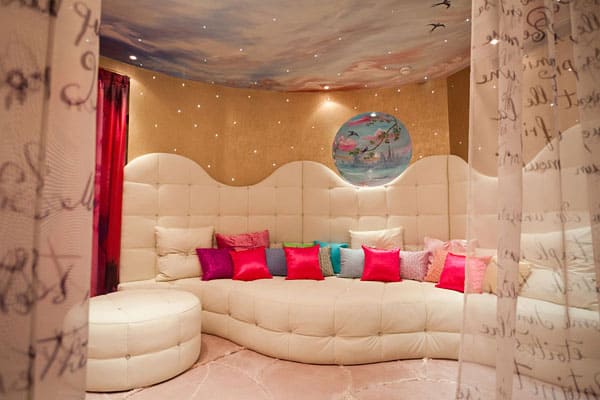 "Alice"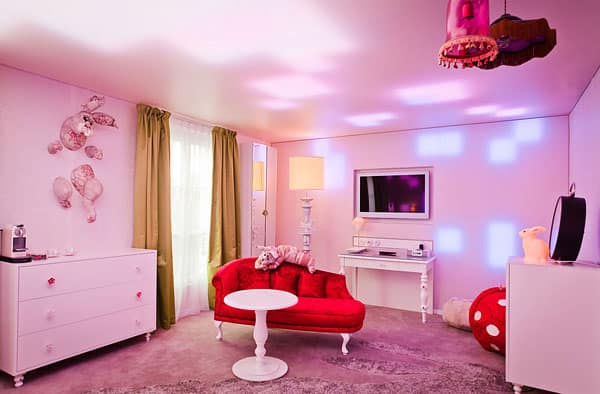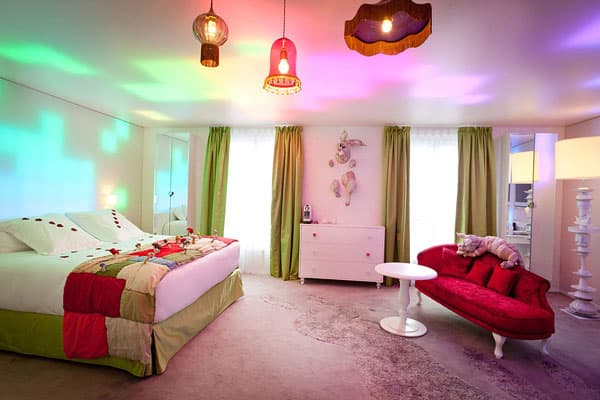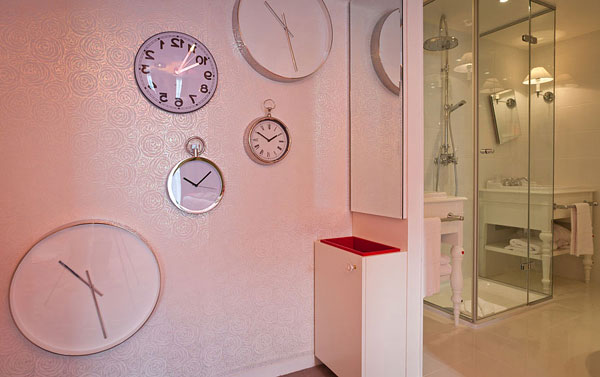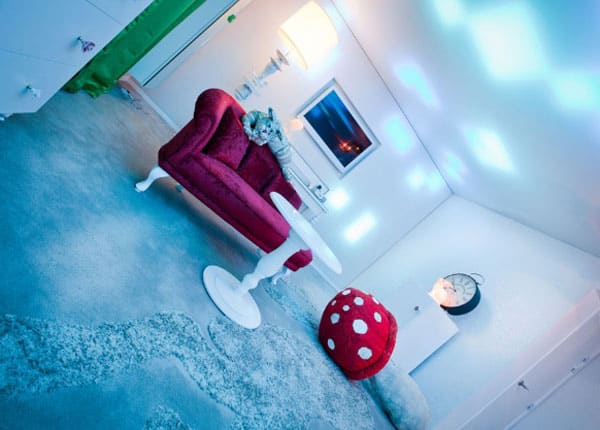 "Sublime"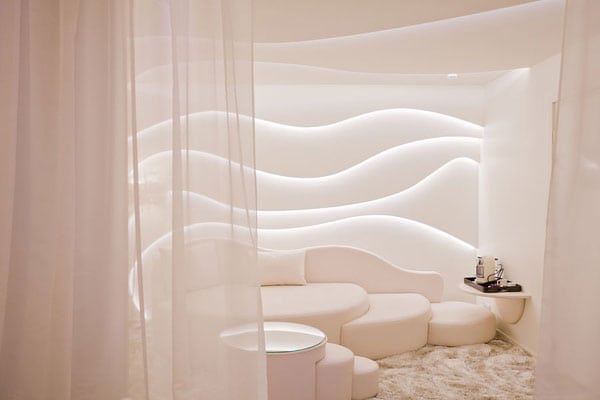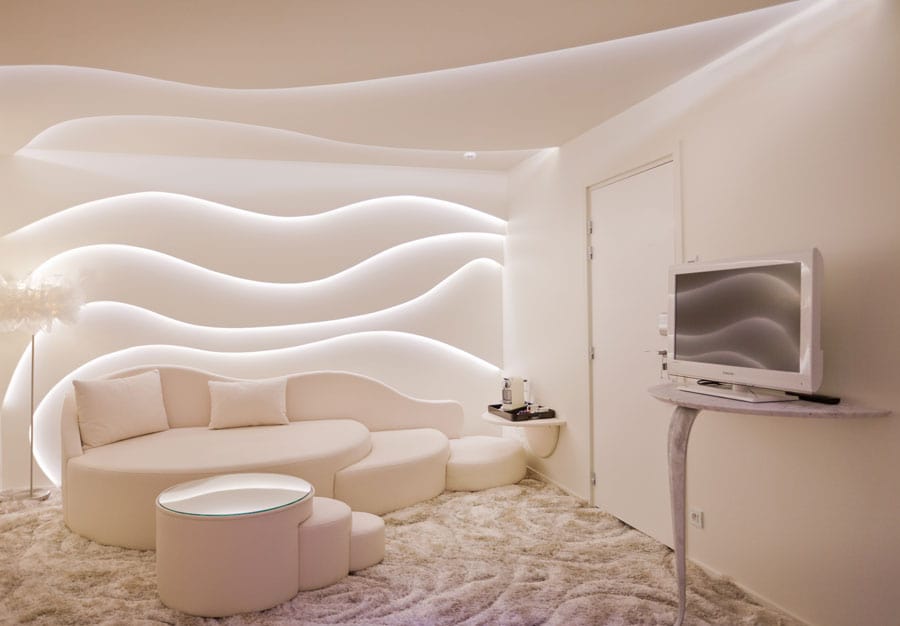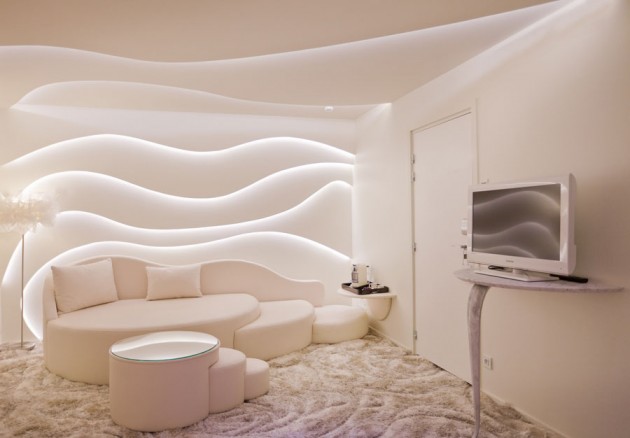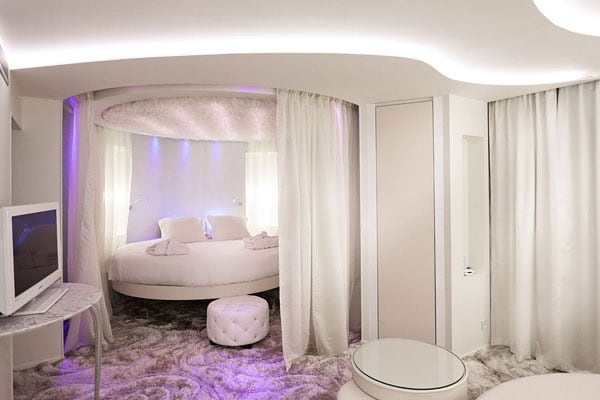 "On/Off"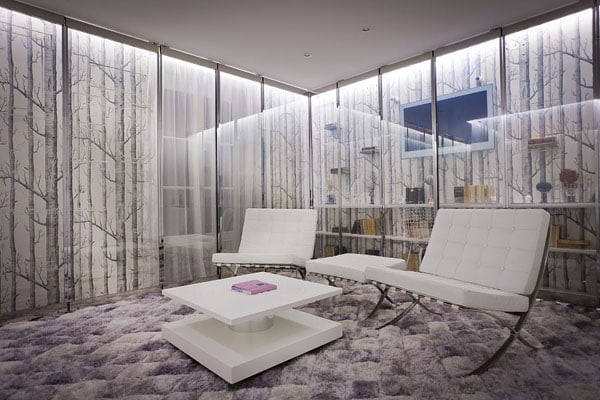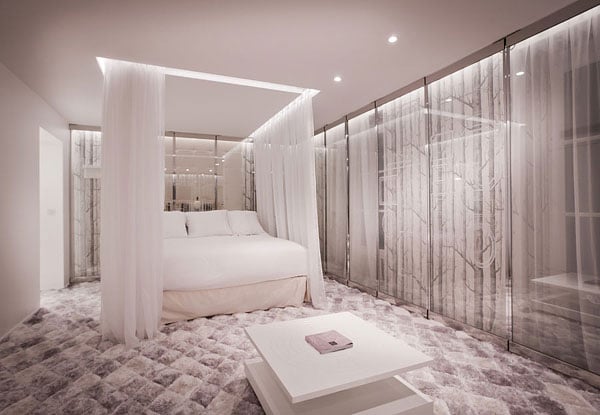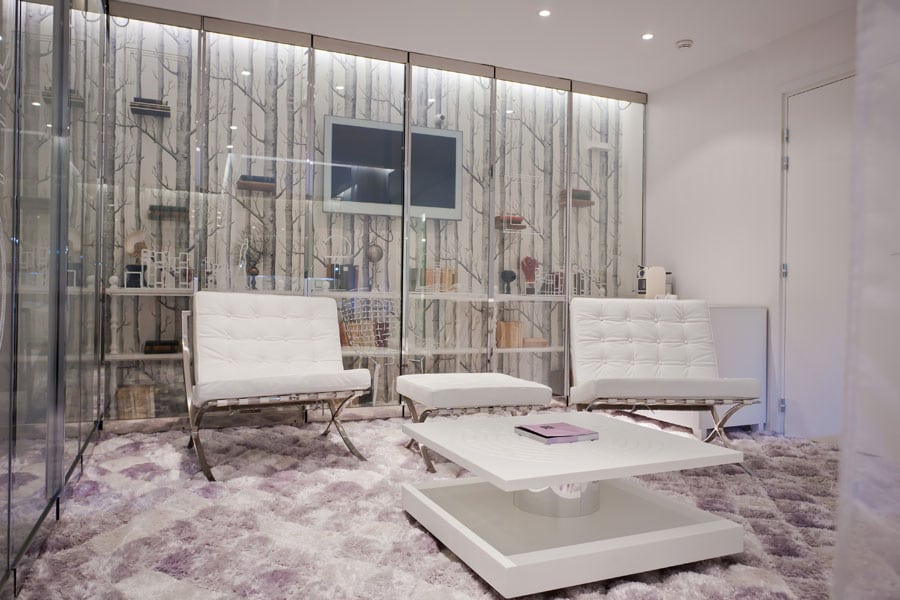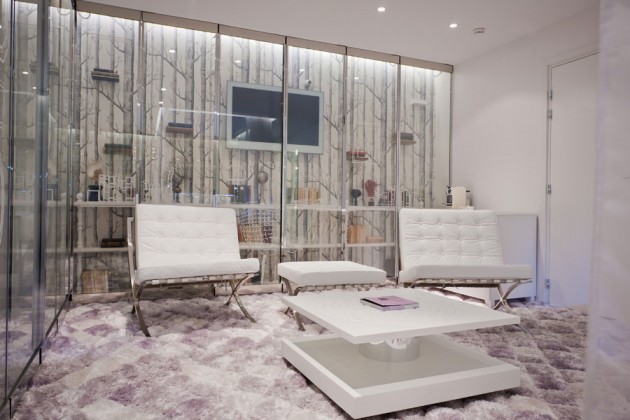 " The Black Diamond"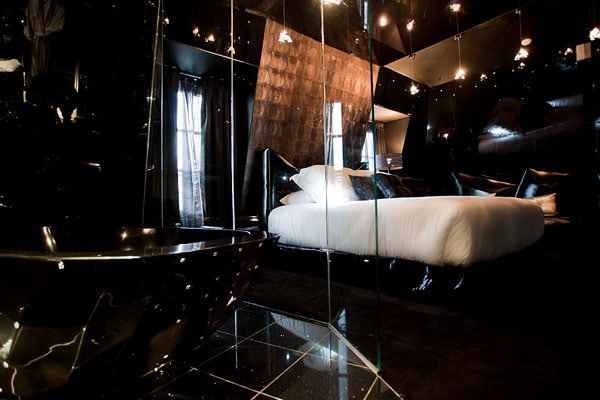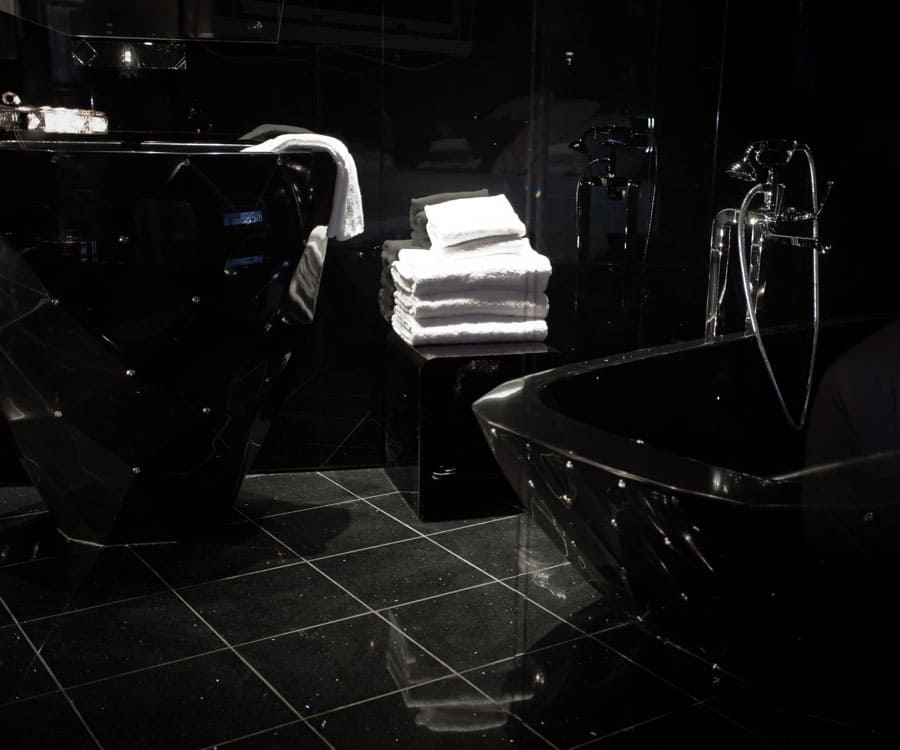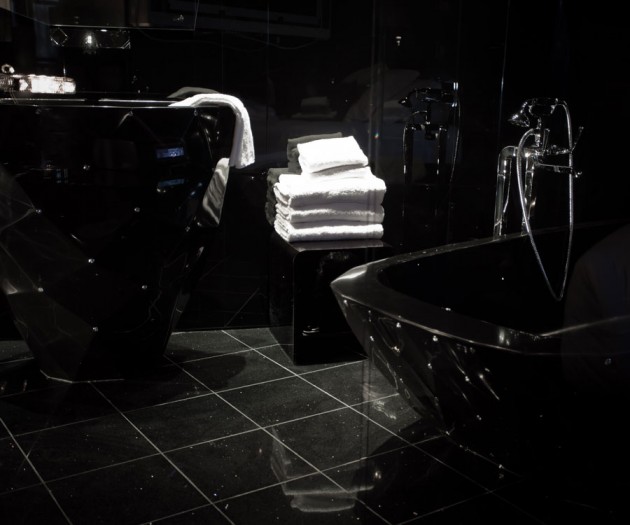 "Lovez-Vous"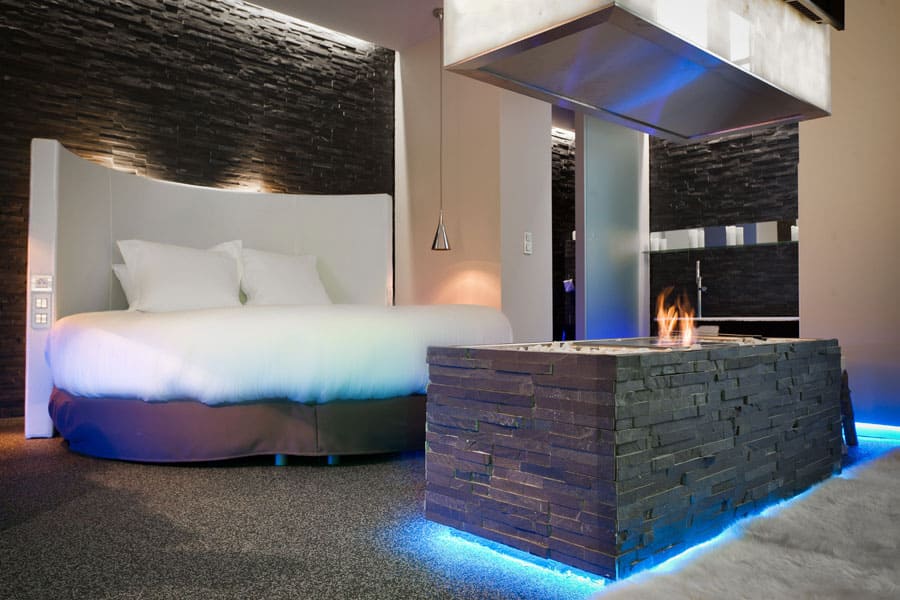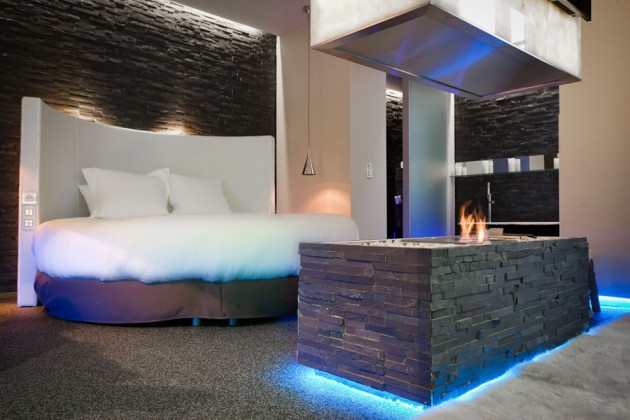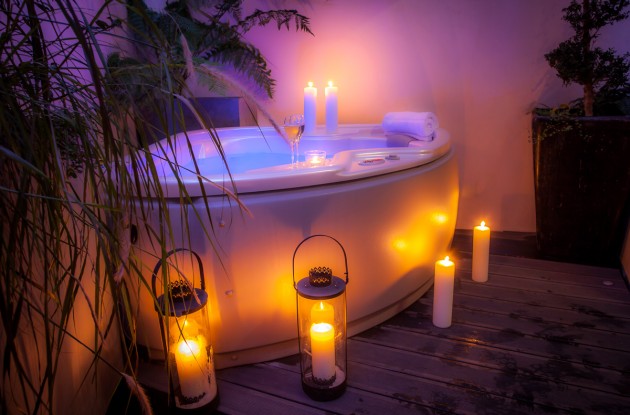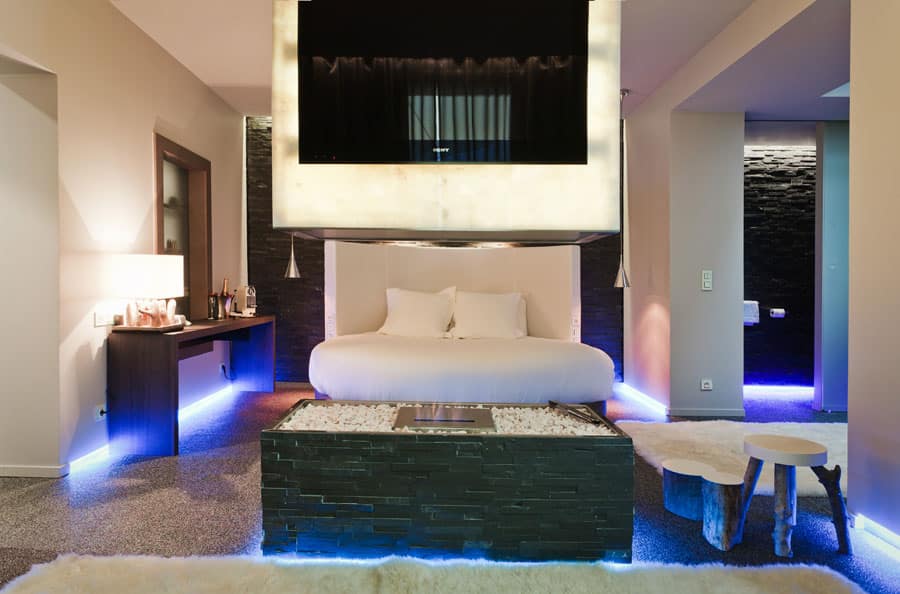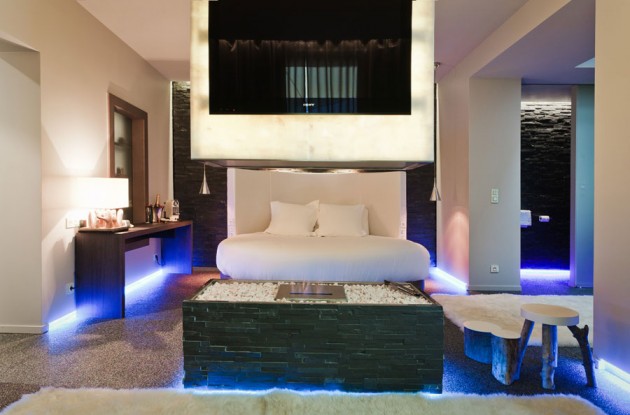 "Levitation"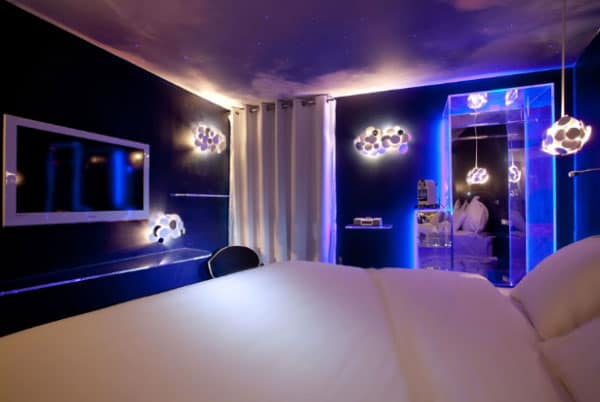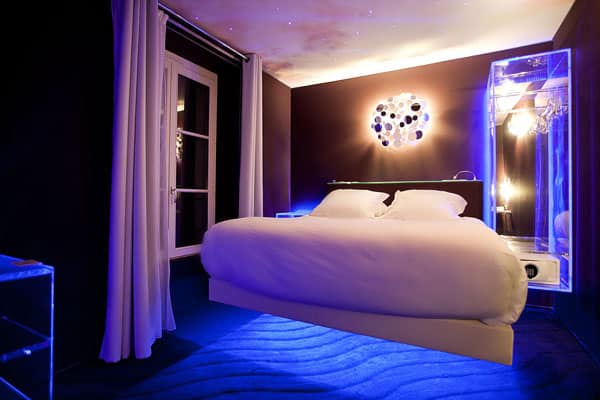 Located in the heart of the Latin Quarter, the **** Seven Hotel is a real boutique hotel. Whatever your preferences, you can be sure that you will fall in love with one of the 7 hotel suites will make. Whether it is the Sublime suite or the Lovez-vous suite, each offers an original and elegant setting, and is equipped with everything that you need. Dive into a world of charm and design where attention to detail and perfection are the key words.
Photos by sevenhotelparis.com