Stylish furniture is the dream of any owner. Many people get the impression that the best room furniture is solid furniture. It is worth thinking about the fact that the bathroom, for example, is a room with high humidity and sharp temperature drops, and wood furniture is not suitable for it. In this case, glass furniture will be ideal for the bathroom. Initially, glass was an auxiliary material, but now it is made of independent pieces of furniture.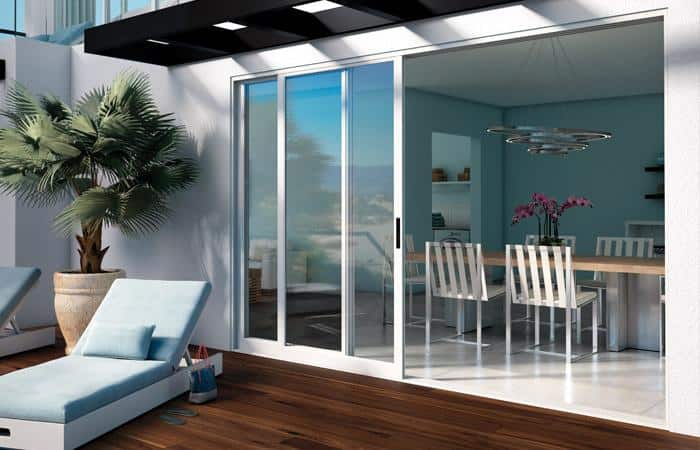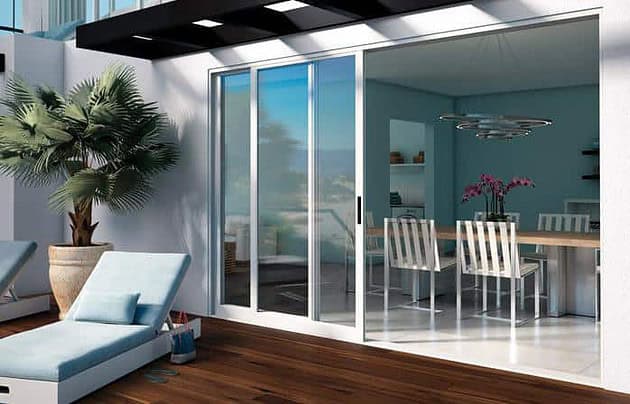 Advantages
Glass, like any material, has advantages and disadvantages that you need to know about. Glass furniture:
Convenient to care for.
Harmonious with the interior.
Aesthetic appearance. Such furniture can be added to any interior, like office partitions, applying to its surface any pattern, image or mosaic.
To date, manufacturers of furniture made of glass produce a huge number of models of different designs, shapes and tastes. Among them sinks, cases, shelves, racks, pencil cases.
Stability against fungi and rust.
Perfectly passes light and makes the room lighter.
Glass is an ecologically pure and safe material for use.
Furniture made of glass will combine perfectly with wood, metal and other materials.
Furniture made of glass meets all your needs.
Glass worktop, wardrobe, sink will visually expand small space in any room.
Practicality and safety. Manufacturers subject the furniture made of glass to special treatment, which favorably affects the quality of furniture.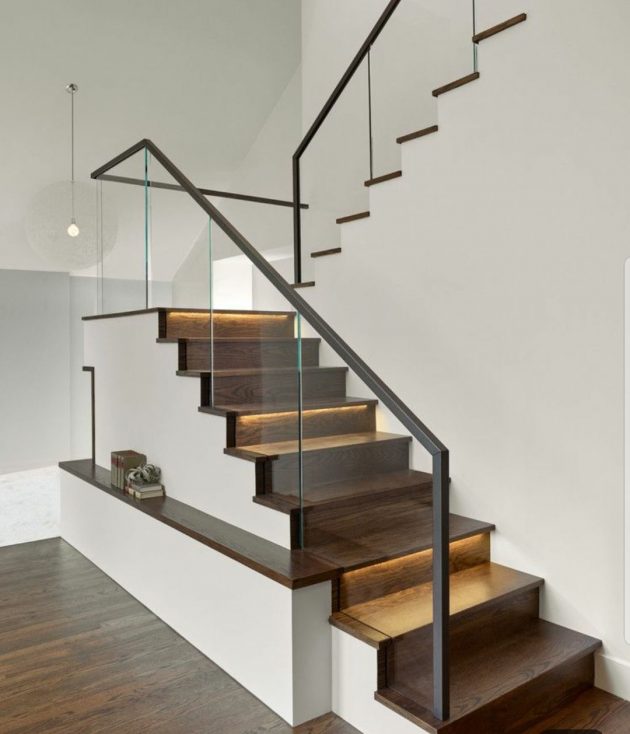 Shortcomings of furniture made of glass
No one is insured against such surprises, but there is also a way out: applications, incrustation. It will also decorate and make your room cozy.
The need for daily care. Drops, splashes and stains will not look beautiful on any tabletop made of glass. Especially if it is constantly being touched by hands like glass staircase railing.
Sometimes the furniture made of glass has quite an impressive weight, but if you remember about this nuance – this drawback will not surprise you.
It's cold to the touch. This fact is not always pleasant when touching the surface of furniture made of glass.
Tips
The alternation of glass surfaces with mirrors will bring harmony into your interior.
It is convenient to clean furniture from glass using ammonia, window cleaner and soapy water.
If there is too much glass in the room, add bright colors, towels, figurines, napkins and beautiful, warm wallpaper will help to get rid of "cold".
Glass is used to make countertops, floors, supplies for TV. Glass furniture will be a stylish and practical addition to the interior of your home.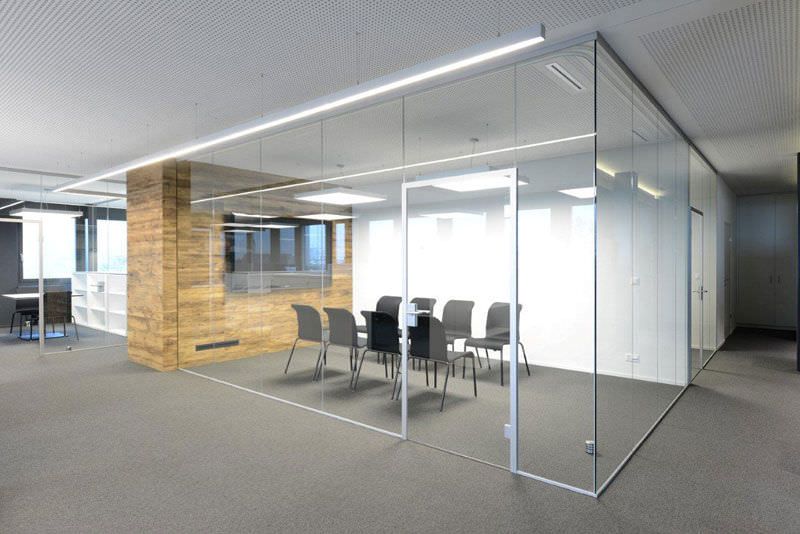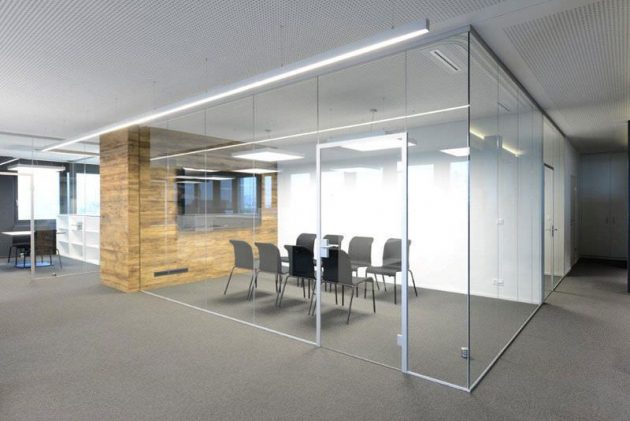 Buy a glass table – follow fashionable interior trends. Go website now of the manufacture that produces standard and exclusive furniture from this material. Such products are airy, functional and quite durable. Tables made of glass do not clutter the room, transparent and elegant, create a sense of wealth, wealthiness. At will of the customer this furniture can be combined with MDF, metal and other materials. Tables made of metal and glass have a special appealing magic, will complement and decorate any interior. You can also buy glass of the desired size, tone, design in the online store. Our range of decorative glass is extensive and will amaze any buyer.
But not only a great choice surprises, but also affordable, budget prices. Now you do not need to look for the right product, which would not only like, but also was available, affordable. You will pick up an impeccable option, buy glass, mirror already in the finished version or you can make an individual order and get a different, exclusive product.