Moving into your first home is a real thrill. Whether you are enjoying the freedom of living alone or sharing the experience with someone else, your first home is magical. Once the move has taken place, you will naturally want to decorate your home to give it your personal touch.
In fact, it is wise to think about the interior design of your first home before you actually move in. This will ensure that you are all prepared and ready to make it as cozy as you like. The way that you decorate your first home is so crucial in making sure that you enjoy living there and that it reflects your personality.
Here are some great interior design tips for a new homeowner.
Make your house a home
If you are going to be living in a new house or apartment, you will want to make it a place in which you look forward to spending time. The easiest way to do this is by making it into a real home when you decorate it. Giving your new place a cozy, welcoming feel will really make it a great place to be for not only you but also any guests you have over.
There are many ways to do this, from having pictures of family on the walls to choosing accessories for it that express your personality. Stamping your mark on the new home is vital in making it yours and turning it into a home. Another great way to make your house a home is by adding texture in the different rooms. This will give your rooms depth and make them inviting places in which to relax. Use furnishings such as cozy throws and luxurious cushions to achieve this effect.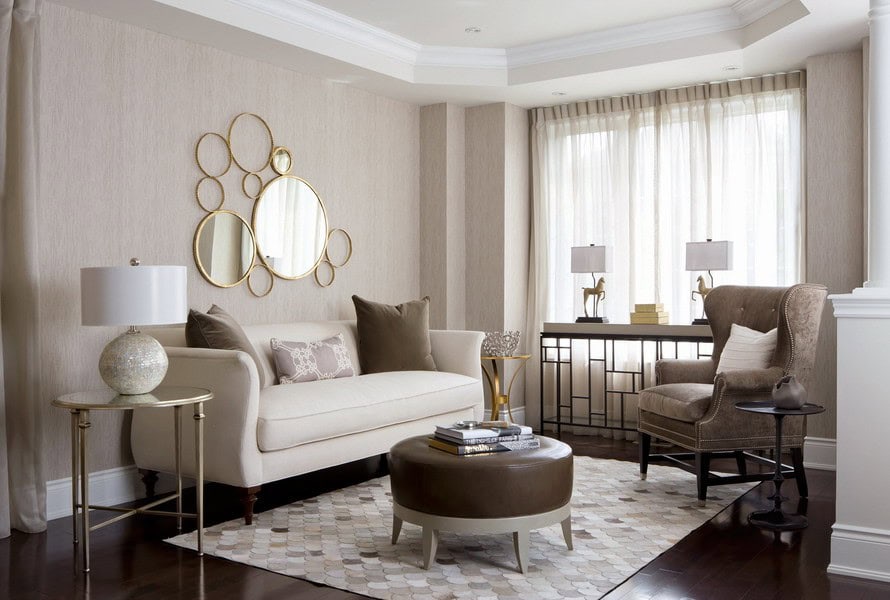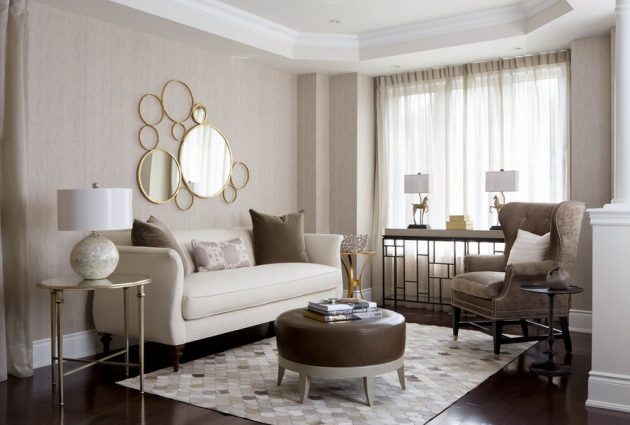 Mix your furniture
A really inexpensive and cool way to decorate your new apartment or house is to mix your furniture. While having brand-new dining chairs that are all the same can look good, it can also look a bit bland. Why not try mixing and matching the style and color of the chairs instead? Of course, they need to work together still, but it can be done quite easily. You can find lots of quality, cheap chairs that will fit the bill in charity shops.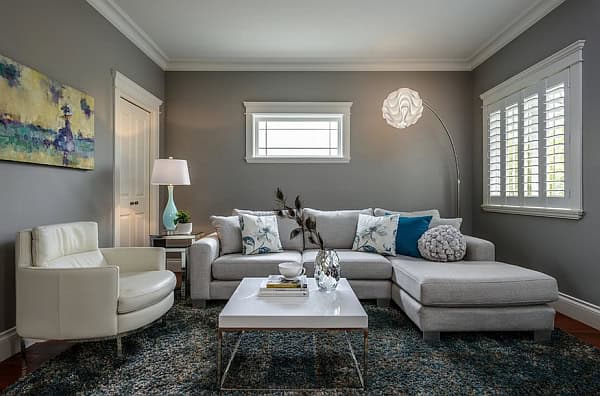 Choose your color well
If you are not sure what color paint or pattern wallpaper you want on your walls, then go neutral. By painting them white to begin with, you leave yourself a blank canvas for when you do decide. Indeed, you may even opt to leave your walls this color if you end up liking it! A popular trend still is to have three walls white and one wall a vibrant color – the effect from the contrasting shades is fantastic!
Whatever color you go for, make sure that you choose wisely and that it fits any overall theme you have chosen. For the bathroom, you may want calming blues, for example, while your lounge may demand a more vibrant shade such as terracotta.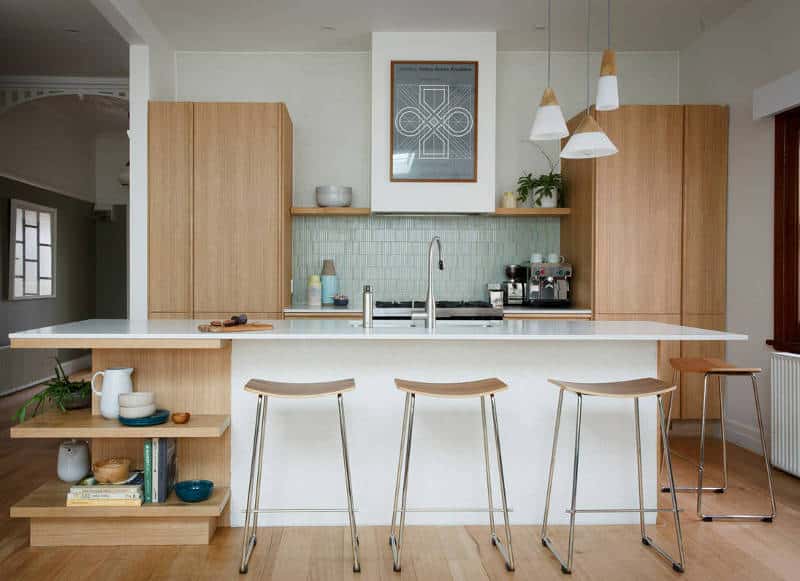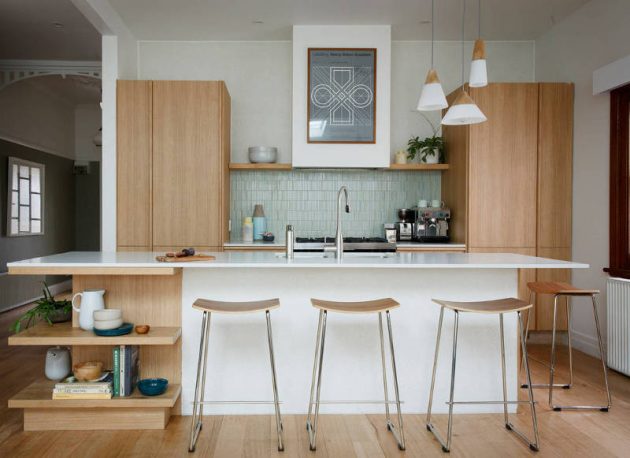 Get the most out of your home when done
When all the interior design is done, you still need to take steps to get the most out of your new home. After all, you don't want to have got it looking fabulous for nothing! The cost of getting your new home how you want it needs to be factored in moving forward. With this in mind, many new homeowners choose a home warranty to cover themselves financially.
The reasons for choosing a new site home warranty are worth considering. The warranty will give comprehensive cover against all the items in your home that are covered by it. This will mean that any unexpected household repair costs that you could otherwise face are taken care of by the warranty protection that you have. It makes it much easier to budget, and will help avoid any nasty surprises that being a homeowner may bring!
Start thinking about your new home today
There are lots of things to take care of when moving into your first home. As it is the first time that you have done it, you will no doubt have a long to-do list and be wondering how it will all work out. A great way to reduce any stress is to start thinking about how you will make your new property a home well in advance. This will mean that achieving that goal when you move in will be easy and enjoyable.