Everybody wants their home interior to be in impeccable condition. It is a serious letdown when there is something that always bothers you. Even minor damage can sometimes give you a negative perception of your own home's interior and make you feel uncomfortable. That should be unacceptable and you should do everything you can to not let it get to that point.
One of the most common issues that can really hurt the condition of your home's interior is wall damage, particularly in the area around the corners of the walls. It is indeed very logical that the corner areas of your home are the most susceptible to damage, especially scratches and staining. Every time you vacuum or move something around, you run the risk of scratching the wall corners or worse. That can be really annoying and a huge eye sore afterwards. But, you'll be delighted to know that it is completely preventable.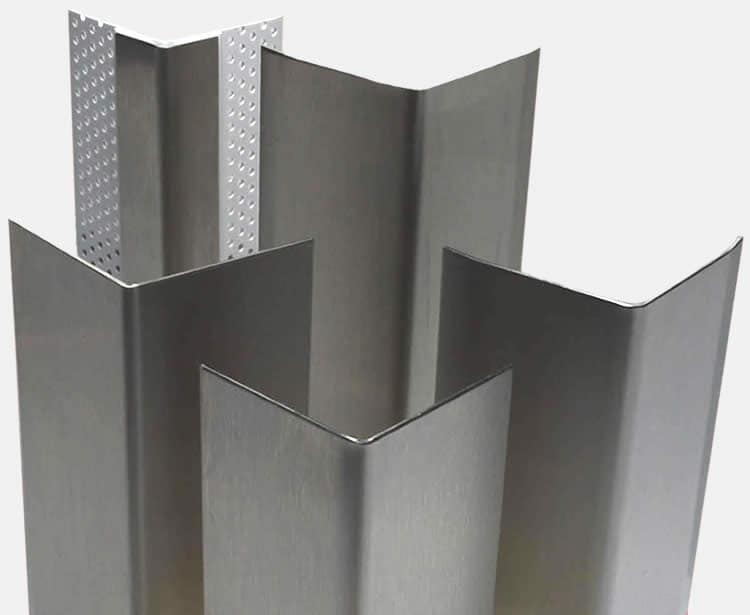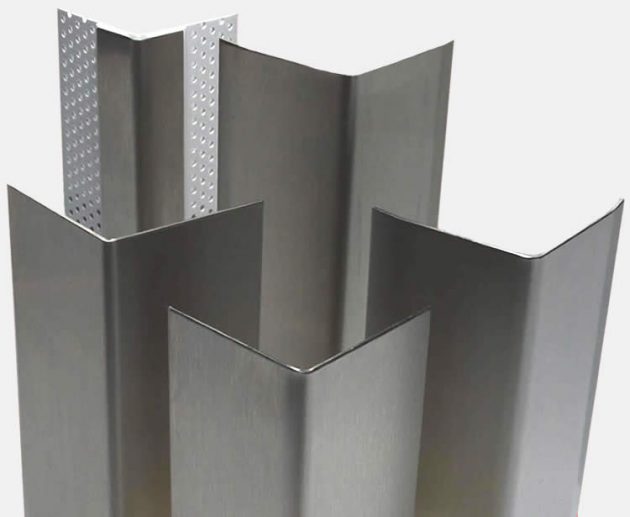 Corner guards come in many finishes and types and they are primarily used to protect the corners of the walls in your home from damage. But that is not the only purpose of corner guards. While steel corner guards are great at protecting drywall corners from scratches and stains, corner guards can also be an additional measure to hold the wallpaper in place and prevent the ends of the wallpaper from falling off, therefore creating the chance of it peeling off.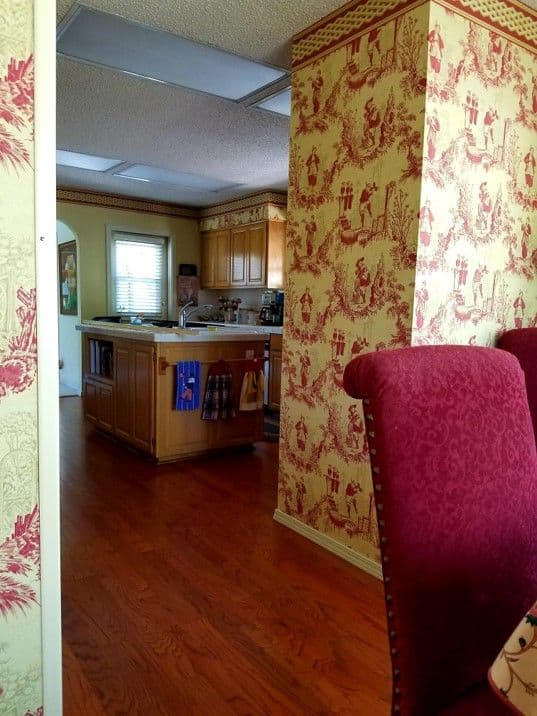 It's not always about the wall. In many cases, corner guards are used to protect from injury. Most walls end up with sharp corners which can be very dangerous to small children and elderly people, as well as anyone else that happens to bump into them. Thanks to corner guards, you can mitigate this risk.
While protecting your walls and you, corner guards can also add some quirks to your home's interior. You don't have to choose a plain or an "invisible" corner guard if you think that the room can use a little something extra. There are corner guards with interesting designs that can be an interesting accent on their own or additionally, they can be used to connect different wall colors or wallpaper patterns together.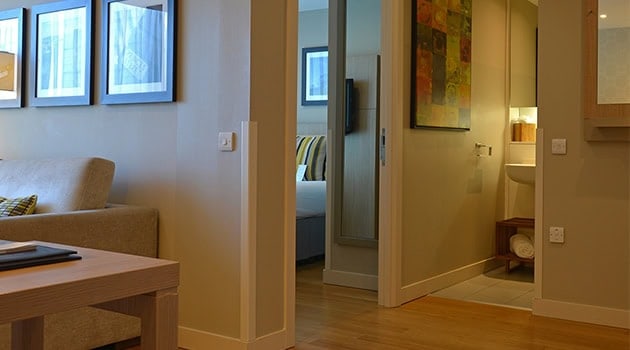 Corner guards can be incredibly helpful but also an interesting addition to your home's decor if done right. You should consider investing in the safety and quality of your home's interior by placing corner guards, at least in the most frequent parts of your home.