Your home says a lot about you and what you represent, ranging from items present in the room or rooms to the decorating elements, designs, and all sorts. In a home, there are different spaces to design and decorate depending on how large your house is; but let's mention the regular places: living room, bedroom, bathroom, courtyard, basement, etc.
Therefore, choosing a perfect home design idea isn't always straightforward and easy. It will be easy from now on because we've got great ideas to help make an excellent choice.
Sheepskins
Has the thought of having sheepskins in your home ever crossed your mind? Because for me, it crosses my mind steadily! The warmth and softness that automatically accompanies a sheepskin are so alluring and comfortable. You do not have to decorate the whole house with sheepskin necessarily, but if you have an area or space that feels austere, then sheepskins would be best there. Sheepskins would bring warmth, smooth texture, and comfort to your home. It is affordable and effortless to move from one part of the home to another part.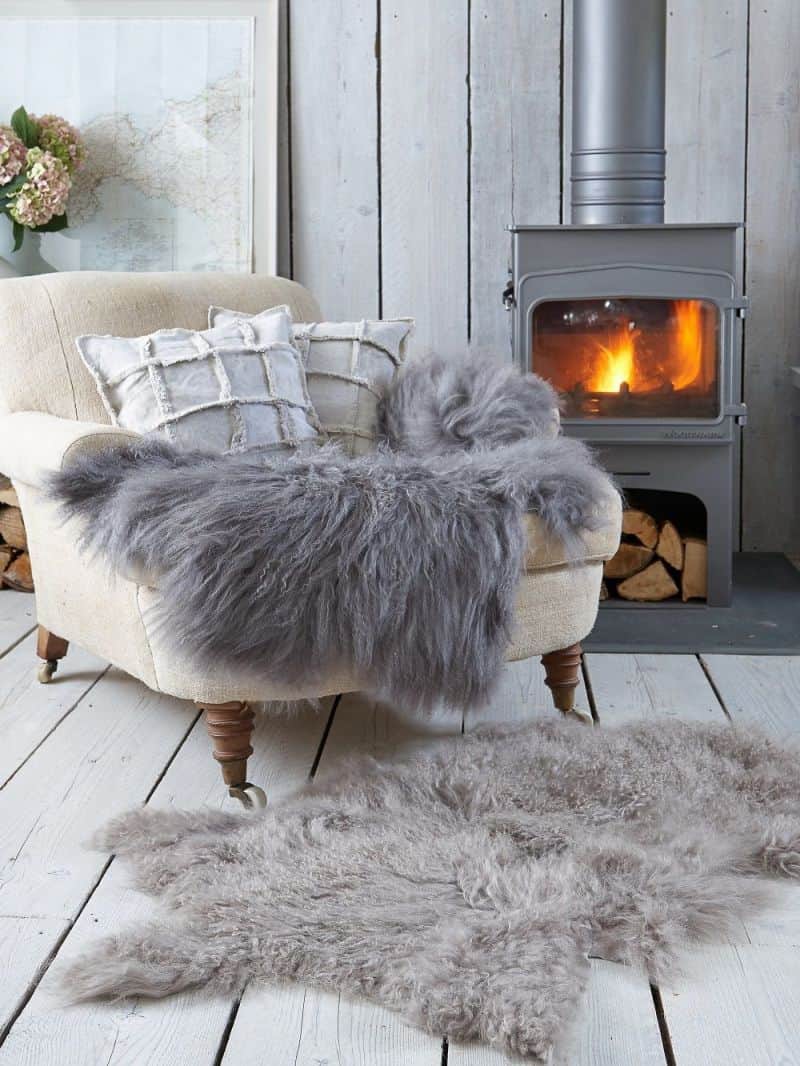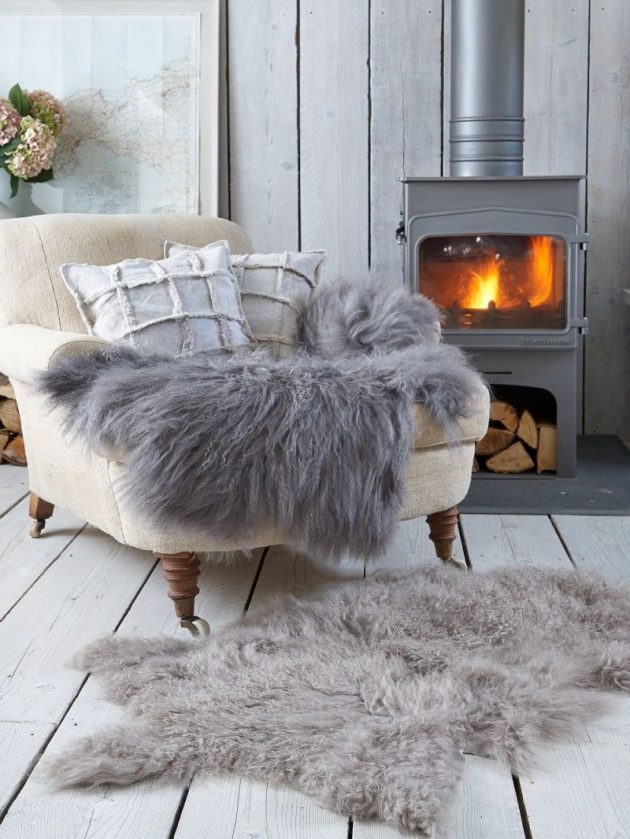 A Stool in the Bathroom
Having a stool in the bathroom is an excellent idea as it makes the space look and feels luxurious. You can slide in a stool next to your bathtub. If you have an extra space that is just empty, you can put the stool for better organization.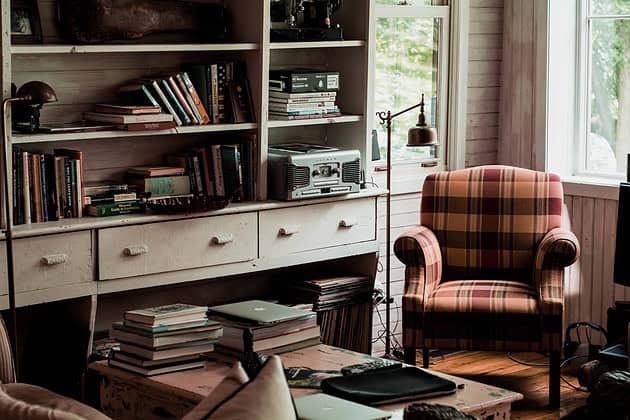 How does your Entryway Look?
Your entryway, if there is, is the one that introduces people into your home and space. Therefore you should definitely make it worth seeing. It doesn't have to be grand but be nice and have a bit of class. You can bring in a console table for love effect, but if you want a modern and formal aesthetic effect, you can put a traditional table with modern abstract art. Portraits on the wall would also be gorgeous and classy.
Furniture Reupholstering
When you reupholster your furniture, it immediately freshens up the mood and atmosphere of the space. You can work with angular mirrors, rustic stools, geometric pottery, eclectic decorations, marble fireplace to complete soft and comfortable chairs. You can use an amazing kitchen planning tool to help beautify your home.
Color-Block on the Wall
You can try color-blocks on your wall because they are very beautiful and colorful indeed. The graphic statement alone is worth it all. You can try painting part of the wall in a bold color and the other part dull, so they complement, or you can do neutral colors all through. You can also give life to your bathroom, repainting its walls. If you do not want to wipe out the old painting completely, you can use a magic eraser to touch up the smudges in there.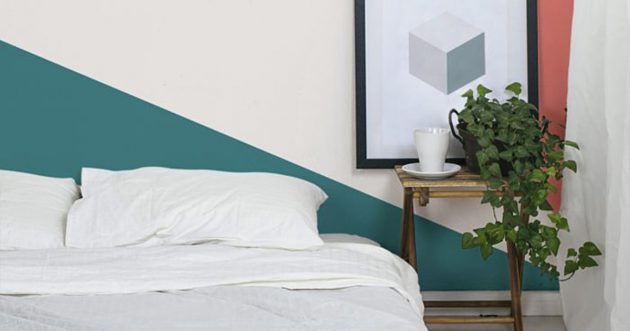 Layer Rugs and Patterns
You can design your home with up to three different kinds of rugs instead of just one. This way, each rug would have a unique design, color, texture, and visual to suit your taste.
New lighting
You'd be surprised as to how one thing can single handedly change the atmosphere of the entire home. There are different types of lighting, and so you are to pick something you will totally love carefully. Also, consider how lit your room is before making a choice. Try to work on something bright and cool at the same time, sophisticated and refined. Lightings are always better than table lamps.
Bear in mind that this write-up is short but succinct, so you can do well to read on sites that extensively talk about design ideas for the various spaces.