Most people think of home improvements as extensive projects that take months to complete. That's just not true. There're many little and medium-sized changes to make that will increase the pleasure of living in your home.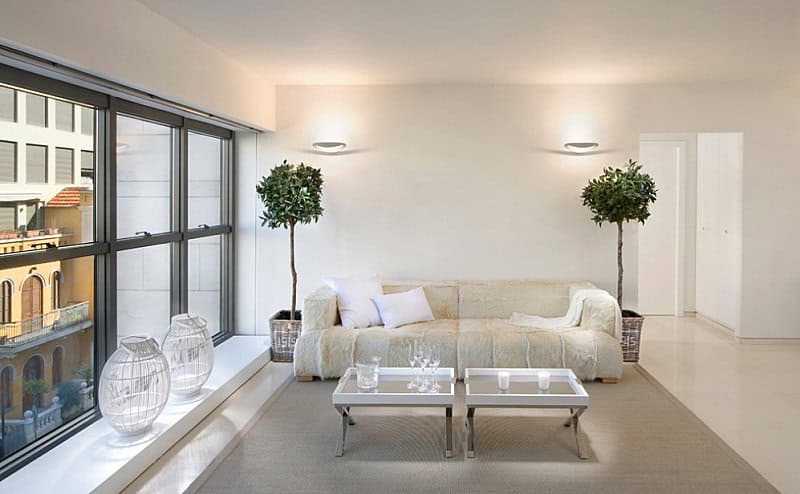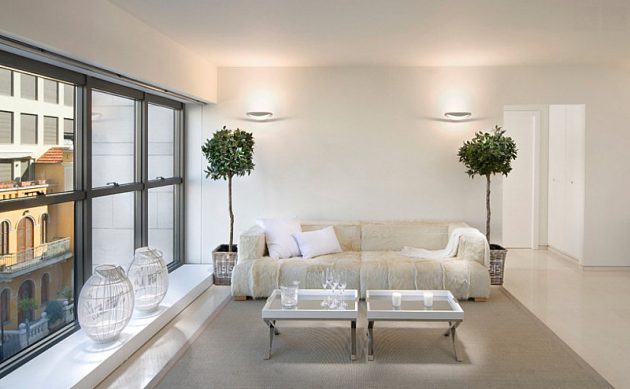 Here are a few ideas to get you started.
Making It Wheelchair Friendly
It's not always easy to make your home wheelchair friendly when it's already been built. Widening major doors into the property is harder to do than adding a ramp to make it simpler to wheel up and into your home, but if you have elderly relatives or friends who use a wheelchair, it is worth doing.
Changing interior door configurations on non-weight bearing walls to widen them is perhaps the easiest thing to do. It will need some professional help to ensure it's done properly. The essential point is not damaging the internal underlying structure of the home when making the change, which is why it's worth paying a qualified team to work on it. Make sure that they've worked on widening doorways before for wheelchair access, so you know you're in good hands.
Clear Any Blocked Pipes
You might have had poor water flow into your property for some time and just put up with it. Maybe you've believed rightly or wrongly that it was down to the internal plumbing having a blockage. That's certainly a good thing to check first. But after you've ruled out the pipes inside the property, then you're dealing with the water pipes coming into your property.
The problem might relate only to water flow away from the house rather than incoming. In which case, look at the drainage system to see if there's a blockage there. Most likely, fallen leaves and other debris from overhanging trees may have caused an obstruction to the gutters preventing water from flowing along its proper route and down to the drains at ground level. Another possibility is that the drains or drainage areas below may have become clogged up. There's considerable debris that blows onto a property through the fall and these types of issues are commonplace.
To get help, take a look at High Country Roto-Rooter. They help with indoor pipes that are blocked or need repairing, major pipe repairs, inspecting the drains to see if there's a problem there, and cleaning up the drains if they find one.
Kitchen Renovations
Making a major kitchen renovation is a major commitment. It takes considerable time to work through selected designs, choose new appliances, and finalize a plan. If you're ready for this, then great. However, if you'd prefer just to inject some personality into your kitchen to jazz it up, then that's never a bad idea either.
You can remove the doors on the kitchen cupboards, sand them down and refinish them to give them a whole new look. The kitchen floor has probably seen better days; it's not too difficult to rip it up and replace it with something more attractive. Consider the countertops too. Getting a new countertop is a bit pricey but it puts a whole new look on the kitchen and is functional too.
There's plenty you can do to make small fixes and improvements to your home without breaking the bank or giving yourself a headache. Pick and choose what will hold the most appeal to get the best value.