While many homeowners wait until they are ready to put their home on the market to make improvements, that can be a sad mistake. Not only will it take a huge chunk out of any profit you realize after all commissions and taxes are paid, but you will have wasted all that time you could have spent enjoying your own home.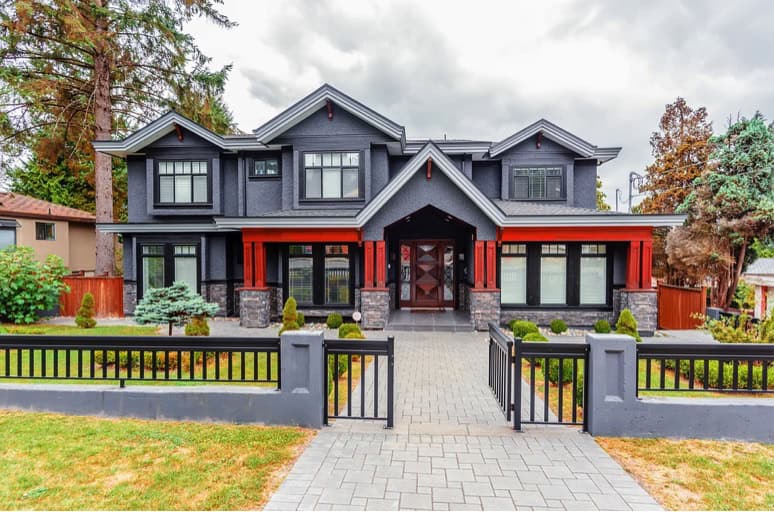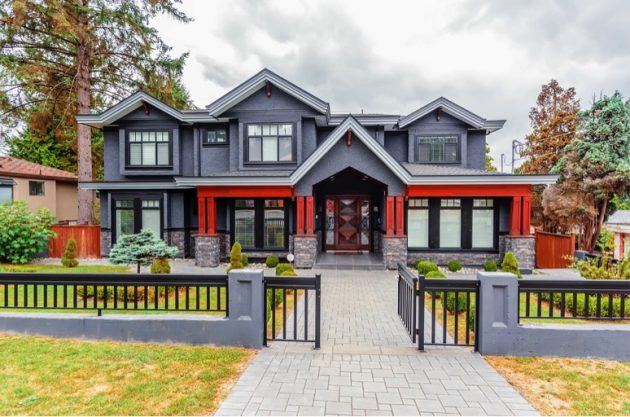 Why wait to make those improvements for others to enjoy? Start with the exterior so you can drive up to a home that is warm and inviting. That's curb appeal at its finest and here are a few ways you can add a touch of elegance in the process of making those improvements.
Begin with the Home Itself
Curb appeal is important when selling your home, but even if you have no intention of listing your home on the MLS, learn from realtors who do list homes. What do potential buyers look at first? Bear in mind that they are not there to buy your lawn and garden, although those are huge selling points. They are there to buy a home and that's what you need to focus on if you are going to make improvements you also can enjoy.
Look at your front door, for instance. What does your entryway tell you about the people who live inside? Is your door cracked and marred? Do you have a steel security door or perhaps an elegant archtop or traditional wood double door entryway? Classic elegance demands something other than a cold, uninviting entry, so that should be your starting point.
Fences and Gates
If you are in the process of pricing fences, there is one thing you may want to consider. Most often chain-link fencing is the least expensive, but it has the least to offer in terms of elegance and curb appeal. In fact, the largest group of consumers are now Millennials and survey after survey indicate that they prefer wood and stone, both inside and outside the home.
Classic elegance in fences and gates almost always calls for wood and stone. Although black wrought iron can add a touch of classic beauty, you may want to opt for wood or stone to set the stage for the new front door you've recently added. Keep your design elements as closely matched as possible to bring the entire exterior look together.
Lawn and Garden
Over time you can add shrubs, flowers and ornamental trees, but the thing to remember is to keep your lawn well-manicured and as weed-free as possible. Ambient lighting is always a nice finishing touch when soft rays blanket your garden. Bring wood throughout with trellises and pergolas and don't forget paving stones on walkways. They add that touch of elegance you just can't achieve with asphalt or concrete.
No, you may not be selling your home right now, but at some point, you might. Why not make those improvements now so that your family can enjoy those touches of elegance you've just added? Increase your profits at a later date or simply make your home warmer and more inviting for your own family's appreciation. Improving curb appeal is always money well spent.