We all want to live in a neighborhood that has a strong community feeling and atmosphere. If you are one of the leaders of your community or you work as a Community Association Manager, it can often fall on you to help create an environment that encourages community spirit, trust and resident satisfaction.
People want to live in an area where they not only feel safe, but also feel like they are amongst family and friends. The more you can encourage your residents to become involved in events and activities, the easier it is to create a sense of unity and brotherhood.
There are new communities of all styles and sizes popping up around the country. With the Baby Boomer population moving into retirement, there has been an increase in communities catering to the over-55 crowd. Once you get your Florida CAM License you can be on your way to helping create a thriving, social and solid community. Your goal is to create a calendar of events, social opportunities and neighborhood amenities that make life in your community worth living.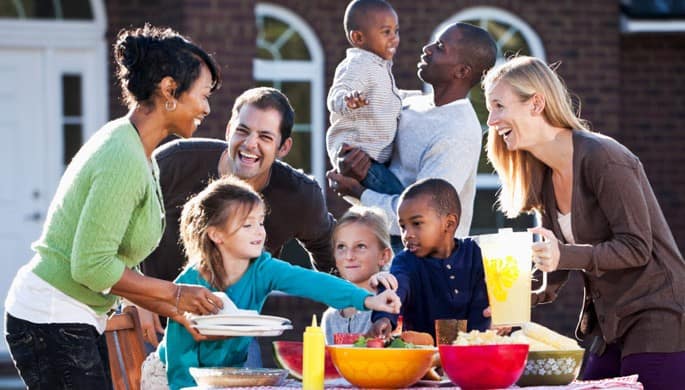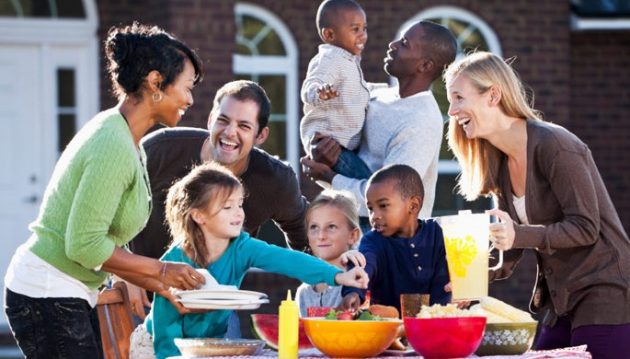 Care For Your Community
As a Community Association Manager, part of your responsibility is to ensure a safe and caring community for all of your residents. Having your HOA organize a Neighborhood Watch program in your area can give everyone a sense of safety and security. Try to encourage a neighboury spirit by having close neighbors exchange contact information in case of an emergency and have everyone look out for each other. Providing services like CPR Classes, especially in senior communities can not only educate your residents but could ultimately save a life.
Community Events
Maintaining a fun and exciting social calendar in your community is the key to keeping up community morale and connection. Neighborhood volunteers and committees should be planning social events and activities all year round. Here are some suggestions:
Plan a July 4th community BBQ picnic and party for all to enjoy
Get your residents involved in activities that benefit a local charity
Invite residents to open their yards to a backyard tour
Host an Easter Egg Hunt in one of your common areas
Bring in local musicians and artists for concerts and performances
Try a Neighborhood Karaoke Night
Residents can compete in a home decoration competition for Christmas
Provide Community Spaces
You will want to give your residents plenty of reasons to get out and be social. Take special care of your common green areas, making sure that they are always maintained for use. If you don't have a designated common area, consider taking over an unused area of land and converting it into a neighborhood park. You could make it a community project with volunteer residents all taking part.
Set up a small playground that will give the local kids an area to play and young families to socialize. Having outdoor spaces to enjoy can actually improve the daily quality of life for your residents. If you have any other unused space, consider planting a Community Garden. There's no more pleasant way to get to know your neighbor than getting down in the dirt and tending your own garden. The whole community can benefit from a healthy and thriving organic garden.