During the brilliant days of summer from Maryland to Michigan, few homeowners want to spend all of their time working on their landscaping. Trimming branches and shrubs, cutting a huge lawn, or weeding your garden can cost you most of your free time on the weekends, just to keep your landscaping looking good.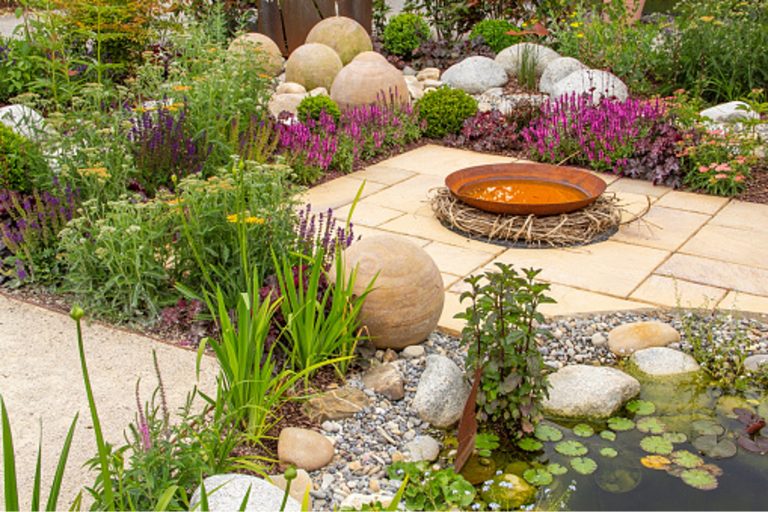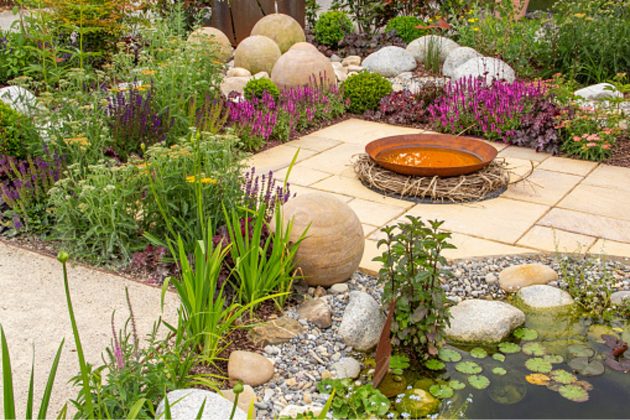 If you are looking for a way to create a signature landscaping look that requires minimal effort, you have a few options to try. Whether you choose to minimize your lawn space or try your hand at rock gardening, there are a few attractive ways to show off your landscaping without all the extra maintenance.
For homeowners that struggle with mobility issues or illness, keeping the landscaping chores to a minimum can be a priority. Finding the right plants to start building your low-maintenance landscaping at the best wholesale nursery Maryland or Michigan has to offer is a great place to start. Let's take a closer look at a few tips for creating a low-maintenance look for your home.
Automatic Irrigation
One of the most intense maintenance chores for your landscaping is watering. When you install an automatic irrigation system at your home, you can program it to give your landscaping a drink whenever they need it without lifting a hand. This can help you to save money, conserve water, and keep your landscaping nourished and looking great.
Choose Clover
When seeding your lawn, choose a blend that includes clover to help your lawn flourish. Clover is a great grass alternative that creates an even ground cover and is highly drought resistant. When you seed your lawn with clover, you can minimize the amount of maintenance with less mowing, insect infestation resistance, and weed reduction.
Rock Gardens
Create a zen oasis in your beds with a soothing and elegant rock garden. You can put down a layer of small pea gravel in your gardens to help keep weeds at bay and add larger boulders of different sizes and shapes. To your rocks, you can add some low-maintenance succulents, cacti, and drought-resistant perennials. You can also add some fun garden decor and sculpture to your low-maintenance garden beds.
Plant Perennials
If you don't want to spend half of your spring and summer on your knees with your hands in the dirt, you may want to choose perennials for your gardens. These plants and bushes do not need to be uprooted in the fall or replanted in the spring. Once you plant them, they will continue to bloom each year. You can cut down on your garden maintenance when you choose the right perennials for your home.
Minimize Lawn Space
If you don't want to spend hours pushing your lawn mower, the easiest solution is to minimize the size of your lawn. You can extend your driveway, add an outdoor patio, or plant ground cover to keep the area that you have to mow more manageable.
Low maintenance doesn't have to mean low impact when it comes to your landscaping. Follow these tips to help you create beautifully simple landscaping that will require only the minimum effort to maintain.