Balinese design is a distinct and beautiful blend of rich colors, building materials, and exceptional craftsmanship. It originated from a spectacular region that only a few people would not want to visit. Ideas and styles from this exotic location are now being used in many beautiful homes and places all over the world.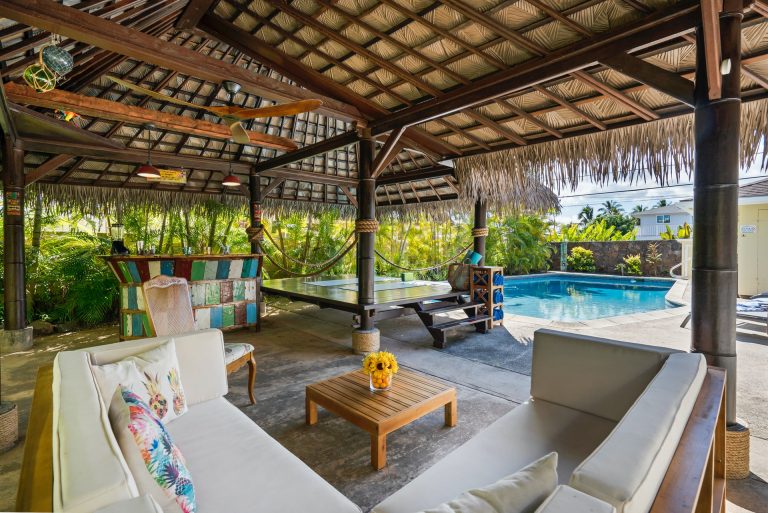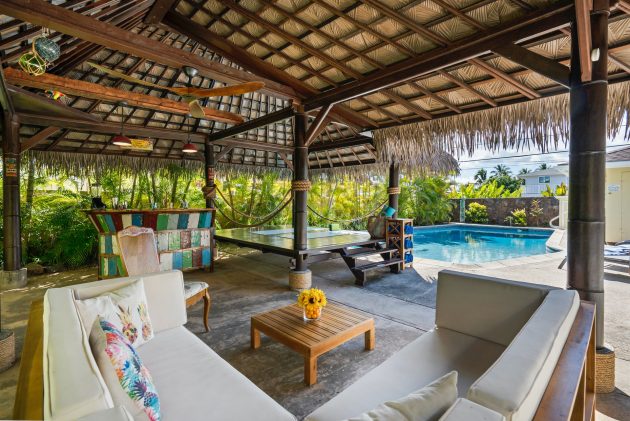 Principles of Balinese Architecture
Balinese design is admired for its harmony with the natural environment. This is not entirely coincidental. Initially, the Balinese could only work with local materials, and as a result, their structures blended in with their surroundings. Even with the availability of foreign materials, Balinese design must adhere to these traditional principles.
A Balinese house should have plenty of natural ventilation and large windows that allow air to circulate.
Bali houses should have strong foundations.
Bali-styled homes should have large yards where occupants can interact with the natural environment.
Balinese homes should have walls to provide privacy and security.
Designing a Bali-Style Home
When incorporating Balinese design into your home, think broadly and be adaptable. A Balinese theme should never be overly cluttered. Rather it should appear exotic even if it combines themes and elements. Allow color to enter the room with framed paintings, sofas, carpets, and attractive plush wool shawls. Green plants and blooms, whether real or fake, should be introduced. To add a strong, vibrant element, use Bali paintings, and gold and bronze pots. Consider your spiritual equilibrium because one major figure may be the focal point of the entire house. Create space in corners, beside sofas, and on kitchen shelves.
How to Select Wooden Balinese Pieces
Hardwoods such as teak are ideal for woodwork and carvings ranging from loungers to table tops to stylish seats that can double as works of art, whether placed on a back patio or in a sun-filled sitting room. If you have a large outdoor space, Bali Huts From Island Thatch will completely transform it. While it is natural to want to use matching items, matching wood varieties and tones are not required.
How to Make Use of Bamboos and Canes
Introduce bamboo and canes to your Bali-themed haven and use them throughout. They are both architectural and decorative. For complexity and cushioning, insert a neat and visible grid of painted bamboo sticks into a gritty cement outer wall. Bamboo can be grown as a native plant along the entire wall for depth and cushioning. Cane furnishings for your kitchen and veranda, as well as items ranging from pots to artwork frames, can be made as well. Bamboo and cane are symbols of cousins, siblings, and lovers in Balinese design.
Other Bali-Inspired Interiors That You Can Consider
The followings are ideas and concepts to consider for the interior of your Bali-themed house.
Cane furniture
Woven homewares
Baskets
Cotton textiles
Wooden bowls
Ceramics
Right plants (bamboos, snake plants, and palms)
Seek Professional Help
If you are unsure where to begin, then seek professional assistance. You can find a design professional that shares your enthusiasm for Balinese architecture. An interior decorator specializing in Balinese décor can help you create a Bali-inspired atmosphere in your home, whether you are building or remodeling. Research interior design estimates and decide on a Balinese theme. This will help you narrow down your options and select the best interior decorator to meet your needs.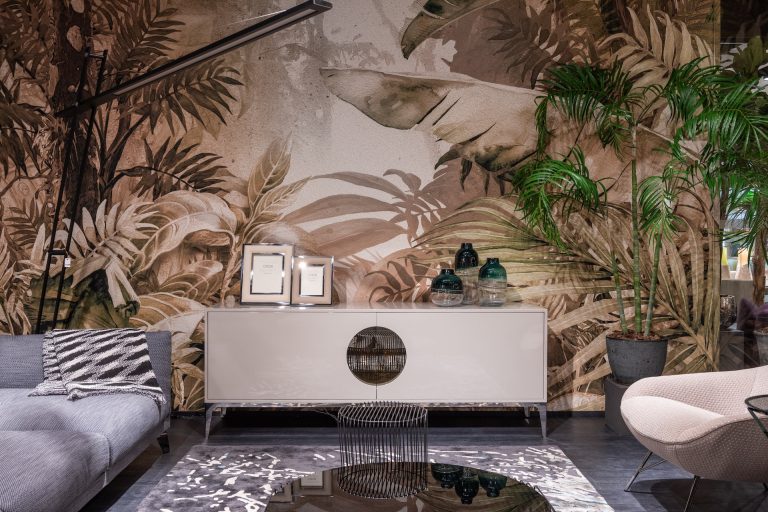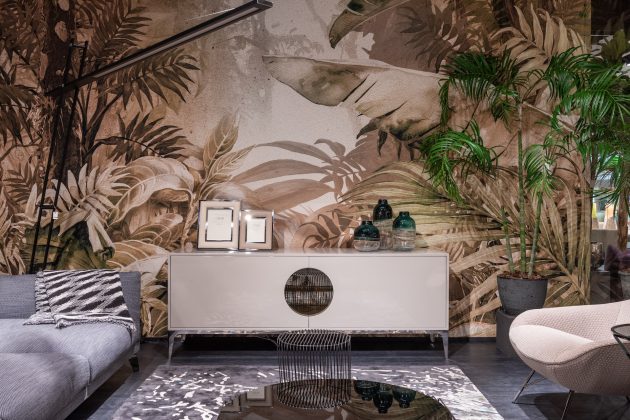 Whether you are starting from scratch or remodeling, creating the ideal Bali-themed home is simple. However, it does depend on the type of home and your decision to do the work yourself or hire professionals. However, this article has provided you with the necessary tips to help you get a head start on achieving your goals.