By using PoE lighting systems and other integrations you can simplify and improve your building security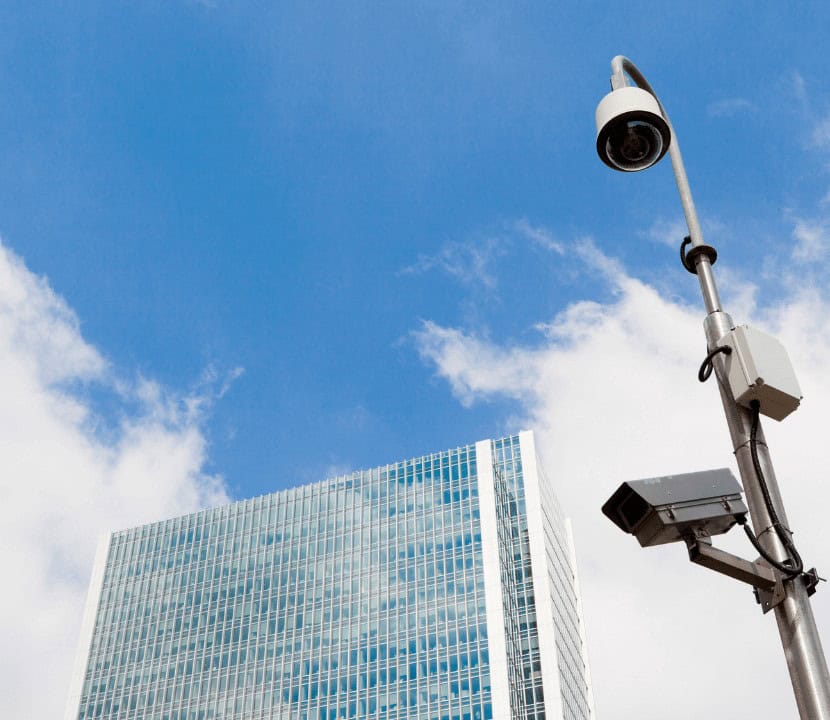 PoE (Power over Ethernet) technology is becoming more commonplace in commercial buildings as more businesses are replacing their old, and inefficient central operations systems. PoE technology encompasses a variety of different areas of operation. For example, you can use Ethernet cables for PoE lighting systems, security, and utility management. Even by upgrading one of these systems using PoE, you can improve how effectively your building management systems work together. Keep reading to find out how PoE technology will improve your building's safety and security compared to traditional electrical networks.
Make Your Lighting Installation and Management Safer For Technicians and Employees
When you choose to upgrade to a PoE lighting system you make your working environment safer
Cut down total costs by avoiding high voltage electricity.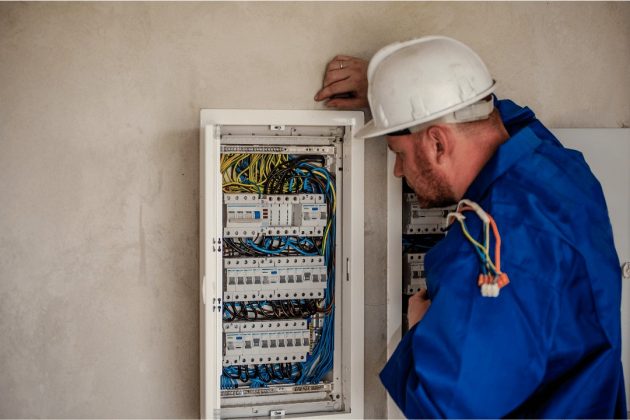 If you're searching for a new and efficient way to light your commercial property, you won't find a better solution than PoE lighting systems. As your system is installed you see a marked change in installation cost and safety. Ethernet cables are able to power low wattage LED lights, meaning that you no longer have to worry about high voltage electrical connections.
Since Ethernet cables are much less dangerous to install than high voltage cables, they are much less expensive to install as well. To install a PoE lighting system, you no longer need to have a certified electrician to oversee the installation and your total installation cost will be much less expensive than traditional 120 volt lighting.
There are a few other ways that PoE lighting can improve your overall safety beyond operating on a low voltage system. PoE lighting systems use energy efficient LED lights which provide a higher lighting quality than fluorescent or incandescent bulbs. LEDs also do not contain toxic materials, like mercury, which is found in fluorescent bulbs. Additionally, LED lights are not made of glass and are not as easily breakable, meaning they are both safer and more durable than the other options.
PoE Systems Secure Your Building Without WiFi
Stop relying on a wireless connection to protect your building
WiFi just isn't reliable enough to support your automated security system.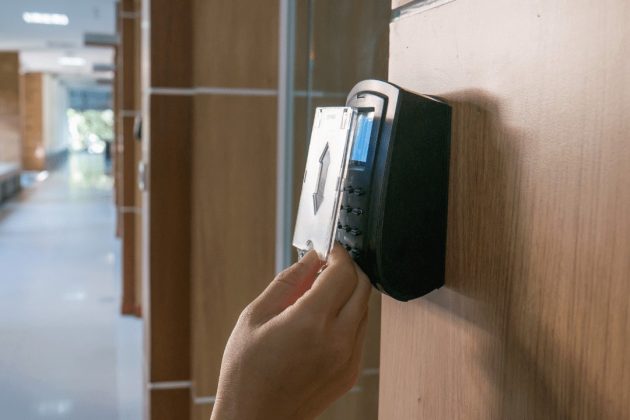 Now that we've learned how PoE technology can improve the overall safety of your building, it's time to discuss how Ethernet cables can improve your security system too. When it comes to commercial security systems including automated locks and security cameras, wireless connections are often too inconsistent to run the system properly. Gaps in wireless connectivity are simply not an option when it comes to your building's security. That's where PoE systems prevail over wireless. Since Ethernet cables are hard wired to your security system, you will not have any connectivity problems for your most important automated systems. Even if your system is already hard wired, you can save money by decreasing the amount of volts used to operate your security cameras.
Use PoE Lighting Systems to Protect Your Building
Ethernet cords allow for smart building integrations like motion detectors and security cameras
Easily monitor your whole building automatically.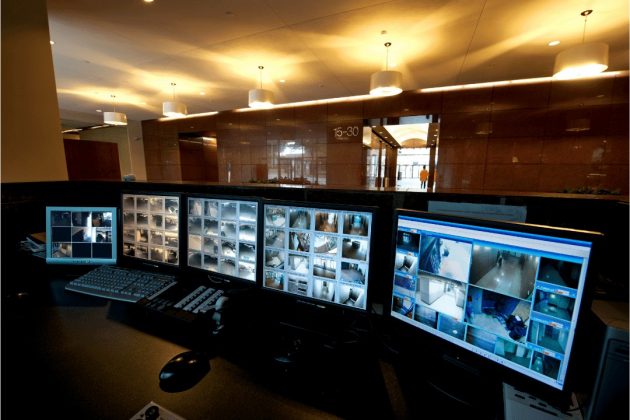 Though we've already briefly discussed PoE system integrations, it's time to take a closer look at how automation can help keep your building secure. Automation is key to optimizing your commercial space and streamlining your security operations.
For example, you can integrate your PoE lighting system with your security cameras and door locks. Since Ethernet cables can both power devices and exchange information, different facets of your security system will automatically communicate with one another.
By using Ethernet cables you can install motion detectors on the outside of your building that communicate with your lighting and security cameras. If an intruder attempts to enter, your motion sensor will trigger your lights and security cameras. You can also program your system to lock doors from the outside if your motion detector senses an intruder. These features of PoE systems will give your employees peace of mind that the workplace is well secured. Because your controls are centralized, you can even program your system to send you notifications and safety alerts if your security system notices any potential risks.
To recap, you can instantly improve your commercial businesses' safety and security by installing a PoE system. By using PoE lighting systems, you can:
Increase safety
Improve lighting quality
Decrease installation costs
Any by integrating your lighting systems with your security systems you can:
Have consistent, hard wired connectivity
Fully optimize and automate your security system
Receive updates to any smart device you designate
And there you have it! By upgrading your old operating system to a PoE system, you can take advantage of the additional features that increase your building's safety and security. By improving your security, you are improving your overall building operations. So, if you've noticed some weak spots in your current security system, consider upgrading with PoE.