In order to compare the differences in cost of concrete structures and steel buildings, one should compare the cost per foot. This is a process where you will need the help of construction experts to articulate the precise budgeting breakdown.
When it comes to construction, important considerations involve cost of the structure and overall feasibility, and profitability of the project. This means that all maintenance and repair related costs should also be considered. Based on all these considerations, steel buildings turn out to be more feasible as compared to other options. Here is all you need to know about the cost-saving capabilities.
The Upfront Cost
It is a well-known fact that the cost of construction is lower for concrete structures, but the cost of steel construction can be lowered with prefabricated or pre-engineered structures.
However, we are also well-aware that the cost of an item is a representation of its superior quality and longevity. This is exactly the case with steel construction in general.
Another very important factor related to cost is that steel is a brokered commodity. Its prices fluctuate on a regular basis. This may seem to be a disadvantage, but in reality it opens the doorway to reduced costs. You can simply choose a reputable vendor to secure a locked (constant) rate that won't change with the fluctuating market prices.
Cost of Labour
When it comes to construction costs one of the significant costs has always been labour cost. Not only is this dependant on the time it takes to construct a building, but also on the level of skills possessed by the labour. When it comes to using prefabricated steel components to meet your construction needs both the time required and the labour costs are significantly driven down. This is due to most of the structure being assembled pre-emptively at the factory and all the labourer has to do is fit the pieces in the puzzle.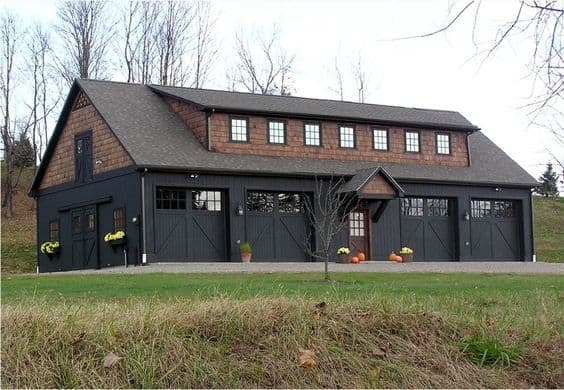 Long Term Cost
The quality of construction is highly dependent on the grade of steel you use for your project. For example, if you use high-grade steel with minimal yield strength (S355 for European Construction projects) you can drive down the cost of construction while at the same time enhance the durability, toughness and exterior finish of your building.
The quality of construction is very high with steel. The longevity of your building and future costs are sustained at an all-time low as compared to building made out of concrete or even timber. Weathering steel is often used to further enhance the durability and sustainability of a building in the long run.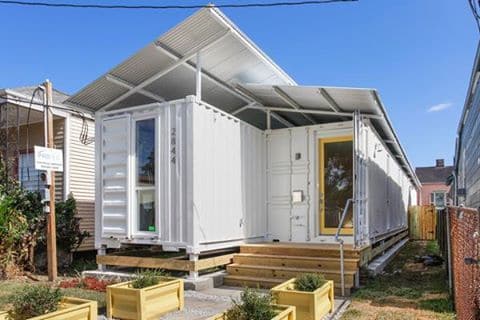 Expansion Cost
When it comes to the size of your construction project, the cost per square foot decreases as the size increases. The large clear span widths are possible with steel construction. This means that the essential construction components required for a 40ft wide building would be the same as the requirements of a 100ft wide building.
Purlin clips can be used to reduce the steel building cost of your construction project. When choosing a 40 x 300 or 40 x 60 clips with rigid frames on opposite sides, you have the advantage of easily extending the size of your building so all you have to pay for is extending the length. This has a distinct advantage if your construction project requires versatility and constructional autonomy. The spans can be extended easily with steel, without having an impact on the function of the clips. For all other types of constructions this flexibility comes at a greater price. You can learn more about the cost per square foot for steel buildings here.
There are many other advantages of using steel for your construction. When you require building a foundation and other load bearing areas for your building, steel is your best mate. It is now possible to find finest quality prefabricated steel structures that not only bring down the cost, but also expedite the whole construction process.
The choice of vendor is equally important. Always ensure that you select a reputable seller to meet your construction material requirements. These vendors can also support you in procuring various fixtures at a better rate.