Past and present, buildings are constructed with the purpose of being seen and inhabited by people. With that said, there has historically been little understanding of how architecture and interior design influence our thoughts and feelings.
Despite this lack of true understanding, architects of the ancient world up to the near-present day managed to design incredible structures with a gut-instinct approach. They managed to achieve the desired effect on the inhabitants as well as those observing from the outside.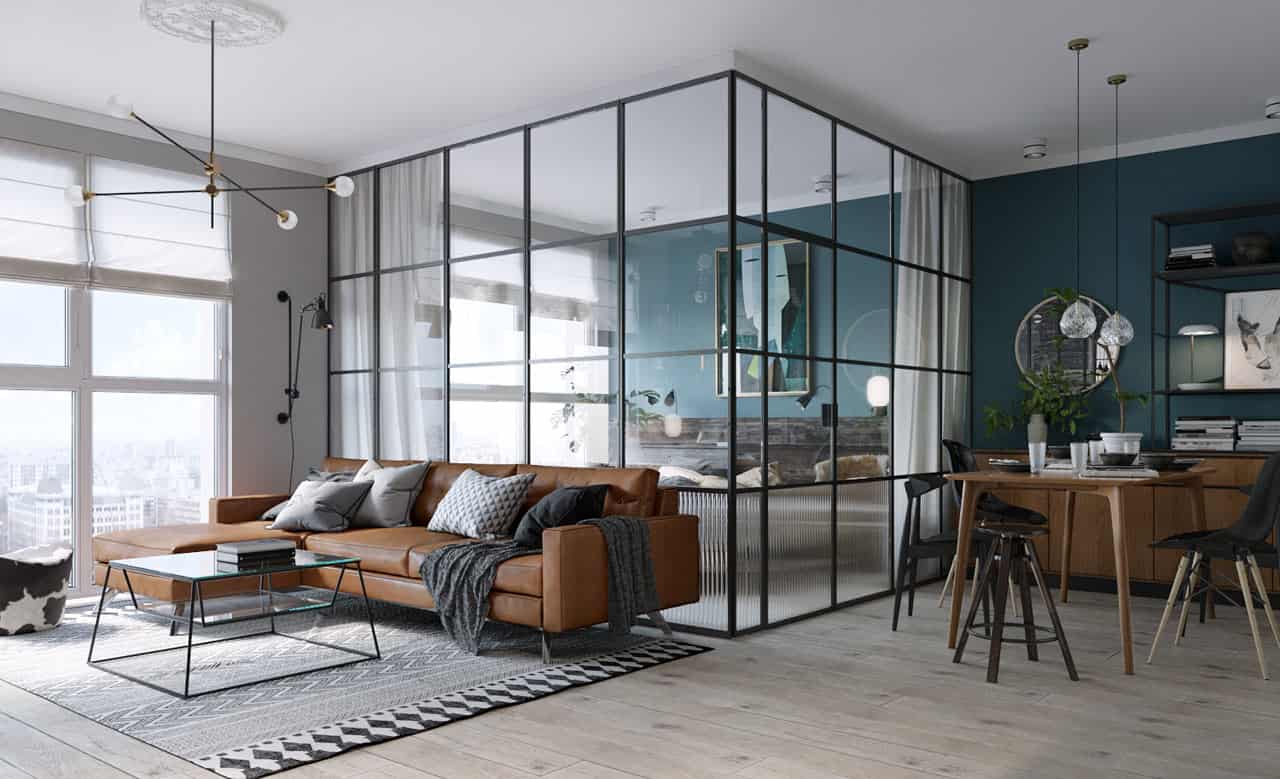 However, this technique was not foolproof. The lack of scientific understanding of how architecture interacted with the human mind kept architects and engineers from truly seeing the relationship in its entirety.
Things are changing. The last decade or so has seen an impressive development of research and knowledge in a previously unknown realm of science. The best schools for aspiring architects now include courses on neuroscience for architecture in conjunction with urban design. Both the public and private sectors have a growing desire to use the psychology of architecture to better their operations, many of which still greatly depend on high-density interior spaces.
For example, many companies are looking to architecture and design to inspire workplace happiness levels. Chief elements include natural lighting, which helps to boost joy and vitality in employees, as well as color conditioning to further provide workers with a calm and motivating environment.
Another instance where architecture and design interplay with the human mind is the approach to building living environments for senior citizens. As the world's elderly population continues to grow, demand for housing designed for their specific needs is crucial. Among them, a need to provide a space which doesn't worsen the symptoms of Alzheimer's and dementia.
This means avoiding open spaces and minimalist design, which imbue a sense of detachment from reality. Instead, architects and planners of today's retirement communities are opting for cozier accommodations full of pictures and bookshelves. Floor plans are designed to lead towards these familiar markers as well as courtyards and enclosed gardens to encourage a sense of purpose among inhabitants and cut down on avoidable confusion.
Unfortunately, some of the best lessons taught by observing the interaction between architecture and the human mind involved the way in which the former can negatively alter the latter. For example, the high-rise public housing of the mid-20th century became notorious for its minimalist design encouraging isolation and depression among inhabitants. The Pruitt-Igoe projects in the American city of St. Louis, Missouri provide the most infamous case study of this phenomenon, having been built in 1954 and demolished less than a decade later.
The short existence of Pruitt-Igoe was attributed in part to planners being forced by diminished government funds to cut back on design elements originally planned to counteract the more isolating and intimidating aspects of the housing complex architecture. Most of the dwellings went unoccupied due to the unappealing aspects of the living environment, meanwhile, those who remained were surrounded by poverty if not in it themselves.
Fortunately, thanks to the growing understanding of the relationship between architecture and the human mind, the unintended consequences of how the two interact can be better avoided. The 21st century may soon prove to be a golden age of architecture, wherein buildings are constructed with more than just a consideration for inhabitants, but a true sense of understanding.