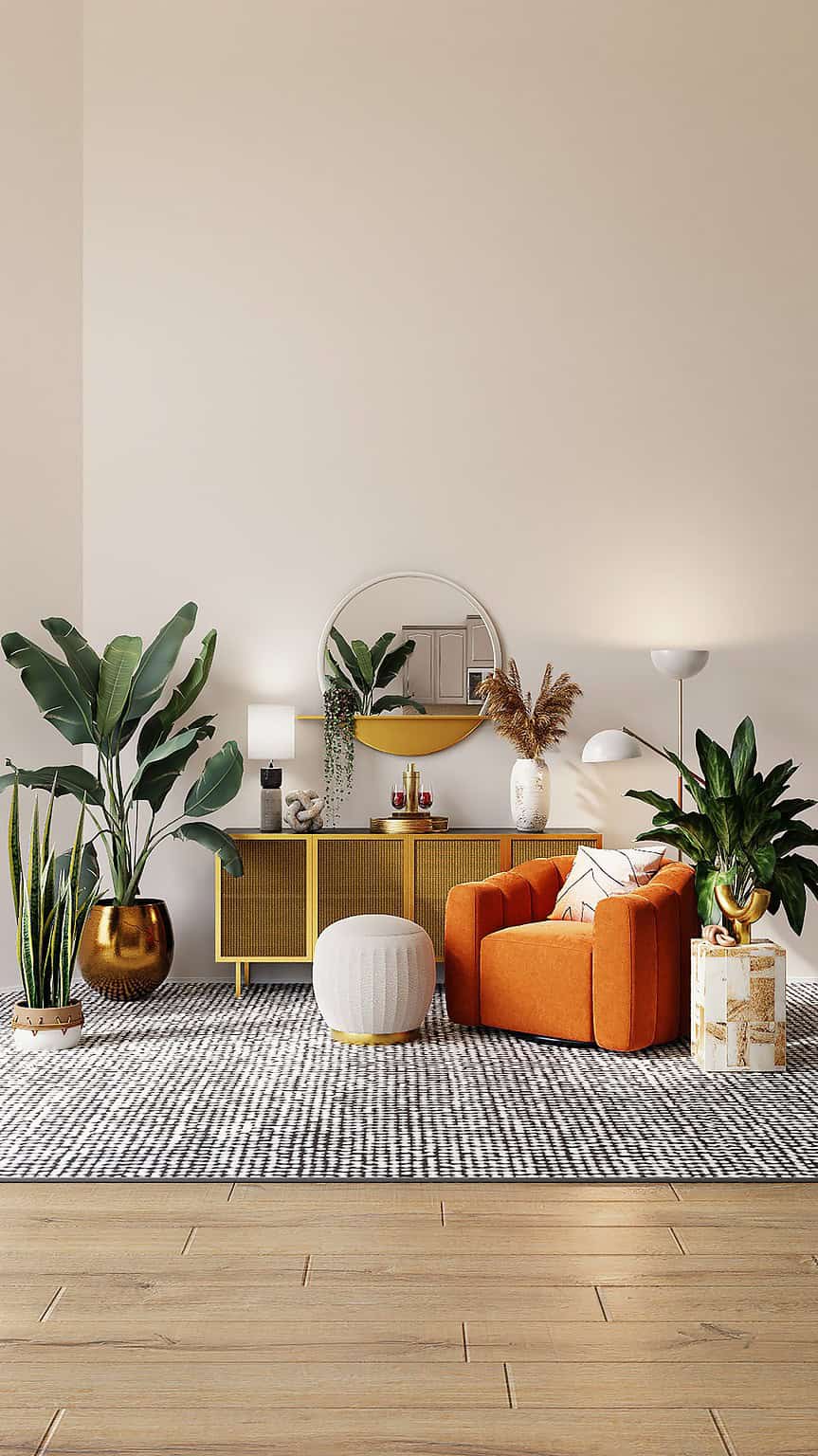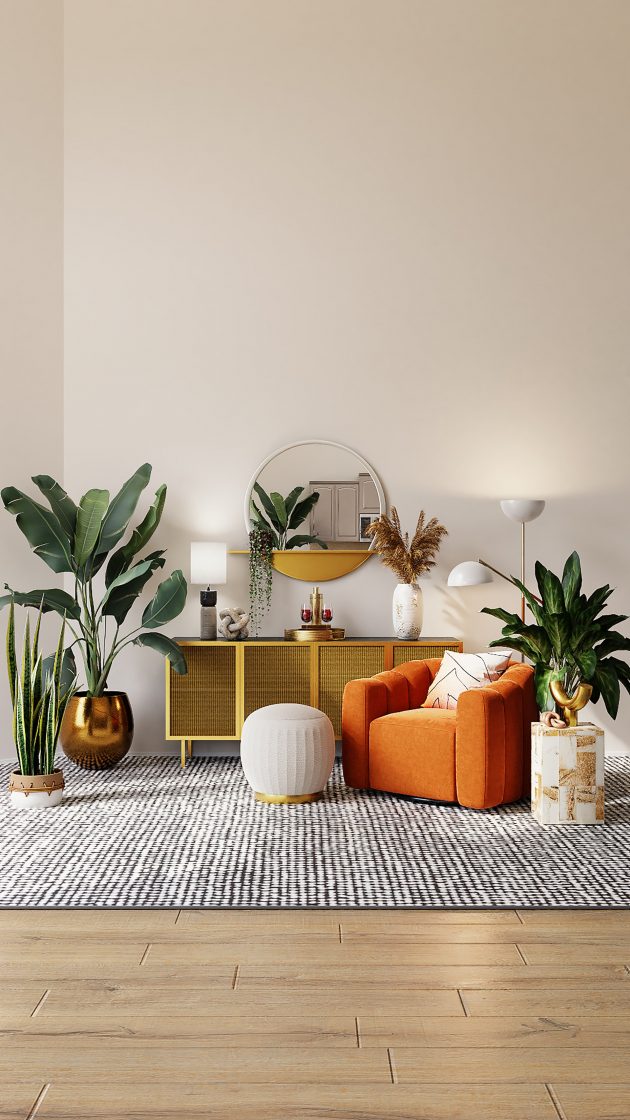 When designing our living spaces, the main goal is to create an area that will look visually appealing, provide the necessary comfort and reflect our personal style. With some careful planning, all of this can be easily achieved.
When it comes to comfort, the main actors in your interior design will be the furniture pieces you choose to implement. And if you're also aiming for comfort, outfitting your living room with comfortable furniture, such as TV recliner chairs, is arguably the best way to go.
That being said, here are just some of the ways in which a good recliner chair can bring more comfort to both you and your living room.
Visual comfort
Even though creating a space that looks and feels comfortable may not seem too difficult, there's actually much thought that goes into this process. A TV recliner is a good addition to any space, and especially the living room, if you wish to make it look more inviting and cozy. Simply the fact that you know that such a chair provides comfort will instantly make the room reflect the same vibe. Aside from the chair itself, consider adding other cozy elements, such as throw pillows with tactile textile covers, cozy area rugs and soft throw blankets. What's more, for a true cozy feel, aim at lighting that's not too bright. Here, accent and task lighting fixtures are the way to go.
Physical comfort
Aside from making the room look cozy, a good recliner chair will also provide physical comfort. The fact that you can adjust this type of chair to your needs and have it provide proper support is a great thing, especially for all those movie nights. What's best about these chairs is that you don't have to use them for watching TV only. Instead, add a nice little side table next to it and get your hands on a good floor lamp and use your recliner chair for reading or any other activity you enjoy that requires you to sit comfortably.
Since personal comfort should be everyone's top priority, particularly when our living spaces are concerned, investing in a good TV recliner will truly be worth it. Besides, with so many different styles and materials out there, you'll surely be able to find something that matches not just your personal style, but the design of your living room as well.