Hiring an interior designer can be rather expensive. However, it is possible to get the get the most out of your money, by choosing designs that never go out of style. There is an unlimited array of designs, including contemporary, modern, luxurious, unified, balanced, classic and detailed, that will offer a lifetime of beauty and style. You cannot go wrong with any of these styles of interior designs, so be sure to consider them when making alterations to your home.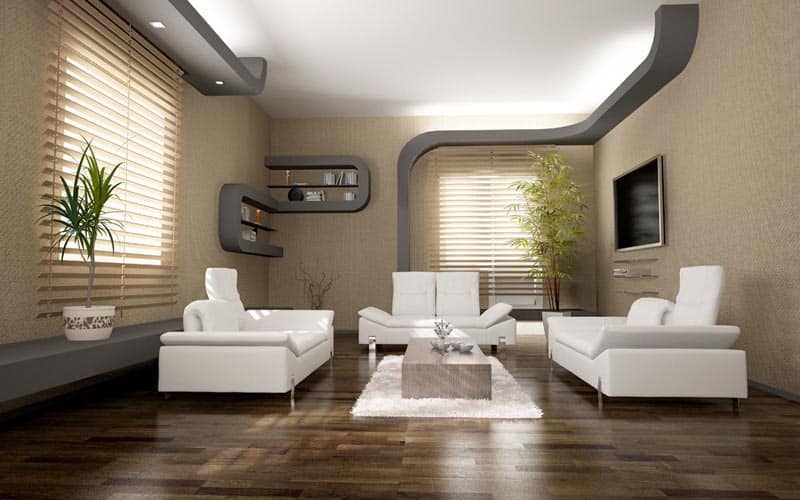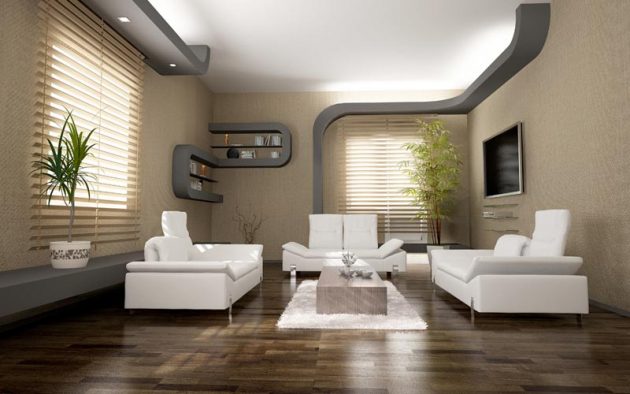 A White Kitchen
Most homeowners give a lot of consideration to the color of their kitchen. In fact, some will choose a color that will match their fixtures, décor and cabinetry. Well, you cannot go wrong with white, as it offers a neutrality, cleanliness and modernity. A licensed painting company will provide you with a broad array of whites to choose from, including cloud white, vanilla milkshake, floral white, linen white, wedding veil, simply white and oxford white.
White And Black Combinations
Many color trends will come and go, but white and black will always remain a classic combination. You can choose from white walls with black doors and fixtures or white walls and black and white tile floors. As mentioned above, you cannot go wrong with white walls, but incorporating black into the design will transform any room into a work of art. Just speak with your painter to get an idea of the end results will look. This professional can also give you some pointers and tips on how to choose the perfect color paints for the project.
Soft Blues And Grays
Everyone wants the exterior of his or her home to look fresh, beautiful and eye appealing. Well, his is possible with soft blues and grays, which is a color scheme that will never go out of style. If you take a drive around your city, you will see tons of homes with blue and/or gray paint. House painters know exactly how to remove the existing paint and add a fresh coat of fresh paint.
If you choose to go this route, you can also take the soft blues and grays into your home. This color combination offers both a homey and soothing feel, making it perfect for a bedroom or bathroom.
Avoid Complementary Colors
Have you ever looked at a color wheel? Did you notice that there are two colors directly across from one another? Those two colors are considered complementary colors. They work great together in some situations, but not in terms of interior design. Complementary colors tend to make one another brighter, bolder and more vivid. In the home, it is best to avoid the use of complementary colors. Using these two colors together will make your home feel a little too chaotic. Instead, it is best to stick with lighter colors that will help keep your home calm and relaxing. If you're going to use these colors together, make sure that you do so cautiously and sparsely. Those that are unfamiliar with color theory should avoid the utilization of complementary colors.