As the winter is closing in, it's helpful to put some thought into how our homes look after another year living in them. While we can add adorable decorative touches like a winter wreath to make the front door more welcoming to visitors, there are other smaller changes worth considering too.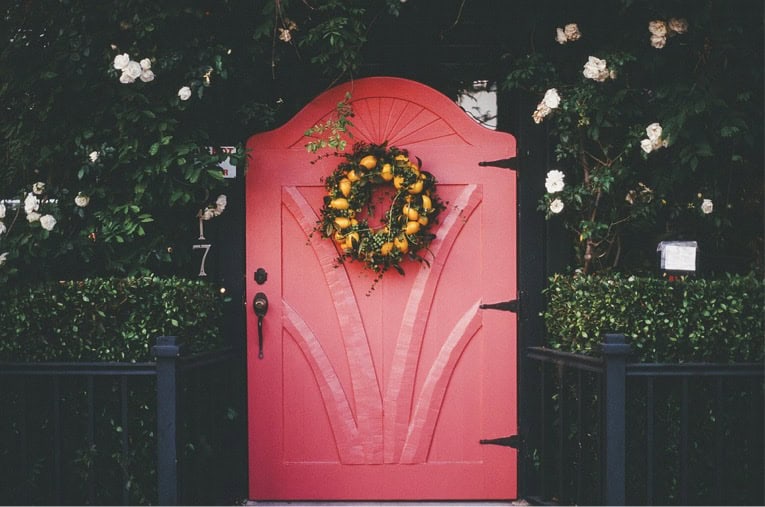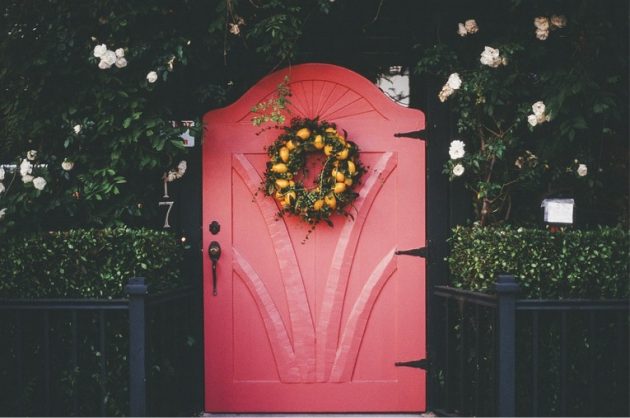 Here are some suggested tweaks for your home and garden that enhance what's already present.
Use the Garden More Often with Landscaping
Many gardens are a poor reflection of the love of creativity that their owners possess. Depending on how much space is available, creating separate sections of the garden through landscaping encourages greater individual use of each area. Covered dining areas built with stonework and delicate pathways to walk along, even when the lawn is muddy from recent rain, add to its usefulness. Plants in specially designated areas cut down on the gardening time while still giving you the pleasure of seeing them grow and bloom come springtime.
Don't forget to consider some updated outdoor furniture ideas too. It's not always necessary to have a single formal seating area. Several places to sit in the garden allows for catching the sun at different times of the day or taking in a new perspective.
Making the Family Room Cozier
Especially in the winter time, it's great when the home feels cozy regardless of its total size. It's wonderful to get lost in a room which frees up your imagination to dream up new ideas or just to enjoy a good book by the fireplace.
If your sofa isn't as comfy as you'd prefer it to be, consider making a throw blanket to go over it or wrap around its occupants as the wind picks up outside. Some extra cushions are great to support the head when lying back and looking up at the ceiling in full relaxation mode. Also, don't forget about your feet. Unless you have a dog to keep your feet warm, perhaps a soft rug would make the hardwood floor feel less cold underfoot?
Clean Up the Bathroom
Giving the bathroom some love brings out its best points. For instance, over time the grout between the tiles will pick up dirt and grime that changes its color to an unattractive grey hue. This can be returned to its original white by using a cleaning product, but a homemade remedy is available too.
Mixing baking soda with some Epsom salts, soap, and water creates a solution that works great to clean up grout without damaging it. Using an old toothbrush to manually clean each area takes time but it is very effective. It's a great little weekend chore when there's not much else to get done.
Attending to the floor tiles also produces pleasing results when putting in a little extra time on the corners and around the bathroom units. Spending half an hour tackling the areas that don't get much attention will bring the bathroom back up to a good standard.
Not every home and garden change need to be substantial. Sometimes it's the little things that have the greatest impact.