If you are looking to complete a kitchen remodel, there are a number of exciting kitchen design trends that you may want to incorporate. For your inspiration, here are the biggest kitchen design trends that are making waves in 2019.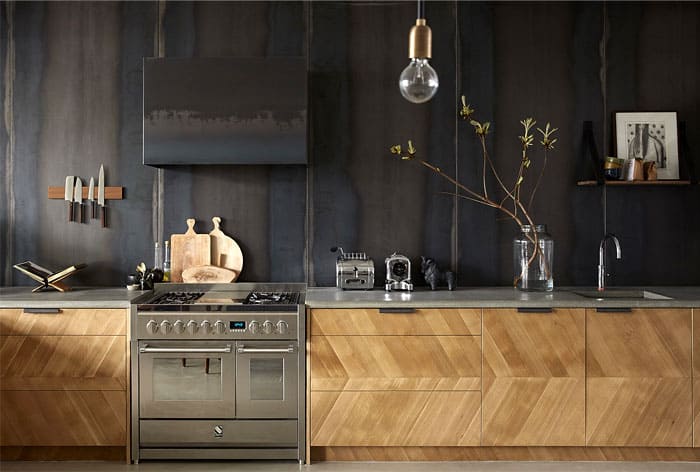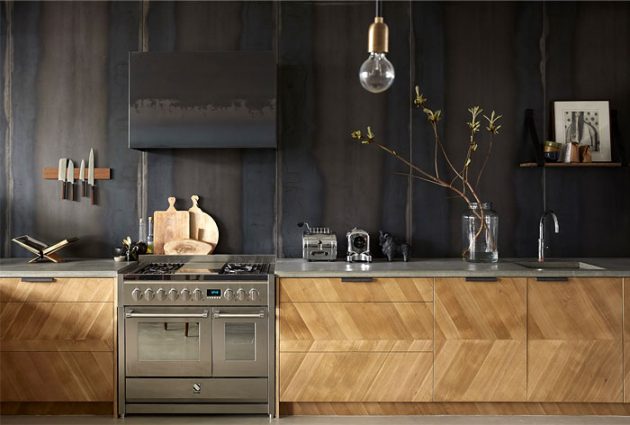 Technology in the Kitchen
Advances in technology have finally made their way to the kitchen, and incorporating the latest technology is one of the biggest kitchen design trends in 2019. One-touch faucets, smart refrigerators, and programmable coffee makers are just a few examples of how technology can play a role in your kitchen makeover.
Dark Cabinets
White or light-colored cabinets in the kitchen is a common and classic design. Today, though, dark-colored kitchen cabinets are becoming more and more common. Dark kitchen cabinets contrast nicely with the lighter colors in your kitchen's design, and they can give a kitchen a very bold and modern look.
Quartz is Still in
When it comes to high-end kitchen design, quartz is still the king of materials. Not only is quartz one of the most beautiful materials to use on counters and islands, it's also an incredibly durable and stain-proof material as well. If you want to complete a kitchen makeover that transforms your kitchen into a truly high-end and luxurious area, making use of quartz is still your best option.
Brightly Colored Appliances
There was a time when kitchen appliances only came in three basic colors – white, black, and stainless steel. In 2019, though, homeowners are starting to get a lot more creative when it comes to the color schemes in their kitchens – and this includes making use of brightly colored appliances. Today, it's not uncommon to find kitchen appliances that are red, blue, green, and everything in-between, and these brightly colored appliances are one of the biggest kitchen design trends of 2019.
Natural Lighting
Making use of natural lighting is one of the biggest home design trends of 2019, and the kitchen is no exception. Things such as glass doors and bay windows can let a lot of sunlight into your kitchen, connecting your kitchen to the great outdoors and giving it a warm, well-lit ambience. If you are looking to complete a kitchen makeover that really takes your kitchen to the next level, letting in more sunlight is a great option to consider.
Let Colossal Builders Design the High-End Kitchen of Your Dreams
Today, there are many high-end kitchen design trends that are becoming more and more popular in homes across the country. If you would like to make use of these design trends in your own kitchen remodel project, Colossal Builders is able to help.
At Colossal Builders, we are proud to be the premier general contractor in the Los Angeles area when it comes to kitchen makeover projects. We'll work closely with you to understand your vision for your new kitchen then work to bring that vision to life as quickly and affordably as possible.
If you would like to learn more about our kitchen remodeling services, we invite you to contact us today.