The main task in arranging the bedroom is to create conditions for quality rest in it. The best solution to accommodate the bedroom to other rooms in the home if it is a part of the tract, which includes a bathroom (WC) and wardrobe.
With proper orientation and position in the home, you should struggle for the bedroom to be maximum protected from the effects of noise, odors, heat etc. that threaten the peace, and the rest in it. If it is a family home this tract is the best to be placed on a separate floor, and if the bedroom is located in an apartment, it need to be away from the living room, where most activities take place at home. For the bedroom is best the eastern orientation, but it is good south and southwest side. Least favorable is west side, due to overheating of the area and north because of complete lack of sunlight. The ability to completely eclipse the bedroom is important, especially when the light mind some persons when resting. The choice of furniture has a particular impact on the functionality and appearance of the bedroom.
The floor of the bedroom should be coated with hot material, and it is recommended parquet or other wooden floor using minimal carpet in the bedroom. The colors and materials of finishing the walls are important to the overall impression of the bedroom. It should be noted that the choice of colors should be guided by personal experience, so to choose the color that best suits your personality and character. In the bedrooms is recommended indirect lighting and direct only is used when reading.
When it comes words for the safety, in the house the most important room is the bedroom, and the safety here should be always in the high level. You spend here almost one third of your day, and that`s why you need to take care for the biggest safety. Here are some helpful tips how to maintain a high level of security. Before installing some electrical items, make sure that the electrical circuit and the outlet are able to handle the load. Install safety latches on all storage items that your child should not have access to. Always turn lamps off when you leave the room for an extended period of time and replace any lamp whose cord is damaged or cracked. For the maximum security you need to incorporate a fire-alarm. This new invention is very practical especially for the bedrooms (see the features at www.sdfirealarms.co.uk). There are so many kinds of fire-alarms such as Smoke Detectors, Carbon Monoxide Alarms, Fire Bells and Sounders, Domestic Heat and Smoke Alarms. You can see the whole collection here www.sdfirealarms.co.uk. The choice is big, you just need to find the right one for your bedroom safety. Take steps to make sure your bedroom is safe and you'll sleep better!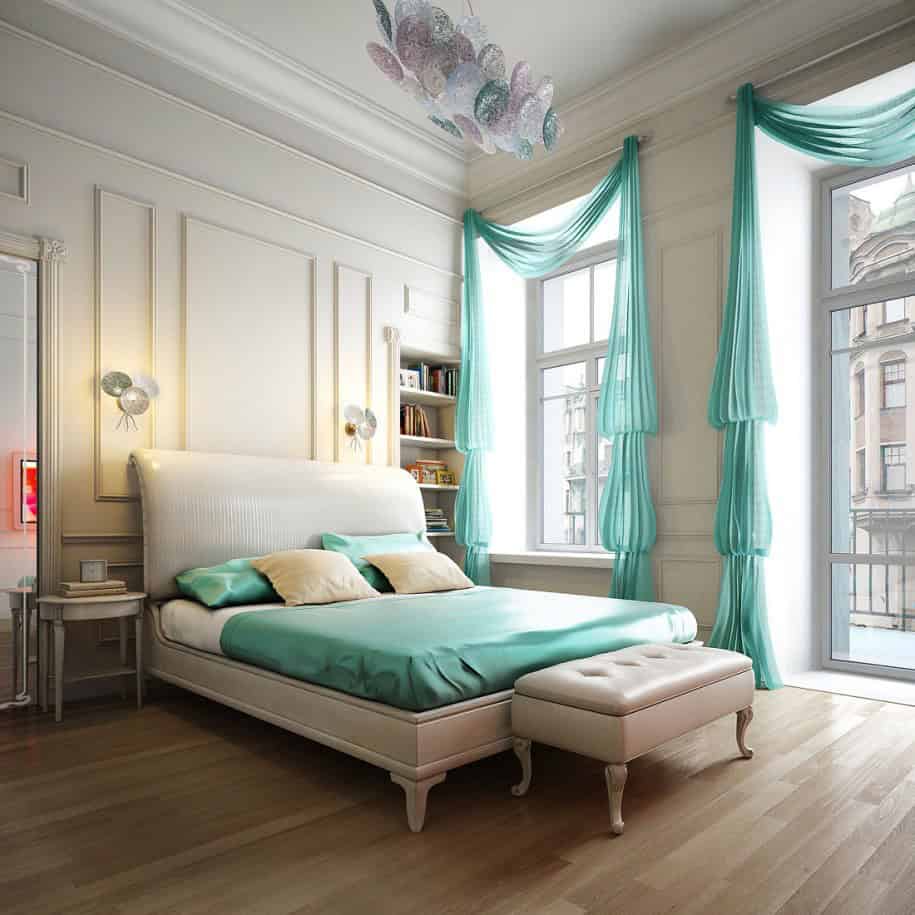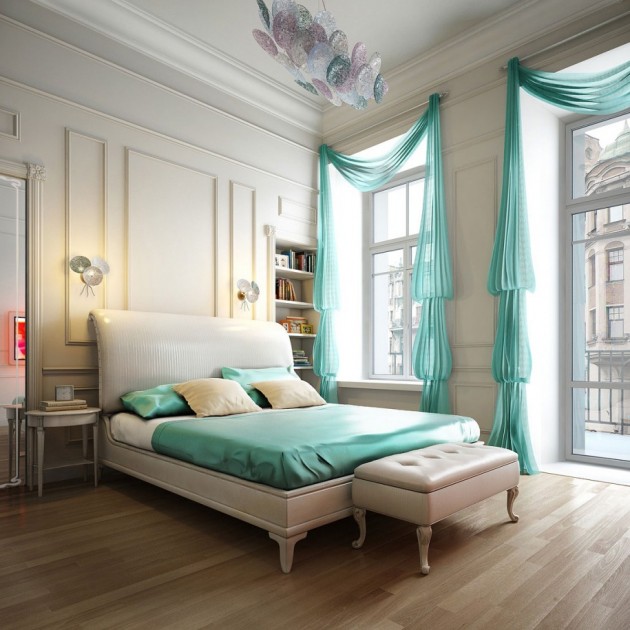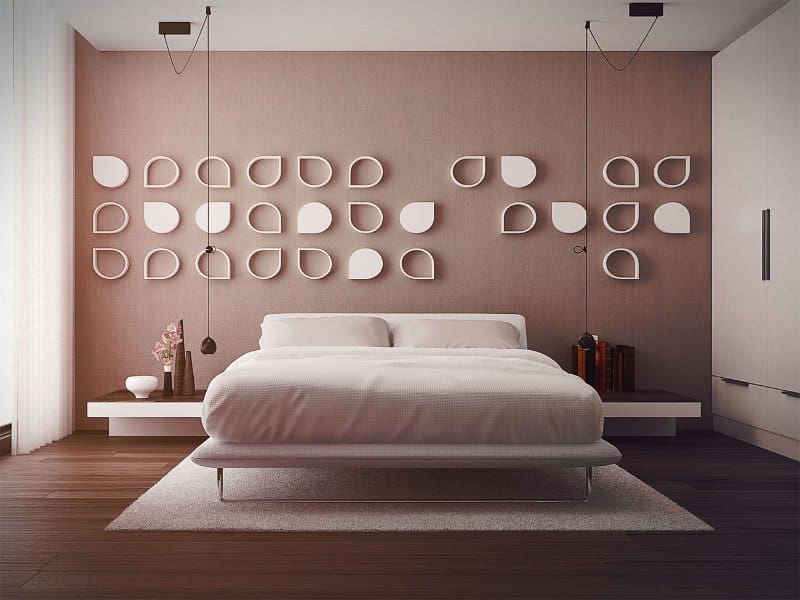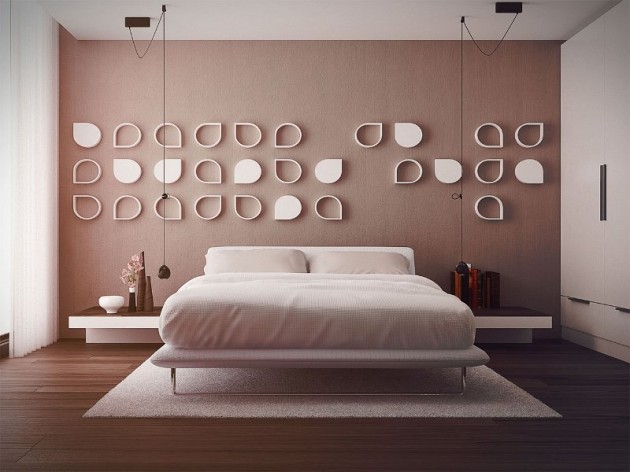 Source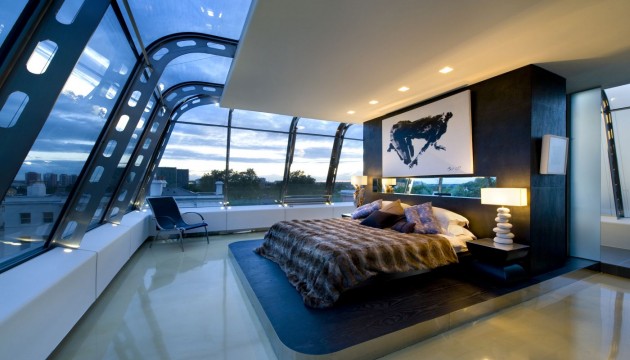 Source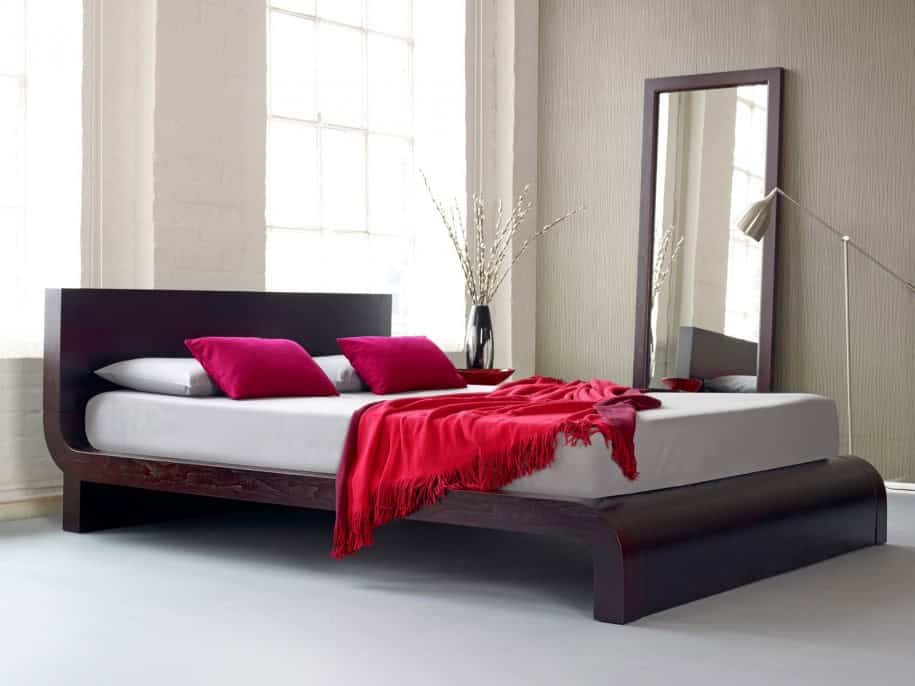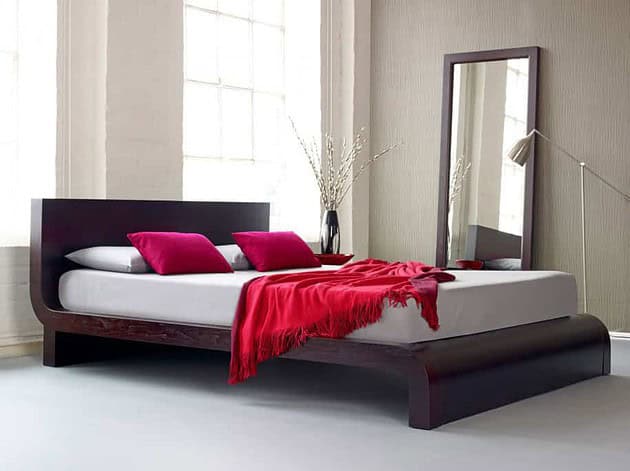 Source