A child's room is their space to express themselves and have fun. Children can't furnish and decorate their own rooms, however, leaving the task of making their room fun and appealing up to you.
If you're wondering why you should invest the time and energy to making your kid's room awesome, consider the possible benefits to your child. For instance, a specific color scheme could do wonders for your child's emotional health. Studies show that cool colors like blue prompt calmness and serenity, while flashy colors such as red instill energy and excitement.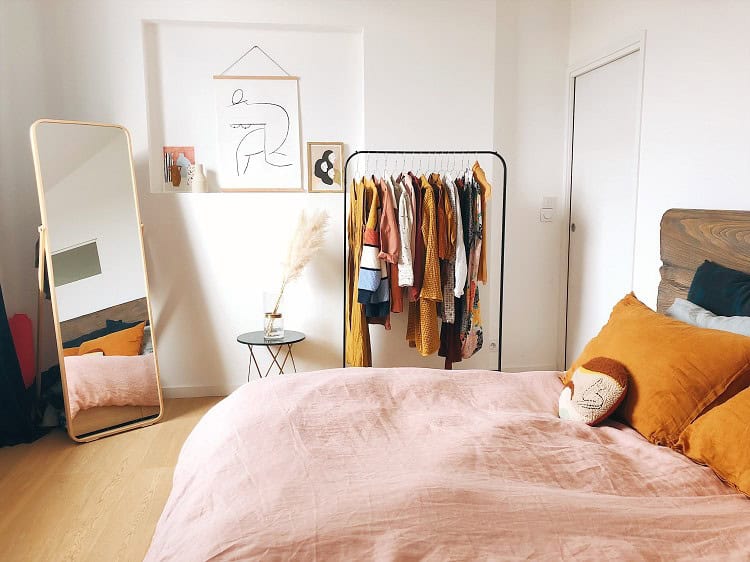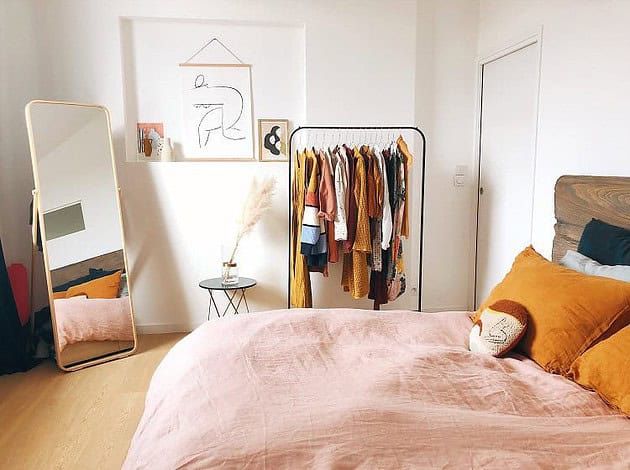 Creating an Awesome Room is Easy
Making your kid's room awesome and fun isn't as challenging as it appears. In fact, you may even find the process to be fun in itself. There are thousands of options available for room decorating that are perfect to make an amazing space for your children. Here are some great options to get you started.
Lava Lamps
If you want bright and colorful, look no further than lava lamps. No longer a relic from the '60s, lava lamps have made a big comeback in recent years. They've also been improved upon by including LED lights, novelty options such as metallic glitter and vortex functions, and the ability to change colors.
Design A Custom Photo Blanket
Custom blankets are a unique way of both decorating a room and preserving memories for years to come. You and your child can select your favorite photos of friends, family, pets, vacations, family trips and other special memories to put on the blanket. Not only will they always be reminded of the best times in their lives whenever they enter the room, but it will make a great keepsake.
Choose a Colorful Area Rug
A quick and easy way to add some color to a room is by adding an area rug. Wayfair has many area rugs to choose from in a variety of colors, patterns and materials. Area rugs are not only good for making a room look bright and appealing, but they're also useful for protecting the floor underneath from dirt and spills.
Get an Easy Wake Alarm Clock
If there's one item kids probably won't want to think about in regards to their room décor, it's an alarm clock. However, alarm clocks can be made into more than just noisy machines. For example, this alarm clock not only makes both waking up and falling asleep a better experience for your child, but it also adds beautiful color changing lights to the room and has a cute smiley face.
Install a Mini Fridge
Most people, adults and children alike, would love to have a mini fridge in their bedrooms. Your child's friends will be jealous of the fridge filled with drinks and snacks conveniently tucked away nearby as they talk and play games in their room. If your child's room is big enough to install it without being a hazard, then it's a really cool item to include in their room.
Hang the TV on the Wall
TV stands take up a lot of space, and they can be difficult to place in a cluttered room. Hanging your child's TV on the wall not only frees up space, but it also adds many placement options and looks really good when it's installed.
Speakers
A good set of speakers completely changes your listening experience. Your child and their friends will be able to immerse themselves fully in whatever they're watching, listening to or playing. Just like the TV, speakers can easily be mounted on the walls, and you can get some great sound from smaller speakers, so they won't be an eyesore or take up too much space.
Arrange Furniture for Sleepovers
Sleepovers are a lot of fun for your child, but fixing up their bedrooms to accommodate for other kids can be a hassle. Arranging the furniture in a manner that allows for sleeping bags will make sleepovers easier to prepare for and more fun for the kids. You can also have a space designated for a blow-up mattress. Simply deflate the mattress and store it in the closet to free up the room when it's unneeded.
Paint the Room in Their Favorite Color
Different colors can create various emotional responses, but, at the end of the day, the one that will make your child the happiest is their favorite color. Painting is also a fun project for both you and your child. You can even get their ideas and opinions on shades and stencil work.
Use Soft Light Bulbs
Overly bright light bulbs can be harsh on the eyes and make it difficult for children to fall asleep after turning them off. Older kids and teens tend to stay up late frequently, meaning they'll be using their bedroom lights a lot. Soft light bulbs will help their eyes relax and allow them to get to sleep easier once they head to bed.