Vintage styles are all the rage among interior designers at present and by making a few key adjustments, you can give your abode its own classical makeover. Whether you're planning to sell your home or just fancy a change, here's how you can give your house that old-school feel.
Fit solid wood floors
Solid wood floors are excellent for creating a rustic and authentic vibe and you can rest assured any visitors will feel right at home from the moment they walk in to a room. The natural characteristics of the wood mean the floors make for a stunning addition to any property and they are guaranteed to go with any wallpaper choices you make. What's more, you can be sure they are a worthwhile investment, as the material is highly durable and certain to last for years to come.
Given that they are so cheap, it would be foolish not to invest in such a floor and they can be purchased from online retailers such as UK Flooring Direct. Artificial floors costing the same amount will struggle to look as beautiful as the solid wood variety and they will fail to give the same sense of years gone by.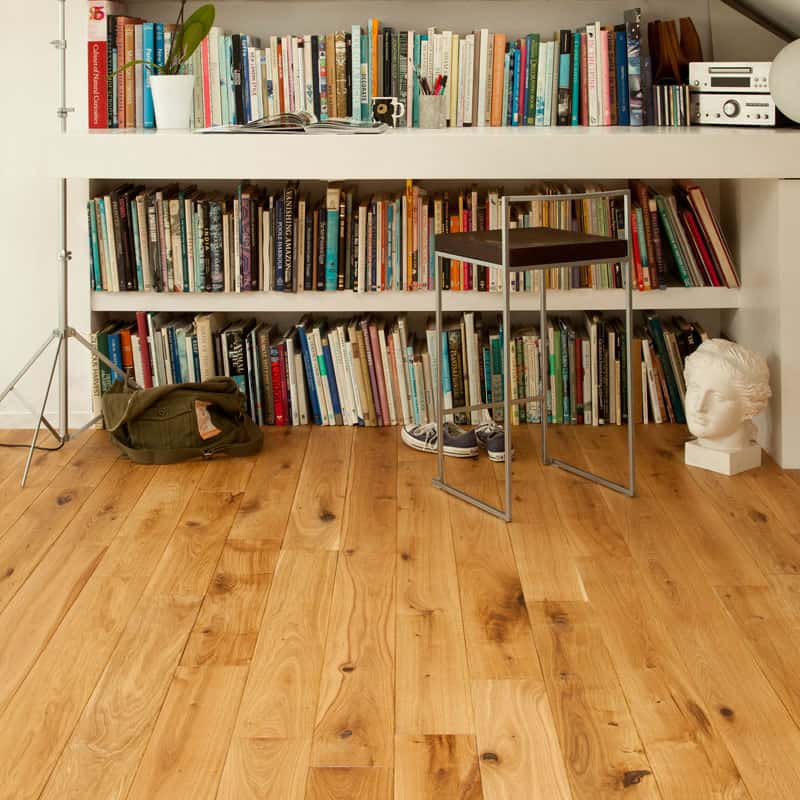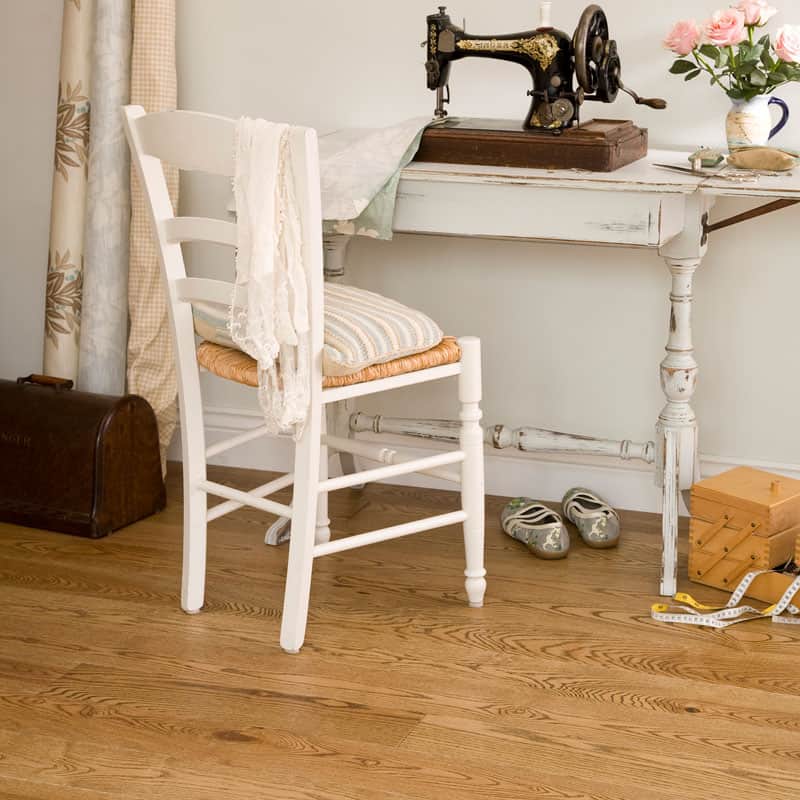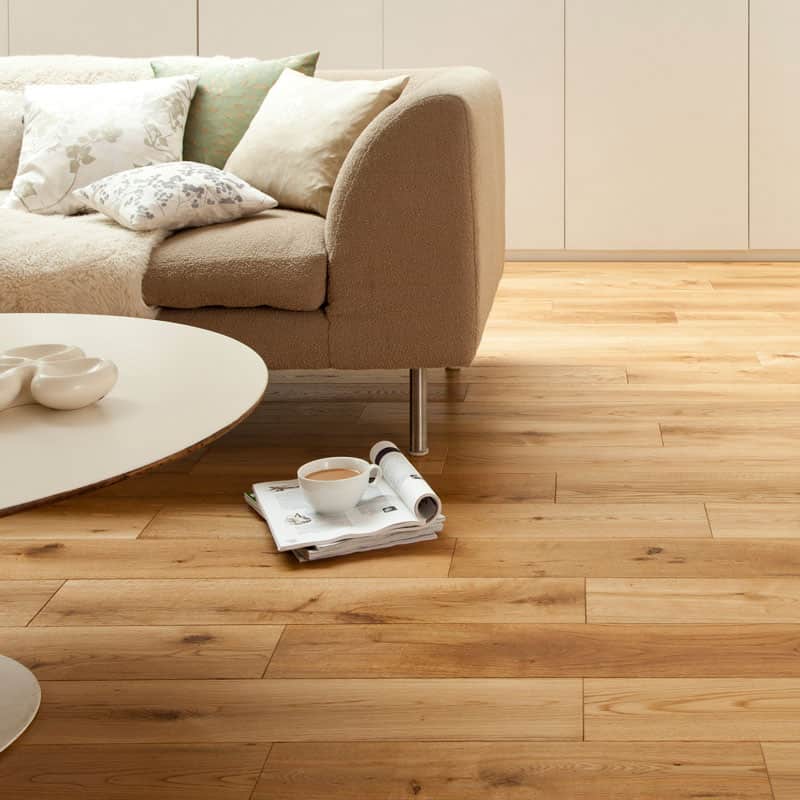 Choose vintage wallpaper
When applying a vintage theme to your pad, it's important that the colours or patterns of the walls match the rest of the room. Pastel shades – such as pale pink, duck egg blue and mint – are particularly associated with classical periods and as the element to a space that will catch a visitor's eye the most, you must get the wallpaper right.
If you'd rather make a statement and use patterned wallpaper, then choosing a paper featuring flowers might be your best bet. Florals are a major theme of vintage decors and they also help to create a cosy and homely atmosphere.
Restore old furniture
We all love a good ramble around an antique shop or car boot sale, but why not put this to use and pick out a few items that could be restored to make your home's classic makeover complete.
Whether you clap eyes on an old wooden coffee table or a dusty old chandelier, anything symbolic of times past would be great for giving your lounge or kitchen a splash of vintage chic. Don't be hasty if you find furniture is broken – for a small sum you'll be able to restore or repair it and when your friends come round the compliments will make your hard work worth it.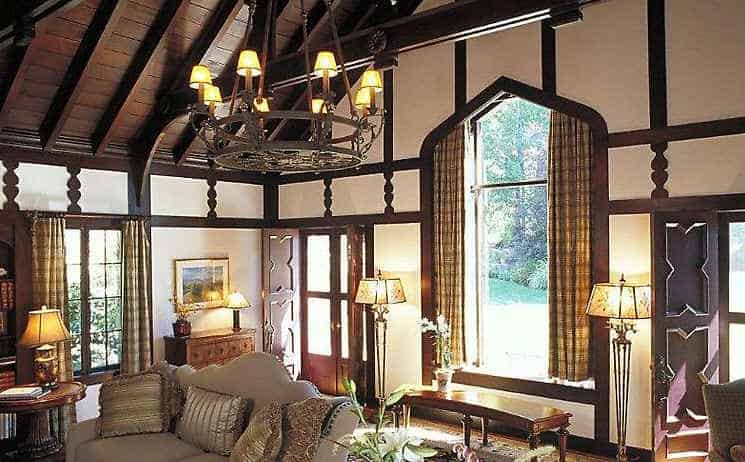 Experiment with fabrics
Don't be afraid to go all out when it comes to giving your home a completely different look. For a unique look for your home, why not visit your local flea market and get your hands on some vintage-inspired fabrics? These can be made into throws or wall-hangings and make for a cheaper – and more individual – alternative to artwork.
You could even turn several patterned handkerchiefs in to one tablecloth for your new kitchen or use retro netted fabrics as curtains. The most important thing about giving your house a vintage makeover is to not hold back and have fun getting creative!