Nothing says, 'I've really thought about this present' than a homemade Christmas gift and they can also be great for the bank balance too if you're trying to watch the pennies this year.
So, why not give the shops a miss and, instead, craft some simple yet thoughtful presents? Not only are they fun to make, they're totally unique too. The chances are, the recipients will thoroughly appreciate the efforts you've gone to for them.
Here, you'll find five different ideas on how to make a traditional gift for your friends and family this festive season.
Christmas hand warmers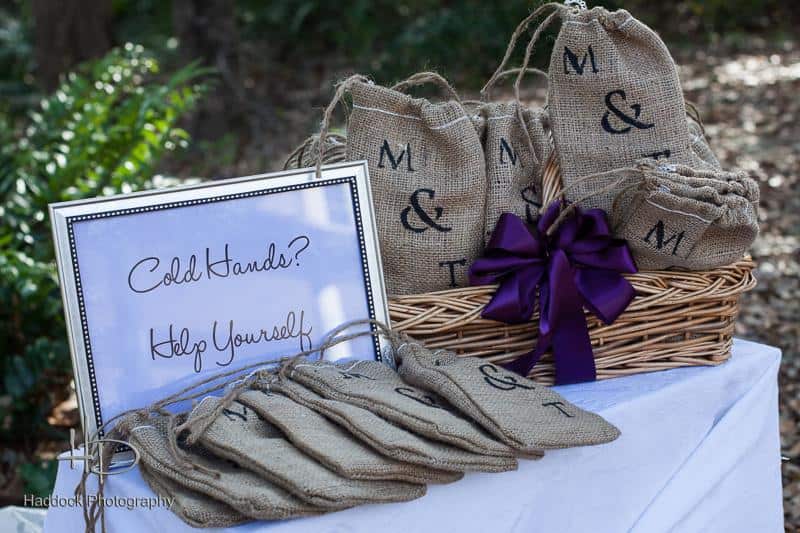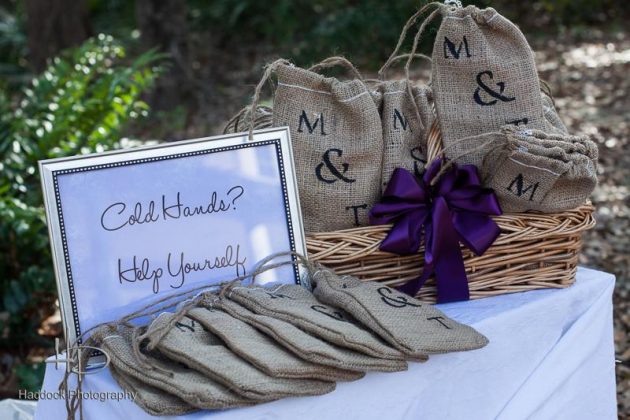 Typically, the closer it gets to Christmas the colder the weather gets and with that, we begin to lose the feeling in our fingers when we're out and about. To solve this problem, a perfect little homemade gift would be some pocket-sized hand warmers. All you need to do is place them in the microwave before leaving the house and they'll keep your hands warm.
All you need is scraps of leftover material (the more festive the better), some rice and a needle and thread.
Cut your material roughly to the size of 5" x 5" and a couple of extra squares the same size to double up and make the packs extra strong. Sew the squares together and fill them with uncooked rice, blast them in the microwave for 30 seconds and you'll have some great little hand warmers.
A scrapbook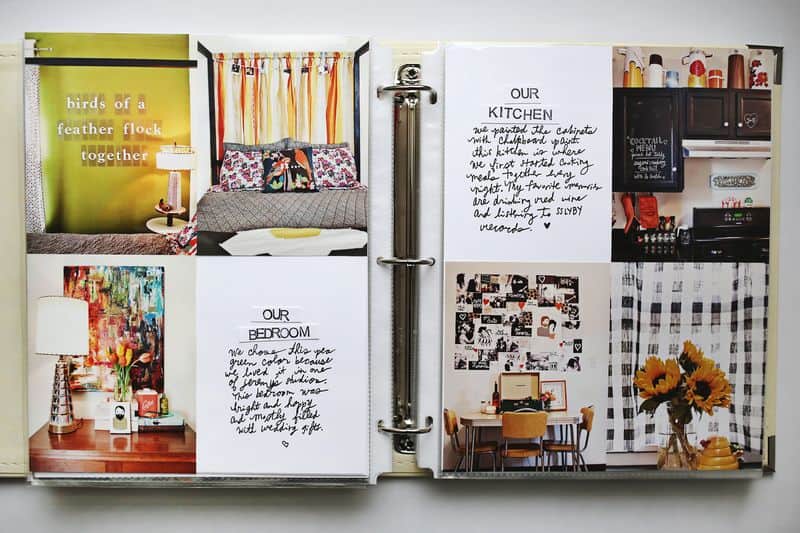 One of the most time consuming homemade presents, but one that can be the most effective. You can now print lots of photos online and get them posted straight to your front door.
Approach this scrapbook in any way you want, but a great tip is to make it as colourful as you can – bright paints are perfect for creating Christmas crafts. We also suggest that you personalise each page with jokes, drawings, paintings and memories that you've shared with the person. Think about this one thoroughly, it could be one of the most thoughtful gifts they've ever received.
A CD full of their favourite songs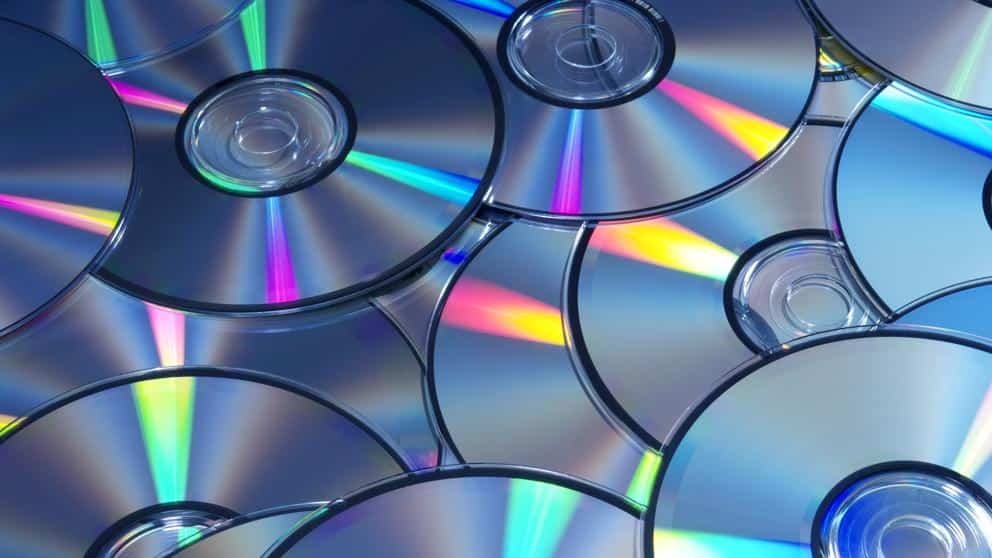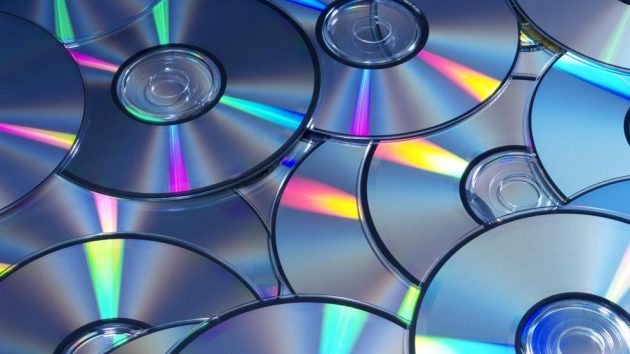 Creating a personal playlist for someone is easy but still has maximum effort. Take some time to think about what the person would like – songs that bring back happy and special memories for both of you. You can also use it as an opportunity to introduce them to some new music, that you know they'd like.
For that added person touch, buy a CS pen and CD to add some album artwork.
A snow globe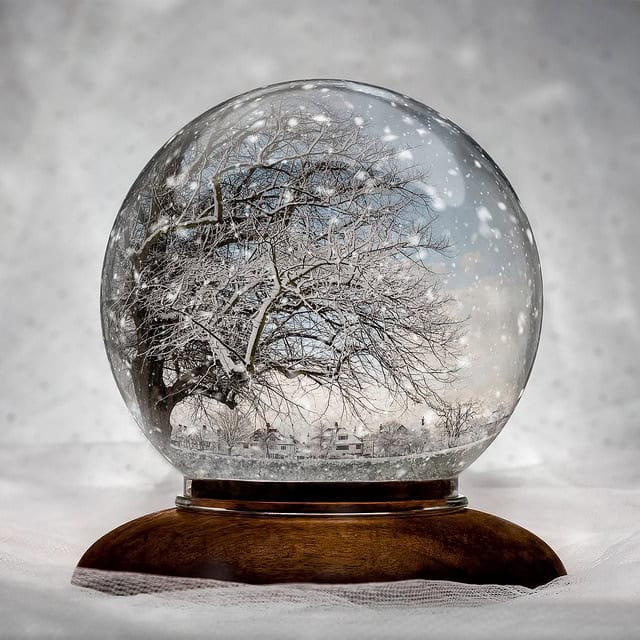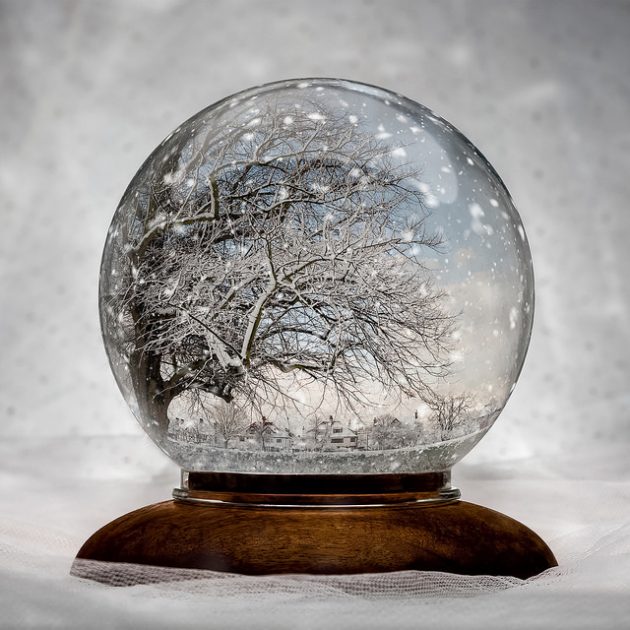 A snow globe is by far one of the most fun items to make. You can choose to wash out an empty food jar or pop to the shops and buy one that doesn't need cleaning. Now all you've got to do is decide what to put inside. We suggest fake snow or salt and some traditional Christmas ornaments such as a tree and renderers, or you could personalise the scene a little more depending on the interest of who's receiving it.
A souvenir box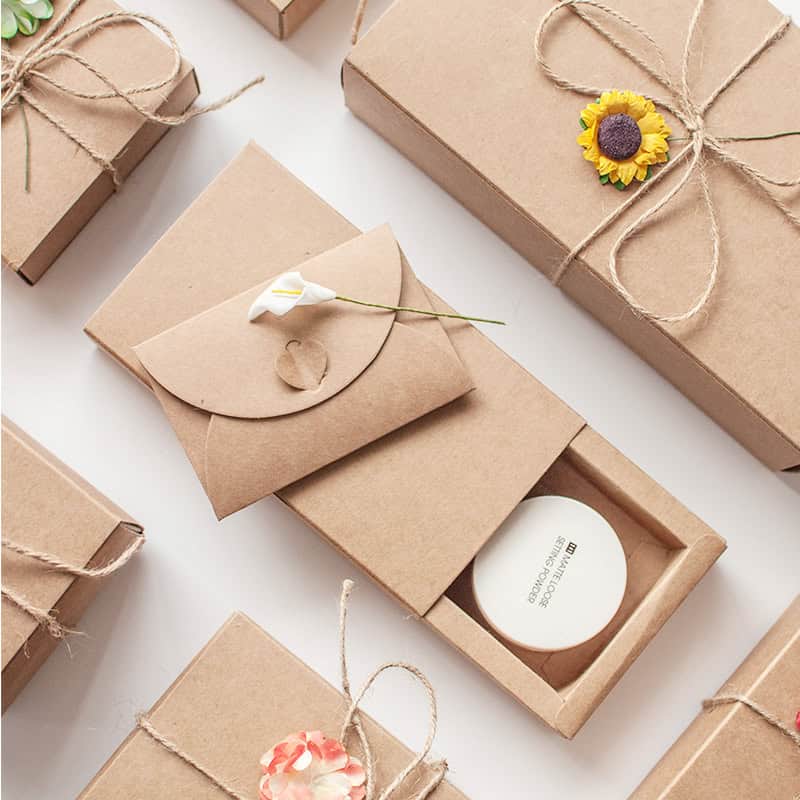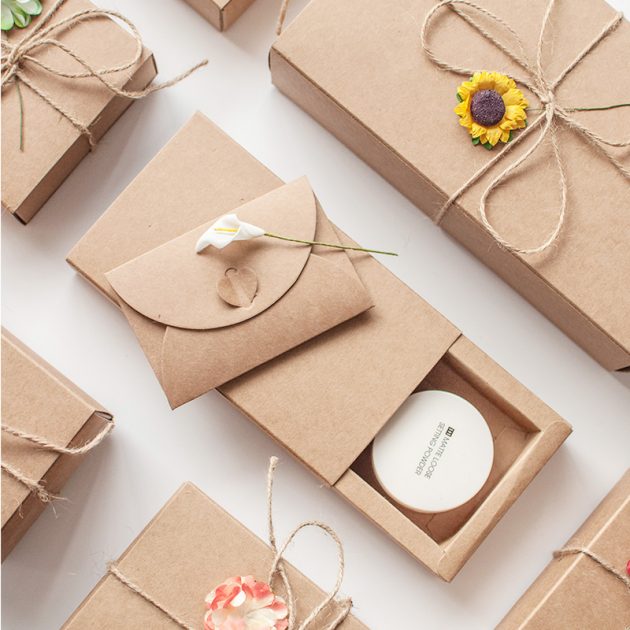 Postcards, matchbooks and coins can all tell a story about someone's travels but these items can often get lost when thrown into a drawer somewhere in the house. To try to avoid this happening, make a solution box for your traveller friend or family member. Decorate the box with a specific travel destination's souvenir words of the places they've travelled to.