Selling property is a big job if you do it well. It doesn't matter how great you think your own home is – there are always going to be improvements that you can make in order to make it more appealing to potential buyers, and to sell it more quickly.
Generally speaking the quicker you sell your home, the better it's likely to be for you. It's an unwritten rule in the real estate industry that the longer a house is on the market, the more its value and asking price are likely to decrease – along with its popularity. Likewise, it can be difficult if you're in a property chain and your own house won't sell. In order to work well, the chain of buying and selling has to be consistent.
From replacement windows to freshly painted walls – today we're going to be taking a look at the home improvements that will help you to sell your home more quickly.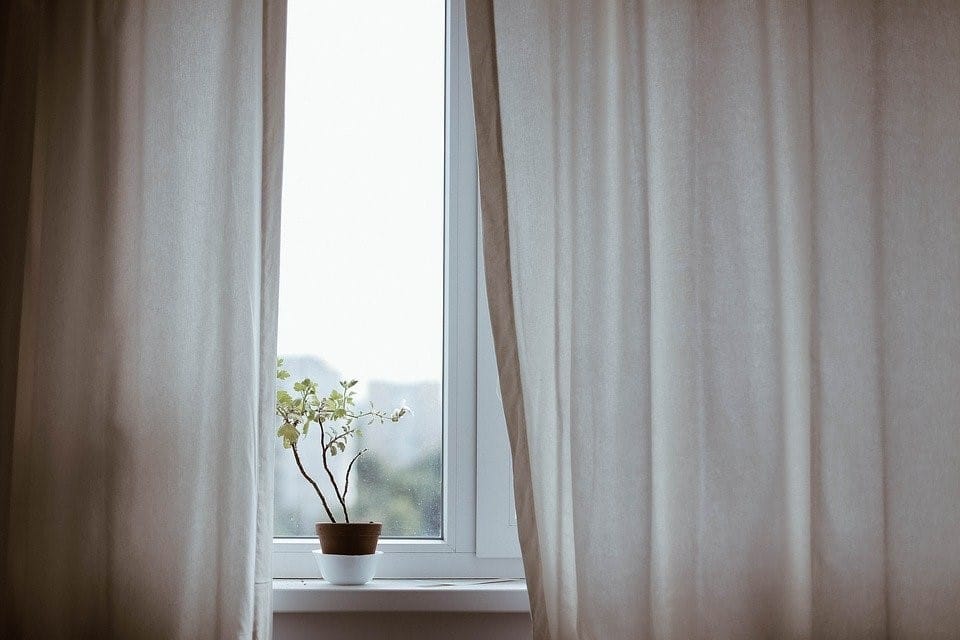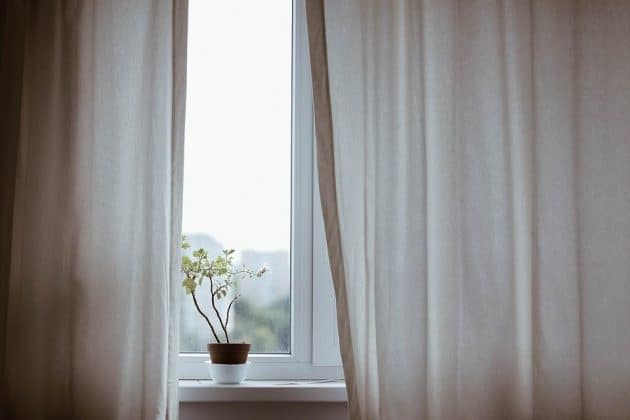 New Windows
Replacing or upgrading your windows is a great place to start when making home improvements in order to sell quickly. Whether you go for a completely new set from Texas Window Store, or simply upgrade the ones you already have, they're a great investment for a multitude of reasons.
The first is that they make your home immediately more energy efficient. By law, when you sell a property in 2020, you have to provide the buyers with an EPC – commonly known as an Energy Performance Certificate.
An Energy Performance Certificate provides buyers with exactly what its name would suggest – a review of the property's overall energy performance. On a chart of A to G, it ranks the energy efficiency of your property as it currently stands, and then ranks what it actually has the potential to be. Better energy efficiency means cheaper bills and higher levels of environmental friendliness, making the property immediately more attractive to potential buyers.
A lot of the time, people's windows are outdated and need replacing because they're no longer functioning as they should be, and we don't realise it. Replacing them could be the solution to cheaper energy bills and improving your home's EPC certificate, as you eliminate the likelihood of draughts coming into the property itself – making this a great home improvement to make prior to selling!
Paint the Walls
If you're not someone that frequently enjoys redecorating and shifting furniture around, then chances are your home will have looked the same way for a while – possibly even a number of years. You might not realise it, but chances are elements of your house might look a little tired, and maybe even outdated.
A fresh coat of paint can make all of the difference – and it's one of the cheapest and easiest home improvements to make.
Our top tip would be to opt for neutral colours in your repainting – and this is for two reasons.
The first is that not everyone will have the same taste as you do – so neutral colours are a safe bet. Whereas bright colours and bold patterns can make a space look smaller and busier, neutral colours will open it up and show off the space itself to its full potential. It may even make it look bigger in the process. Win-win!
The second, is that it provides homebuyers with an entirely blank canvas. In the nicest way possible – they're not remotely interested in what you've done with the property décor-wise. They simply want to imagine what they could do with the property, should it become theirs. Make this as easy as possible for them, and you'll reap the rewards quicker and easier than you could imagine.
Make Repairs – However Small
Last of all, but by no means least, make necessary repairs, no matter how small they may seem.
One of the biggest mistakes homeowners make when selling property, is ignoring the smaller repairs that need doing. You might not notice the dripping tap in the kitchen anymore, but potential buyers certainly will.
The problem is if they notice that repairs need doing, they'll almost definitely do one of two things. They'll either demand a price reduction, or allow it to put them off altogether. If you can't DIY it, it's well worth investing in a repair person to come and do the jobs before you put your home on the market.
It just goes to show that you don't need to renovate or even spend a lot in order to make the home improvements that'll help you to sell your home!