Windows are to homes what eyes are to the face. Although these features may not take up too much space in your house, they are still a significant part of the design. Just as important – frames and panes also have a functional role in your home as well.
This is why you can't take selecting new designs easily. The right choice can elevate your home décor while the poor one can take away from it and even leave you uncomfortable in your own home. To increase your chance of making the best decision, here is what you should know about the selection process: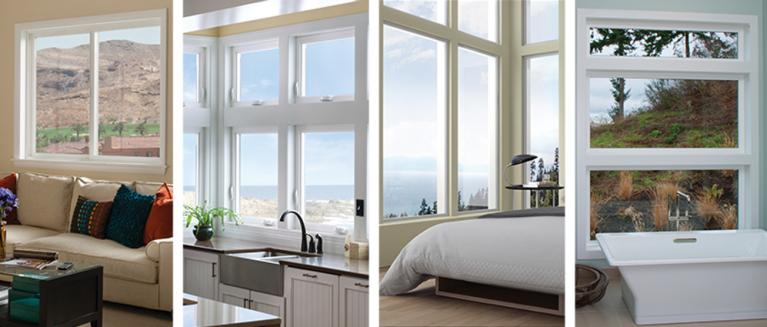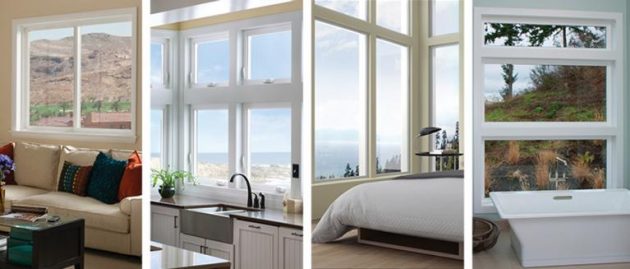 Finding the Right Material
The three most common types of materials are wood, vinyl, fiberglass, and aluminum. Now, when selecting a material, you have to think about durability, appearance, cost, and energy efficiency. Taking all these factors into consideration, it is clear that vinyl window designs are the clear winner.
Not only is this material incredibly strong, it is unlikely to crack, peel, bend, or warp. And, it terms of aesthetic appeal, it can look very similar to wood. What's really great, though, is that it works well in all weather conditions to keep your home well insulated.
Choosing the Style
There are so many different styles for you to choose. This includes simple options like casement, awning, and slider frames. Then, there are the more opulent ones like bay and bow frames or ones that have architectural shapes.
When making your selection, think of the current design of your home. Is it modern or classic? Is it built in a particular style? Remember, the frames need to blend in with the rest of the house. This is why you can buy a retro or antique design for a modern space or vice versa. If you need some help, look up images of other houses with the same design as yours and look for appropriate frames.
Consider the Function
Frames aren't just meant to look pretty, they should also be functional. Thus, always think about how a particular frame will work in your home. For instance if you have small children, then safety and security is key. If you live in an area where you experience temperatures, then you need to consider the possibility of your window sticking.
Sometimes, even maintenance can play an important role. For instance, if you are selecting frames for a second or third floor, you do have to think about how you are going to clean the glass. Since ladders aren't an option, you should look for a design that allows you to flip the frame inwards so that they can be cleaned. You will be surprised at how much easier this will make your life.
If you are selecting windows, then it is important to pay attention to each and every one of these guidelines. They will make it easier to narrow down which materials and styles are best suited to your home, personal taste, and even budget. Therefore, they are certainly worth your consideration.