When it comes to outdoor designs and making sure that your property is in peak condition, you've got to be able to distance yourself from everyone else. You want to be creative, but without breaking the bank; it's something that we have all dreamed about at some point. Fireplaces not only provide you with copious amounts of warmth, but they will also ensure that your outdoor design looks cool, calm and collective. A fireplace used to be something that a home must include, or else it would be without heating completely – there are still cottages and other projects that really rely on fireplaces for warmth (and many other things). Keeping the wood pile stocked can be tedious, but it's well worth the amount of natural heat that you can draw from this product.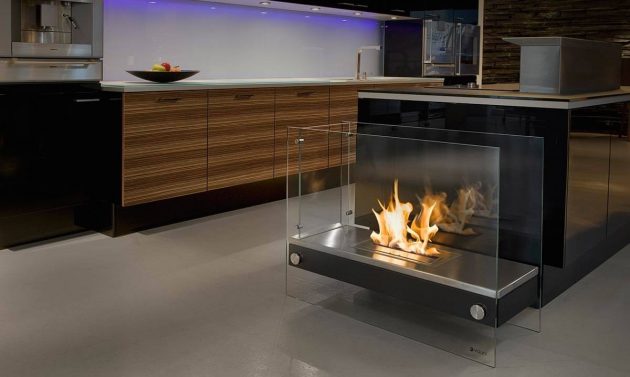 Realistically, you can count on most people to cut corners. This means that they aren't going to do their due diligence, refusing to conduct any research whatsoever; which can be a problem. Wall fireplaces (Ethanol or electric-based) are always going to be in demand, but it's a matter of whether you're willing to sniff out the perfect fit or not. If you are, it might be a long and tedious process, as these things can get quite expensive.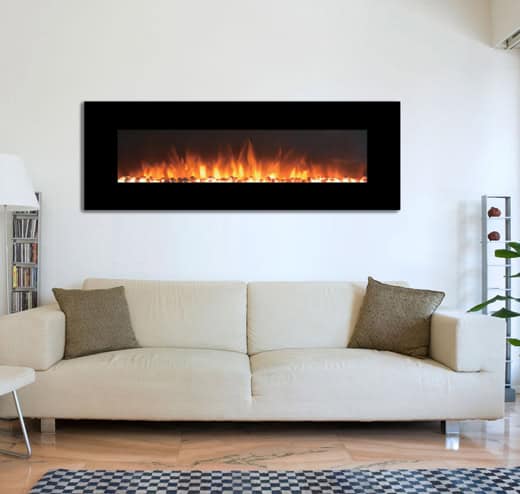 Wall mounted fireplaces look (for lack of a better word) exquisite. If you've never owned a fireplace before, you might want the real deal; which is completely fine. However, it's 2017 and you should probably start to rely on technology a bit more. Not only that, but with this product, you'll be able to place fireplaces outside at will. This is something that you would usually never get to do, as a typical fireplace is the sort of thing that only sits in one spot (until it's time is over on this planet!).
Why Do I Need One?
Need and want are two different words. These aren't the most affordable products to be considered, as they look (and operate) amazing. There are essentially no complaints I could make in regards to this product, as it's something that I've just fallen in love with. Every single time somebody comes over to my house, they have to comment on my electrical fireplace. Not only does it look awesome, but I never need to worry about chopping wood! I live in the middle of the city as well, so I would probably be constantly buying firewood if that were the case (and buying firewood is a one-way ticket to wasting your money!).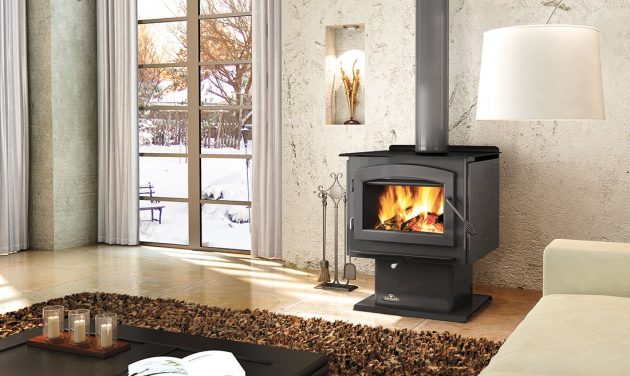 Don't take my word for it, if you don't want to. I've seen plenty of projects go up in flames (no pun intended) because someone hadn't done enough research. I know what goes into the manufacturing process behind these fireplaces, and I know that the product isn't cheap for a variety of reasons. If you can ever conjure up the money needed to make this purchase, I would highly recommend it. Who knows? Maybe you'll fall in love!