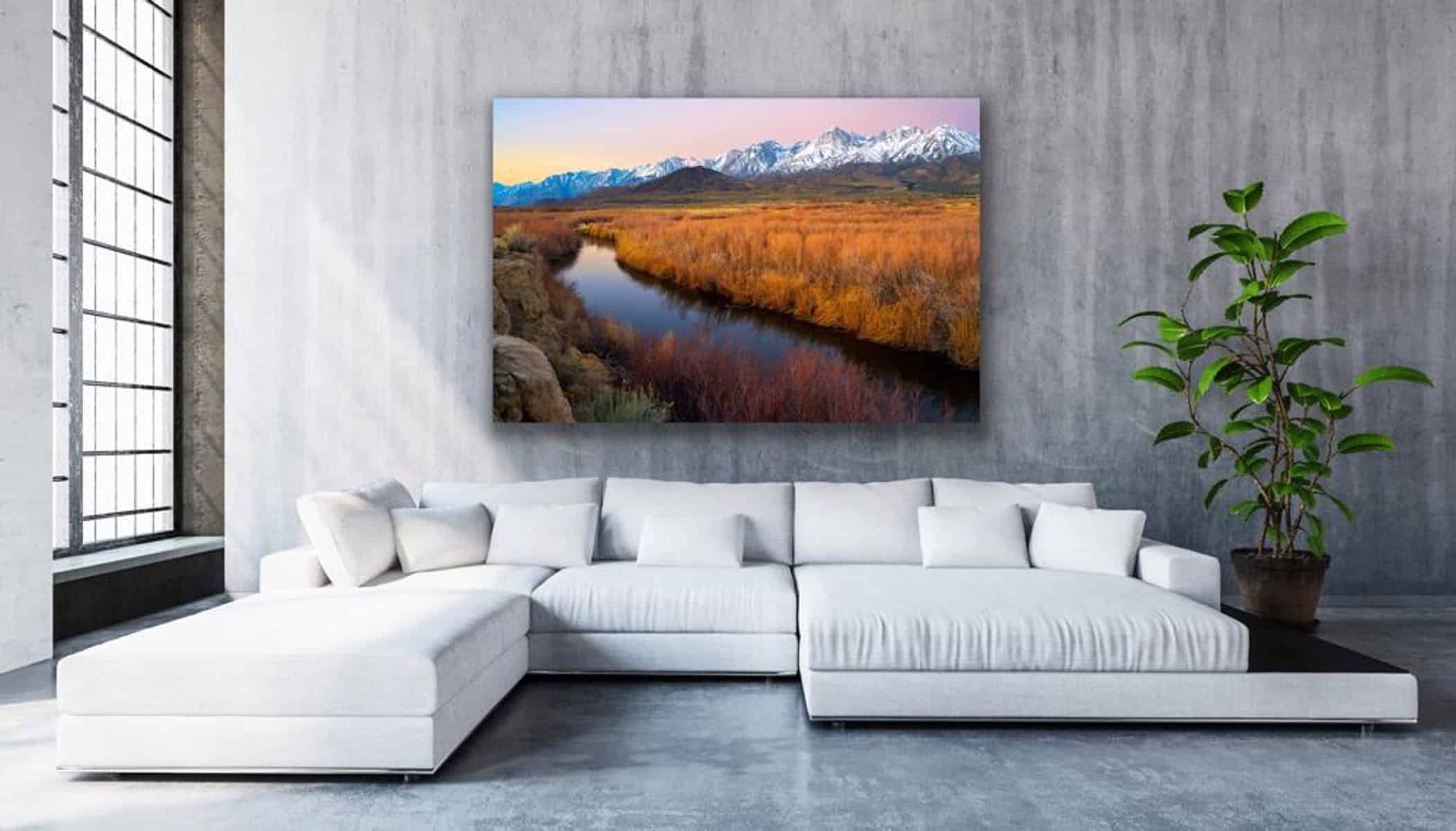 As people grow older, most of them would have had numerous vacation experiences. Although some are lucky enough to travel and take vacations consistently, others may have a lot of years of great memories but are limited to their hometown. Whatever the experience, everyone loves to cherish the good memories we've accumulated from our travels. Our home should not only be a roof over our heads but also a place where we can immerse ourselves in the moments of past vacations. So here's an interiors guide to help people have vacation memories permanently in their homes.
Home interiors can act as a diary of our lives, and this concept adds a profound, personal dimension to home décor. This approach leans into the idea that each room, each piece of furniture, and each decor item tells a story from various junctures of our lives. It's about transforming a physical space into a living, breathing anthology of our experiences, making our homes more than just bricks and mortar. This could mean a coffee table bought during a trip to Italy, a collection of seashells from a beach holiday adorning a bathroom shelf, or a wall dedicated to framed maps of cities we have visited. Each element serves as a reminder of places we've been, people we've met, and experiences that have shaped us, making our homes a reflection of our personal journey. Doing so enhances the aesthetic appeal of our interiors and creates a deeply comforting, nostalgic environment.
Even if your vacations or day trips have been limited to local destinations, they can still evoke strong feelings and memories just as much as an exotic overseas trip. Pottery from a local artisan market, photographs of a nearby national park, or a piece of driftwood found on your favorite local beach, all have the power to mirror the emotions and experiences tied to those places. These mementos, when incorporated into your home decor, serve as an evocative reminder of those joyous moments spent exploring your local surroundings. They breathe life into your living space, transforming it into a tapestry of personal narratives and local adventures. So, no matter the scale or distance of your travels, each journey has its unique imprint on your life, and sharing that through your home decor adds a layer of authenticity and warmth to your personal space. Here's how to do just that.
Display Your Souvenirs
One of the easiest ways to incorporate your vacation memories into your home is by showcasing souvenirs and artifacts obtained on your travels. The things bought from your trips are visual reminders of the experiences you've had in a store (or at a native market), an amazing landscape view, a memorable tour, or the most delicious cuisine you've ever had. Displaying souvenirs in a room brings color, texture, and an eclectic accent. Put them in frames, on the book shelves, and walls, even in a corner. Souvenirs can exist forever as tangible expressions of your experience and touchstones of your memories.
Create a Gallery Wall
Are you the type that loves snapping photos while on vacation? A popular interior décor trend that can make your house feel warm and inviting is creating a well-curated gallery wall featuring vacation photos, family portraits, and other wall art. Choosing your favorite pictures from your travels and framing them in the same style and color creates a unified look and gives your loved ones easy access to all your happy moments. This also aids in the creation of personalized space that reflects your taste and experiences.
Incorporate Art and Professional Photography
If you are a lover of art, consider incorporating pieces from local artists from your vacation destination. This is an excellent way to bring a piece of the culture and atmosphere of your favorite places into your home. Additionally, investing in professional photography of your favorite travel destinations can help to bring some of your more treasured memories to life. Whether it's California photography or street scenes from a London city break, good photography can elevate the feeling inside your home.
Infuse Scents and Natural Elements
Scent is one of the strongest links to memories, and it's easy to create positive associations with smells acquired on vacation. Add solid pine scents to your candles, potpourri, and diffusers to create a serene aroma. Including natural elements like driftwood, shells, and stones in your home decorations gives off the feeling of being close to nature and unleashes happy vacation emotions. You can also create a colorful floral centerpiece with a range of exotic flowers such as in your living room, dining area, and around the bathtub.
Create a Vacation-Inspired Color Palette
A simple way of infusing a vacation-inspired feel into a room is to play with colors that remind you of the trip. Using a commonly found element such as a beautiful turquoise wall art or sea-green accents in your living room can make you feel like you're under the sea on vacation. Likewise, warm sandy tones can evoke the feeling of a luxurious beach resort to your space. It is essential to remember that your color scheme should inject harmonious hues into your space.
Showcase Your Travel Books
If you enjoy reading books, you would have amassed a considerable collection. Seize the opportunity to display your travel books on shelves or stacks on a table. Travel books can inspire you to plan your next adventure, provide you with practical information regarding travel, and can be a great conversation starter with guests. Even if you are not an avid reader, travel books make great coffee table books and can be used for decor ideas.
The things we acquire and pictures we take on vacation are excellent ways of preserving memories. These tips and tricks have summarized ways of immortalizing memories and incorporating vacation emotions and sensations into our homes. Sometimes all you need is a spark of inspiration to decorate your home and make it a serene and personal space filled with beautiful vacation memories.