Maybe you're shopping for dining furniture, creating a flexible dining space or redecorating your family dining room. Whatever your aim, we're here to help you plan your new dining room even you have a small space to create it.These days, a dining room is never going to just be a dining room – it's likely to be part kitchen, part office, part family room, too. So, mix the decor up – go for chairs that don't match and lots of practical storage.Dining rooms – traditionally very formal in style – are changing. Now anything goes, from grandiose elegance to modern minimalism, retro retreats to reminders of our travels to far away climes. This needs to allow for easy access when carrying hot dishes. Where will the table work best and what else do you plan to use the room for? You also need to decide which kind of table best suits your needs.Whether you've got a separate dining room, a dedicated area in the kitchen or a corner in the living room, we've got ideas how to use space the best you can.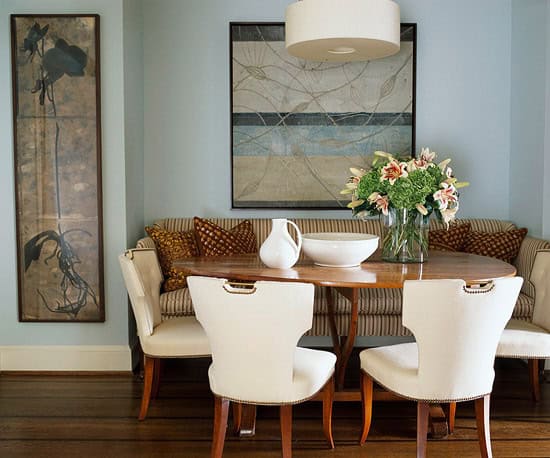 As lifestyle trends go, open plan living has been one of the biggest departures from the norm in recent times. It's an aspirational, lifestyle choice that sets you out from the crowd.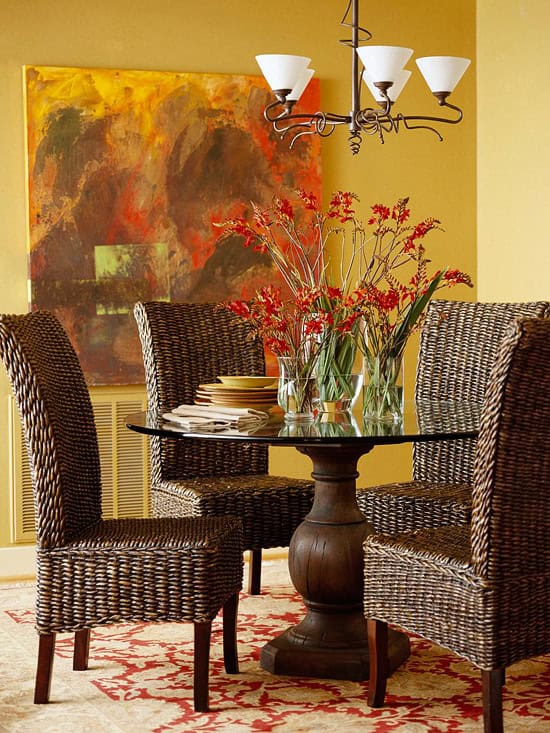 In any open plan area you have to think how best to use and divide the space for different functions.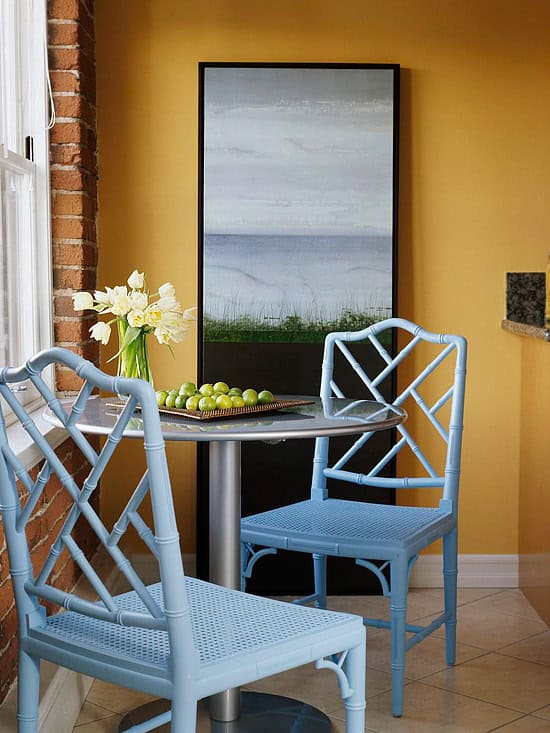 It's a fun way to live, and part of the fun is solving the design issues that this particular way of life throws up.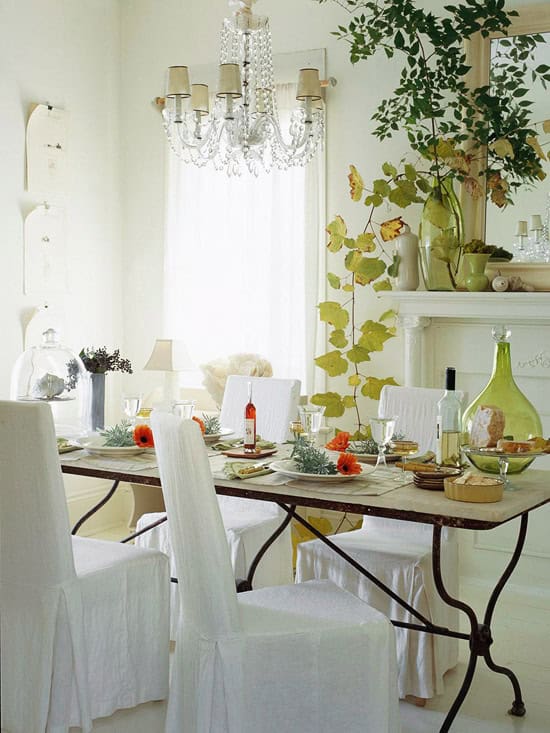 Decide all the things that you want to use the dining area for and then you can decide on where to put your table and what size and shape will work best.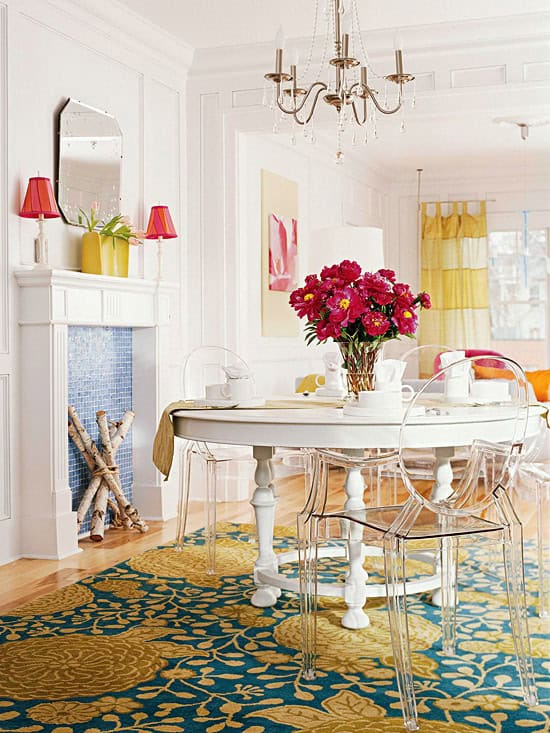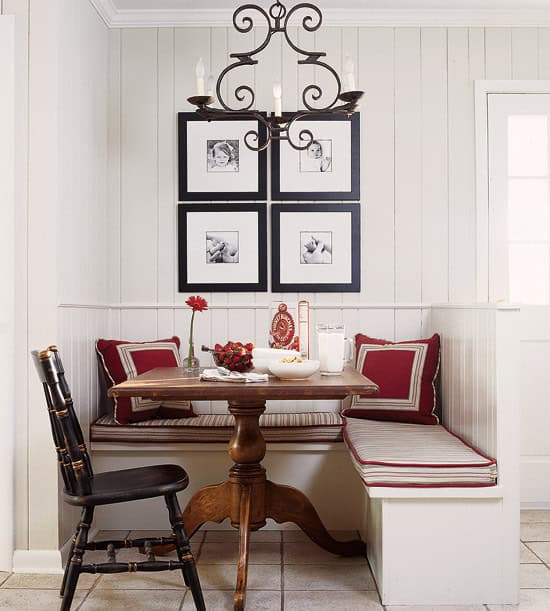 Done in the right way, it can be an exciting, sociable and rewarding way to live because when you haven't got walls, you're free of the conventions limiting most people's design choices, and you can style your open space in any way you like!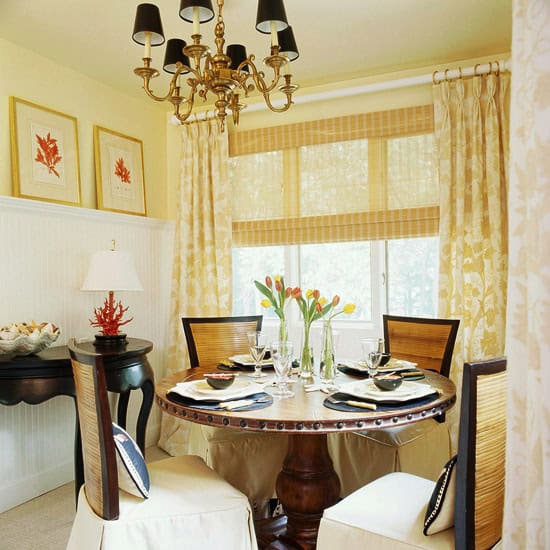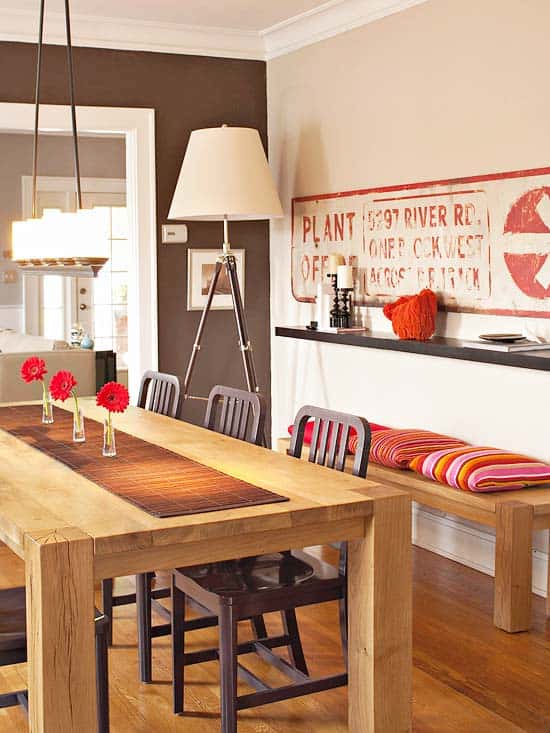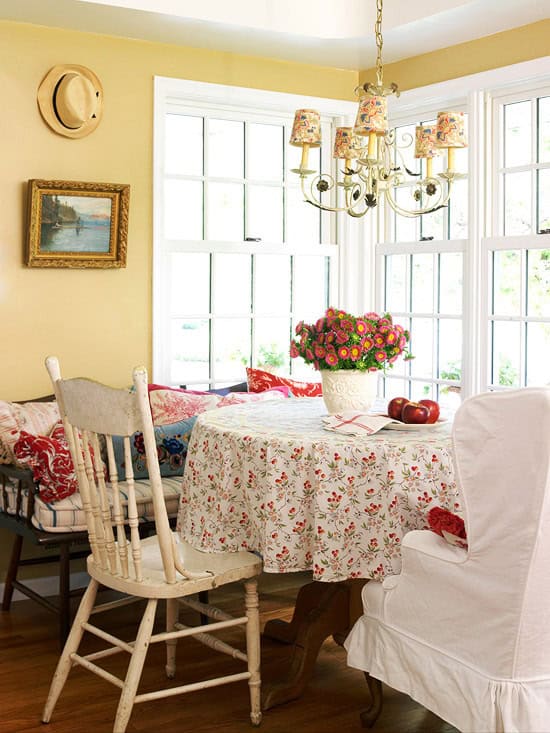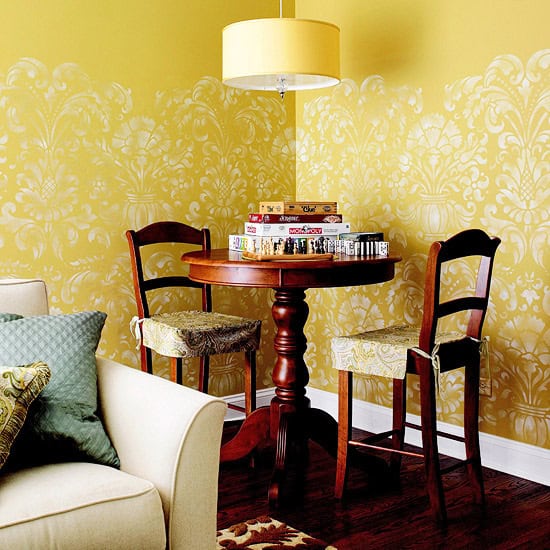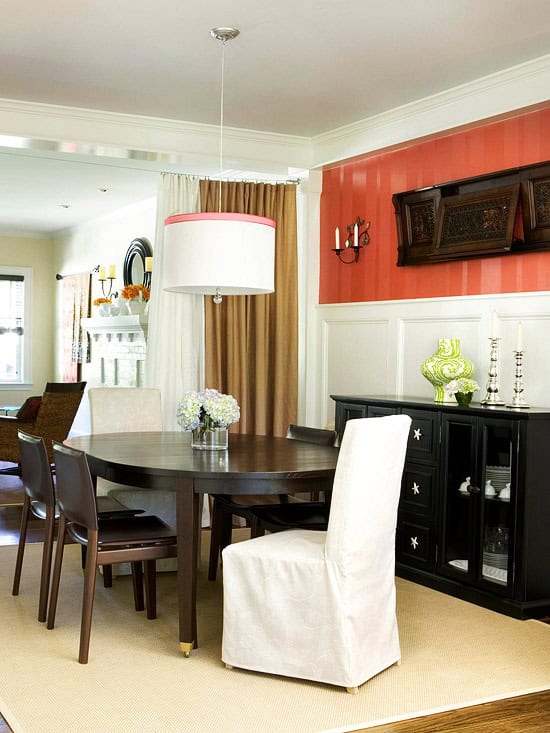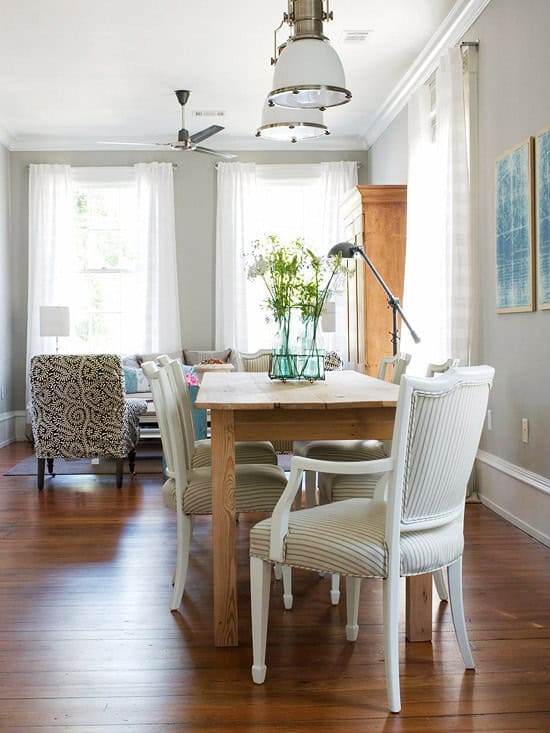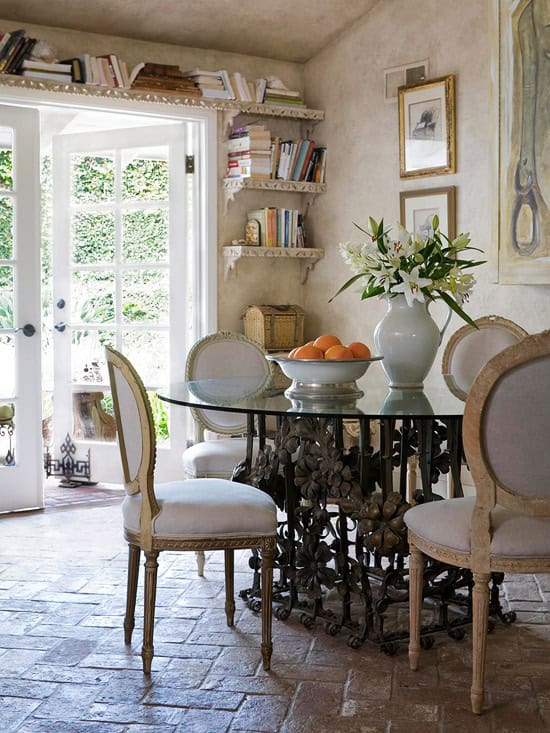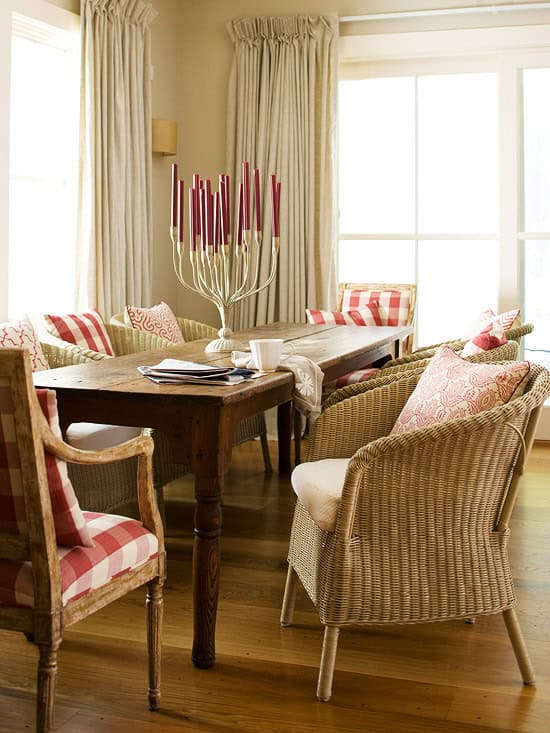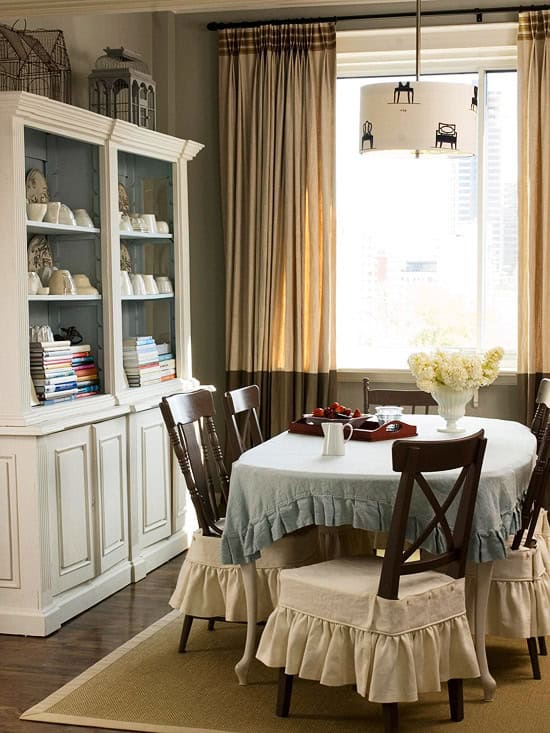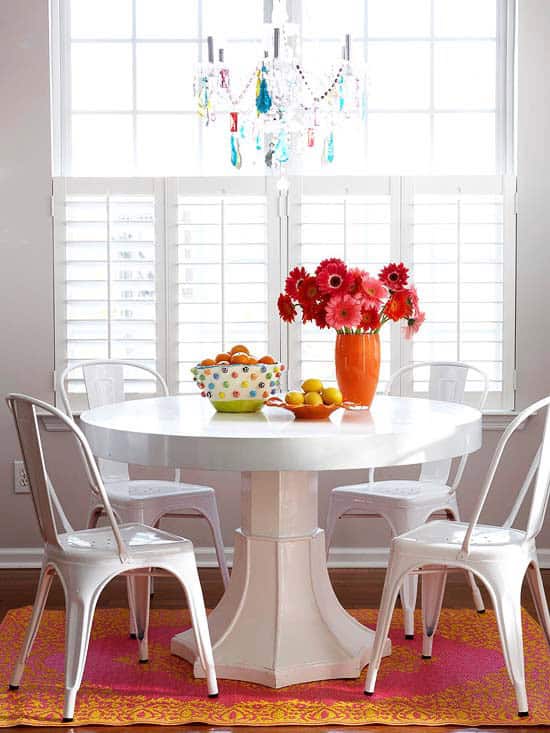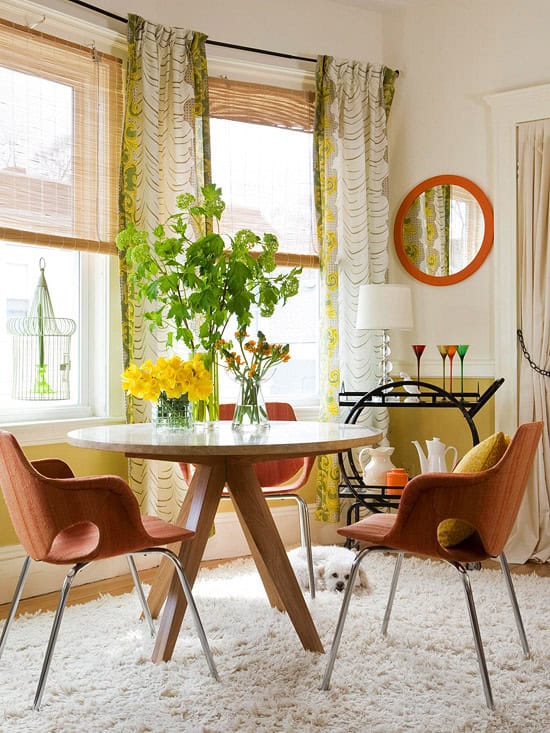 In the conclusion,If you think open plan is the lifestyle for you,look at each one separately and have fun with it.You'll have to address the four main considerations ventilation, sound proofing and storage. Enjoy your meals.