DIY has taken over the entire globe by storm. Nowadays, there is a DIY solution to almost everything. And why not? After all, such projects allow you to make something exactly how you envision the idea.
And with the recent unprecedented outbreak of the coronavirus pandemic, what better way to complete that woodwork task than with a DIY project. All you require is time, dedication, some financial investment, and a bit of skill. The DIY bandwagon continues to pick up more followers as it treads on, and a rapidly increasing number of people are learning new skills to do things on their own.
For ages, people have used wood and timber in numerous ways. And in this day and age, DIY projects involving these materials are never lacking. Just look at the thousands of videos and articles posted online, each trying to debunk woodworking issues and offer guidance on the subject.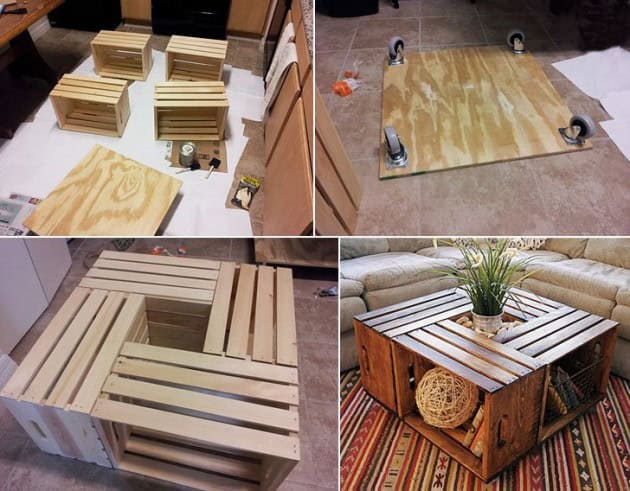 Before we look at factors you should consider and why you might need magnetic tool holders in the workshop, here are some types of wood-based home improvement projects you can try.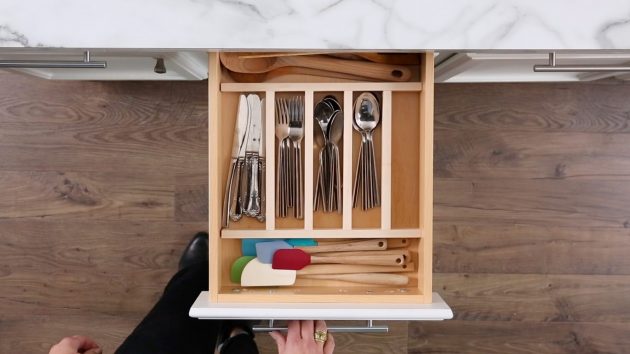 Major Types of DIY Woodwork Projects
Woodwork falls into several categories. The easiest way to sort them is based on the type of tools you are using. Are they hand-held and unmechanized, or does an external source power them?
Most DIY home woodworking projects are classified in the hand-held tools group. Here, the woodworker uses hand-held devices like hammers, rasps, planes and scrapers, chisels, pliers, knives, and clamps.
Suppose you walk into the DIYer home workshop. In that case, you are sure to spot several hand devices secured on-wall-mounted magnetic tool holders, which are specially designed safe storage solutions that help organize the workspace so one doesn't misplace tools. The powerful magnetic strips are available in two sizes – 17 and 24 inches – and are easy to install. You can easily purchase from a credible seller of heavy-duty magnetic strips, like HM Magnets, to keep all your tools in one place.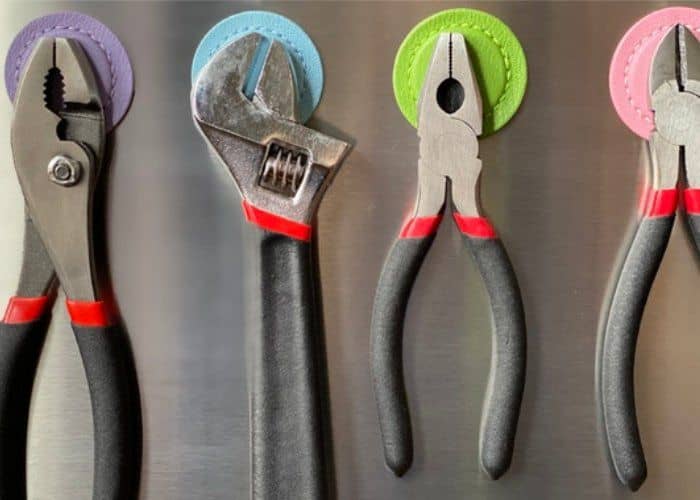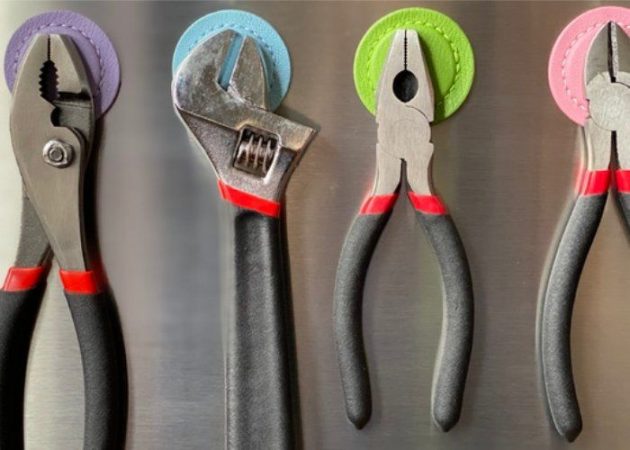 The next categorization of woodworking projects utilizes power tools. The DIY woodworker employs powered tools like miter saws, routers, sanders, impact drills, and jigsaws. Thanks to improved economic global endeavors, people nowadays can afford to purchase these tools. Plus, there are tons of companies and individuals you can hire from if your budget is tight. Most DIY projects are in this classification. The preference is derived from the time-saving advantage or how easy they are to operate. In this category, woodwork crafts can also be made using digitized machinery like CNC-inspired 3D carvers and laser cutting machines. These, however, require some training to some extent.
What You Should Know Before You Begin A DIY Woodwork Project
1.Purpose of the woodworking project
Why are you doing the DIY woodworking project? Are you constructing a wooden structure in your yard from scratch, renovating your home, or do you plan to sell the finished products on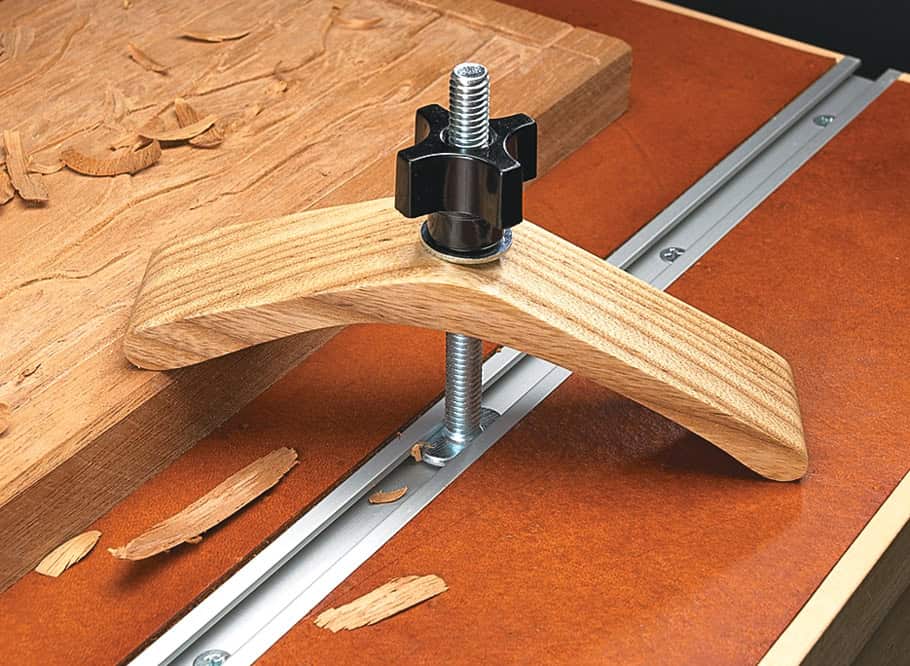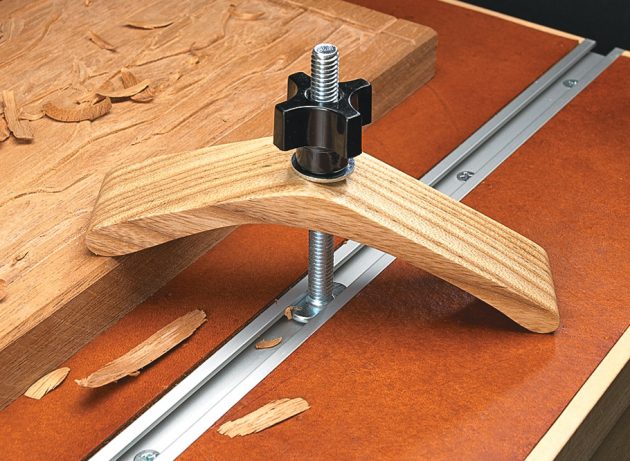 your e-commerce page? Typically, your DIY's purpose determines the number of things, like how much you can invest. For instance, if the woodworking project is aimed at a commercial gain, you can invest more as you will cash in at the end.
2.Level Of Expertise
Woodworking is a trade that solely relies on one's skill, especially if one decides to go the DIY route. Do you have prior experience working with wood and timber, and to what extent? You are better placed the more knowledge you have. Thus, before you choose a project, consider your skillset. Go for one that you are confident you can complete. Your level of expertise determines successful completion. Technological innovations like the Internet make it easier to gather any skills you may need along the way. Therefore, check online resources like tutorials and blogs to gain familiarity with the principles and basics of the DIY woodwork project.
Never overlook issues like safety. You are prone to injuries in the workshop, whether you are operating power or hand tools. Minimize such risks by learning the appropriate techniques, investing in high-quality tools and equipment, and using the right tool for the right job.
3.Associated costs
There is a financial obligation attached to DIY woodworking projects. It could be a curtain box or a gazebo constructed with cedar wood, you should be ready to incur some costs. You have to budget for raw materials and tools needed during the task. There are also other accessories such as nails, screws, wood glue, and sandpapers.
Have a budget plan to estimate the total costs. Ensure you stipulate an allowance for any miscellaneous charges you may incur along the way. A budget helps control your spending.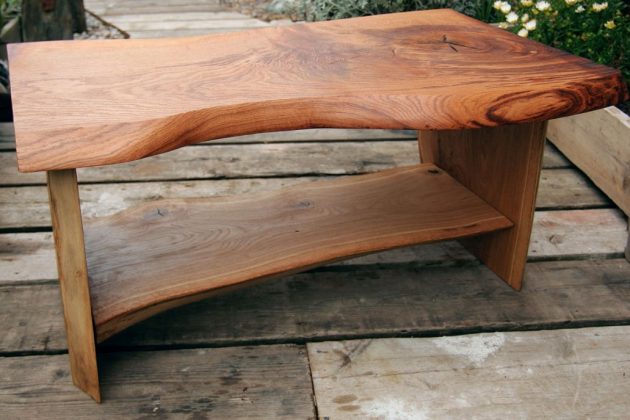 Final Take
With a bit of creativity, time, and dedication, you can build exquisite wooden pieces or structures. Working with wood allows you to actualize your ingenious ideas and possibly monetize from it. Woodwork projects can be an enjoyable pastime that you can try.