It is almost Easter time. We all know what is the symbol of this holiday and how we are celebrating it. You should surprise your family and every year come with some new, creative ideas that will for sure make them speechless. We are giving you a great example that will help you this year. So, let's just make a piece that would highlight cozy atmosphere of the cute family holiday like Easter is. Create these pretty egg votive holders. They will look amazing on your Easter mantel and table, and your family gonna love it.
The process is easy and you will do it with love. You will need the supplies that are 20 gauge aluminum wire, glass beads, chenille stems, candle and the end caps.
Because of doing this for your friends and family, for people you love. The process won't be something that will bother you and take you a lot of time. In these photos below there is a detail description. Just follow them and you won' t have problem doing this. You should start with placing your glass bead onto the wire and curl the ends. After that just make a circle with a single stem of the chenille marking the end cap so that each of the beads and stems was evenly spaced. Now you should attach wire with glass beads wrapping the wire. Add a votive and enjoy your Easter!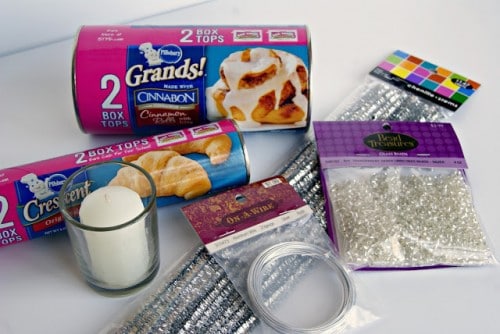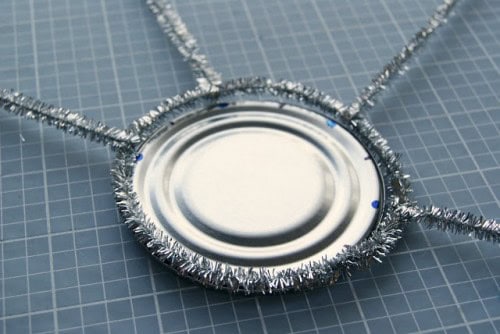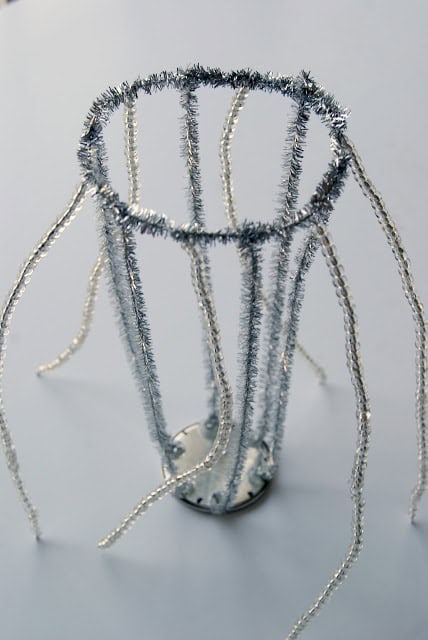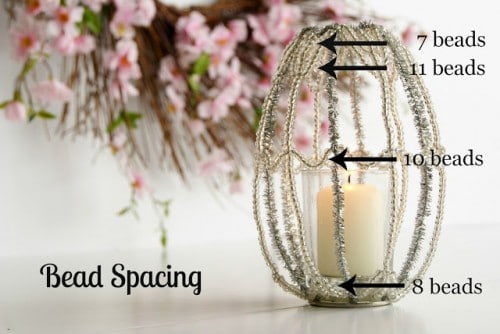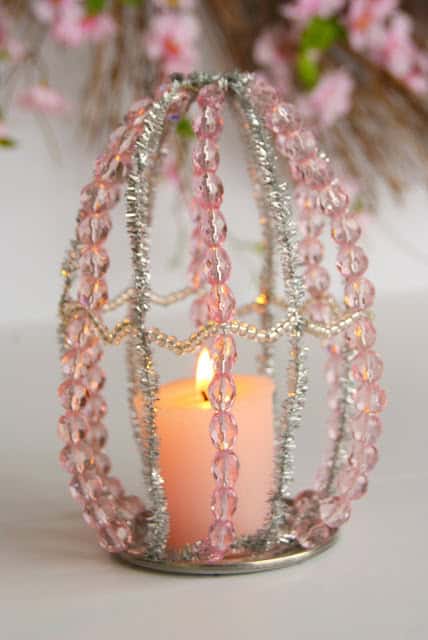 Source: www.poshpinkgiraffe.com