Not only a professional designer can create a good interior. An amateur can meet the challenge as well.
If you decide not to invite a specialist, be ready to spend time studying online lessons, books, and consult with a professional. So that the result doesn't disappoint you, thoroughly approach each step of the design.
Searching for an idea
First, you need to clearly define in what style and color scheme you want to see your house or an apartment. Carefully study various designers' projects, select photos that will give you a general idea of ​​the style directions.
Colors
After choosing a style, you need to define the main color solutions of the project. Read the literature on color psychology carefully. Decide which colors are suitable for the bedroom and which for the home office. The wrong choice can be depressing afterward. It is comfortable to live among a well-chosen design.
With the help of colors, you can zone rooms. By using different tones, you will visually resize your accommodation.
Measuring
After defining the overall design concept, take measurements of all rooms up.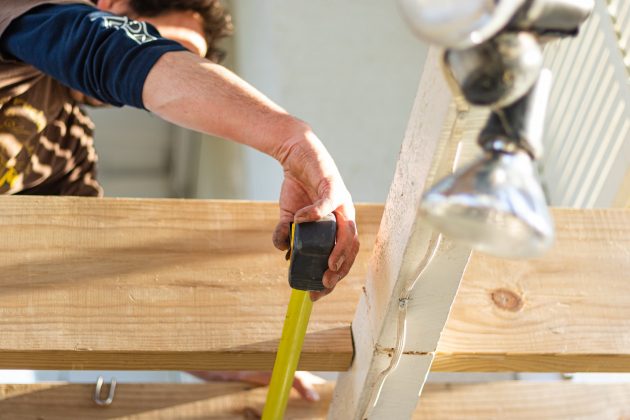 They should reflect:
The total space of the house and separate rooms, zones.
Ceiling heights.
Dimensions of door and window apertures.
Wall thickness.
Statement of work
Although you are doing the design project yourself, the technical requirement must be drawn up.
This is a detailed roadmap for the design implementation. You should describe your style preferences, specify what things you want in each room. If you don't live alone, remember about the needs and desires of all family members.
Design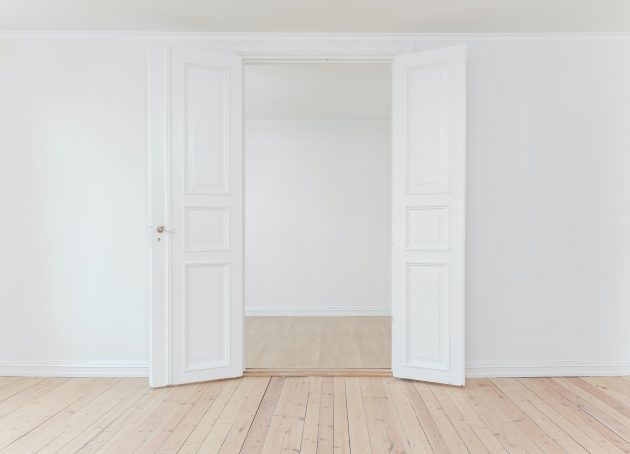 Based on the specification, you draw up a new apartment plan. Think over the arrangement of furniture. Ideally, you should find positions in stores, check the sizes. Moreover, choose affordable items. Otherwise, you run the risk of drawing a magnificent dream, which you can't fulfill later. If you don't immediately think about what materials and furniture to buy, then later you will either have to significantly increase the budget or change object after object and get a completely different design.
Visualization
You can independently draw how each room will look after renovation even at the stage of creating a concept. Designers visualize interiors in different ways. Someone draws by hand, someone — in programs. If something doesn't suit you, you can make adjustments at this stage.
Detailing
At this step, you should check the plans and check the visualization of the project. Now you can add nice things – decorative elements, textiles. So you will see a complete picture of finished rooms.
Budget
The last stage in the design project development is cost estimation. Be sure to calculate the cost of all positions that will participate in your interior creation process. This includes furniture, materials, renovation team services, lamps, and so on. Knowing the exact price, you reduce the risk of stopping the renovation process to non-existence.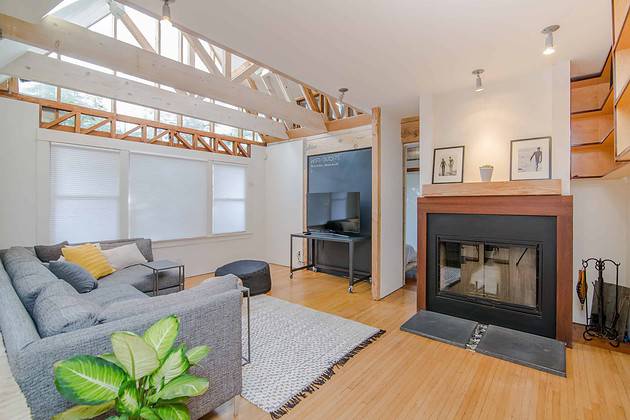 It is quite possible to create the design project yourself. If you have doubts about the correctness of your actions, you can involve a professional at any stage of project development. Or completely outsource the task to specialists, for instance, graphic designers from India.
Be prepared that the developing process will take you a lot of time. But if you do everything carefully, the result will be a comfortable and beautiful home, which is pleasant to live in.