There's nothing quite like a well-made building. Designs are beautiful things really – a collection of ideas, inspirations, thoughts. You never know what part of history that will serve as the framework for this magnificent structure.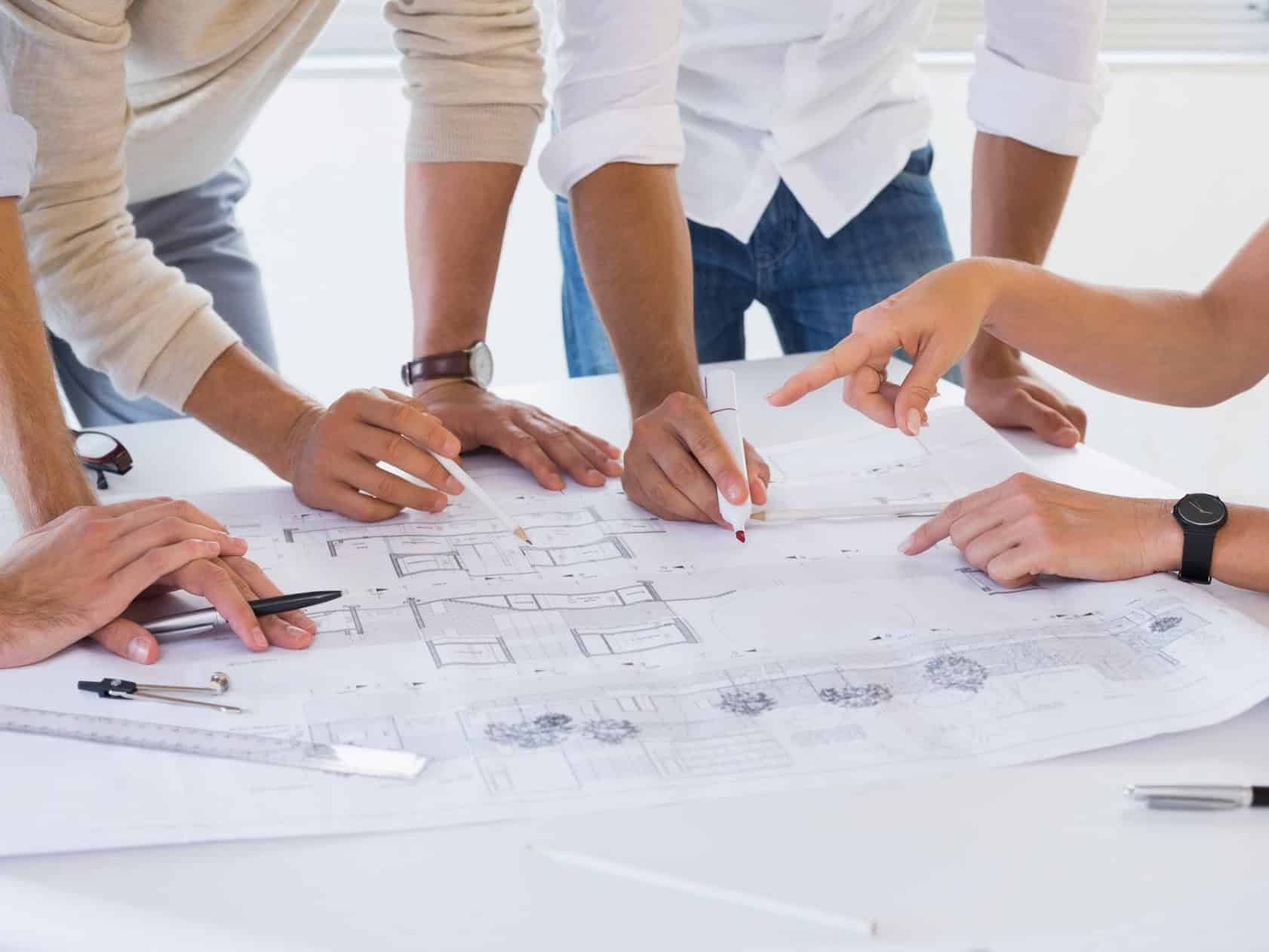 However, there's no doubt that you have to have an education when it comes to trying to build these places. An understanding of so many different things is critical for people who want to be able to make these magnificent structures and then showcase them to the world. We're going to be exploring the relationship between design and education here and now.
The Skills Needed For Success
There are so many different things that you need to succeed when it comes to trying to create a new building. You have to understand space, area, angles, and all those other factors that make a construction feasible. There's no point hiring someone to design a new facility for you if their design isn't structurally possible.
In this respect, it becomes essential to try and make sure that you have the education that gives you the tools for success. Mr Tom Whale, marketing manager at Oxford Summer School, says that 'even the most fundamental principles of mathematics play a role in careers all across society. Designers need to know how area and shape work to be able to provide their clients with a suitable end product'.
Finding The Path to Greatness
Of course, it, therefore, becomes essential to encourage those children and young minds who want to be designers and creative workers to the right subjects to help them. If there's a need for mathematical skills, then we need to make sure that there's a provision to learn them. At the same time, an emphasis on art is vital for designers, because they need to see how different styles and fashions all work together.
Imagine for a second that you are looking to design a brand new home for you and your family. You'll want it to be suitably large, have a good sense of style and be structurally safe. Therefore, you'll want to hire out a qualified individual to make sure this happens. That's the importance of education – it separates the beginning designers from the more advanced individuals, and they are the ones who are going to make successful deals.
Overall, these are just a few of the different things that you need to consider when it comes to education and design. When we admire the excellent architecture, we often don't think about how it happened to be the way it is. There are so many different options for you to consider, whether it's the way that space looks, to whether you can put a certain decoration item in a particular place. However, it's education that allows you to make these decisions and helps to guide you towards making the right choices. It's such an integral part of the lives of many, and this is just one example of how without education, we wouldn't thrive.