When renting the perfect art studio in Singapore for your business, there are a lot of things that you'll need to keep in mind.
From size to location to affordability, there are a lot of factors that determine the success of your art studio.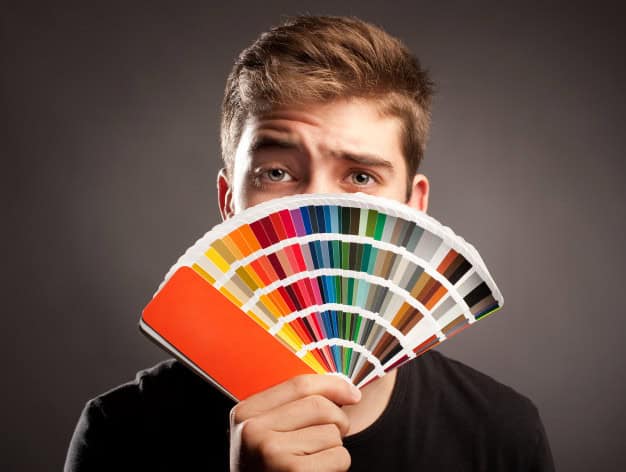 So, if you're in the market for one such space, then the chances are that you're quite confused as to which one to finally invest in.
But we're here today to help you out with a guide on how to rent the best art studio, which is bound to fit your needs perfectly.
So, just sit back and read along.
Why should you rent and not own?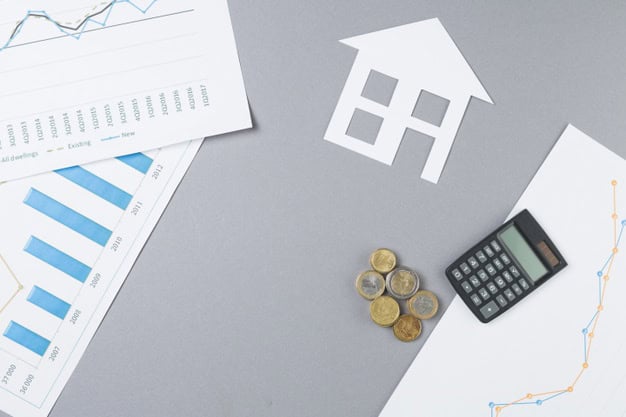 Well, Singapore's incredibly expensive housing market comes as a shock to no one, really.
Owning and renting property in the Republic were often the prime reason behind a lot of start-ups and businesses failing.
And this was precisely the reason why coworking spaces became so very popular among newer entrepreneurs.
However, these cheap spaces were more accessible by companies that require just a desk and an electric socket to power their entire business.
And it was only in the last few years did it grow popular among other industries like fitness, fashion, and art.
The Rise of Rental Studios
Fashion and design businesses depend heavily on expensive machineries, like industrial sewing machines and 3D printers.
The mere cost of purchasing these equipments often left the revenue of these start-ups high and dry, leaving them incapable of expanding their businesses any further.
Hence, there was a sudden rise in specialized rental studios like the GuavaLabs at OUE Downtown and the Mox at Katong Point, which provided the creative industries with budget-friendly solutions for running their business.
With just a nominal monthly fee, these spaces will allow you to co-share or rent out a room that is already equipped with everything you need to run your business.
Websites like GoSpaces.co even rent meeting rooms hourly, as well as offer seminars to beginner entrepreneurs on management and business tactics.
They create a sense of community that help struggling business grow and flourish.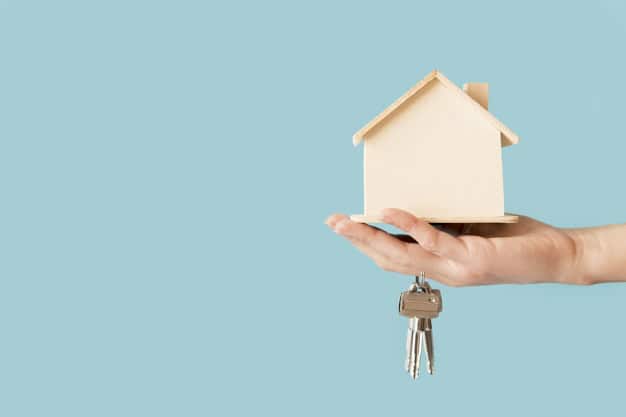 Picking the right art studio
Even if there is a lot of affordable and available rental spaces at hand, choosing just any art studio will not cut it for your business.
So, before you invest in a space, here are a few things to keep in mind:
1. What would be the main purpose of the studio?
Before renting out a space, you will first need to decide on what the purpose of the space is going to be.
What do you primarily plan to use it for?
Different art and design studios have different needs and specifications. Like, an Indie Design studio is obviously going to have a lot of different requirements than that of a digital painter or a sculptor to that matter.
So keep the needs and requirements of your business in mind before investing.
2. Premade Studio or a DIY one?
We've already mentioned that steep rental and homeownership charges in Singapore will usually put a hole through anyone's savings.
And that is precisely why there are so many specialized rental art studios out there today. Not only do they come premade but offer a lot of added perks and advantages which are going to help your business grow.
However, if you're feeling adventurous or already own the required machinery for your business and have found one of the cheapest rentals, then going for the DIY option might just be the better idea.
You can even use that space to rent it out to other artists and generate a steady income from this source.
But, even with the specialized tools, getting your studio started and inviting can be a rather difficult task. So, you can always look up some home office design ideas to get going on the right foot.
3. The Location
The location of your studio is key if you are going to have to commute to work every day. If your art studio is too far from home, then traveling costs are something that you will need to consider before investing.
Traveling large distances for work is often going to be a waste of not just money but time and energy as well.
Checking out the neighborhood of your art studio is going to be essential, as well. Theft is a viable risk every creative industry faces, as specialized equipment like 3D printers and digital painting kits fetch a lump sum amount in the black market.
So, security is key when it comes to expanding your business in the right direction.
4. The Last-minute safety checks
Once you have finally decided on the space you want to invest in, here are some last-minute safety check you need to conduct:
Always check for roof leaks as well as the state of the plumbing.
Make sure that the lights, as well as the electrical outlets, are functional
Make sure the specialized equipment work if its a preowned studio.
Inspect the bathroom and pantry (if there is one) and check for possible infestation.
The heating and cooling should be working optimally as well.

Renting In Singapore
With the rise of specialized renting studios like Mox and GuavaLabs, Singapore has, in recent times, become one of the best places to start a new business in.
So if you're planning on entering in the creative industry, then this cost guide to renting in SG is going to sort you right out.
We hope you enjoyed our guide today.
Till next time!